What To Order: 15 Sensational Eats That Will Rejuvenate Your Tired Tastebuds
Too stressed to cook? Our list has everything from savory classics-with-a-twist to irresistible desserts
If you're stuck at home like most of us, chances are you're already sick of trying to do everything: working, house chores, raising kids or pets (if you have one), plus we're dealing with the mental onslaught of being stuck in the longest and most ineffective lockdown in the world. It takes a toll on us. But today, allow us to ease one of the most tedious chores at home: cooking.
In these trying times, we highly recommend ordering out if you have the means to do so. Restaurants are still not allowed to have dine-in customers at any capacity, so their survival relies heavily on take-out and deliveries. Now, we know you want the best bang for your buck and that's what we're going to give you.
Here are some of the best food businesses launched during the lockdown period that you should definitely try.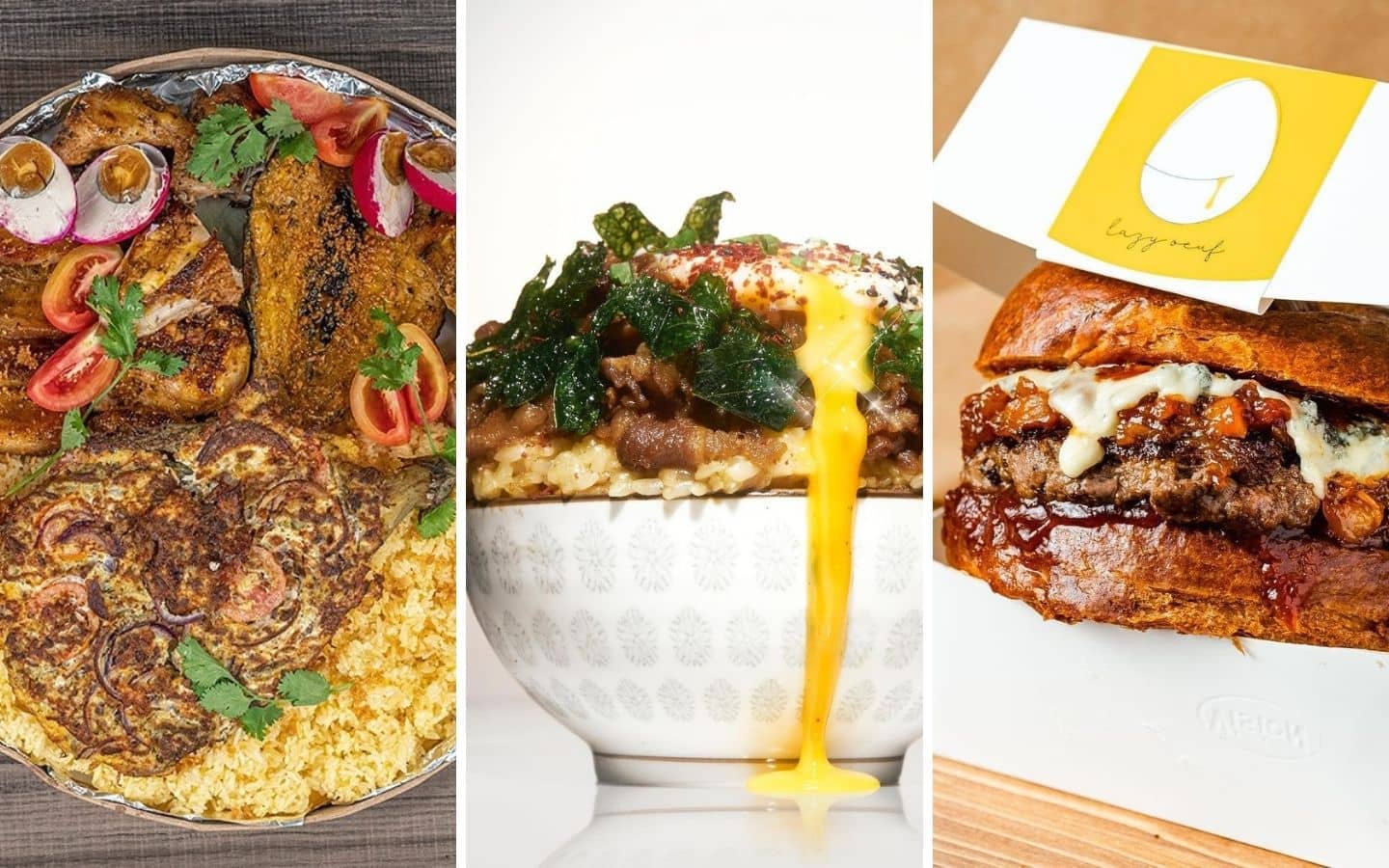 Best Eats List
Best Eats List
Lead photo: Manila Inasal, Kodawari, Lazy Oeuf