Presents Perfect: The Ultimate Guide To The Best Edible Gifts In The Metro
93 gourmet treasures, including the best last-minute food gifts you can find
Presents Perfect: 12 last-minute gift ideas
Festive edible treats make wonderful last-minute gifts. But how to find the ideal present in such a short time? We're here to help with this curated list of 12 finds guaranteed to please the foodie-at-heart. Browse through our gallery below. Then scroll down so you can browse through the complete Presents Perfect 2020: our curated gift guide for foodies, with 93 carefully selected items you can choose from. Happy shopping!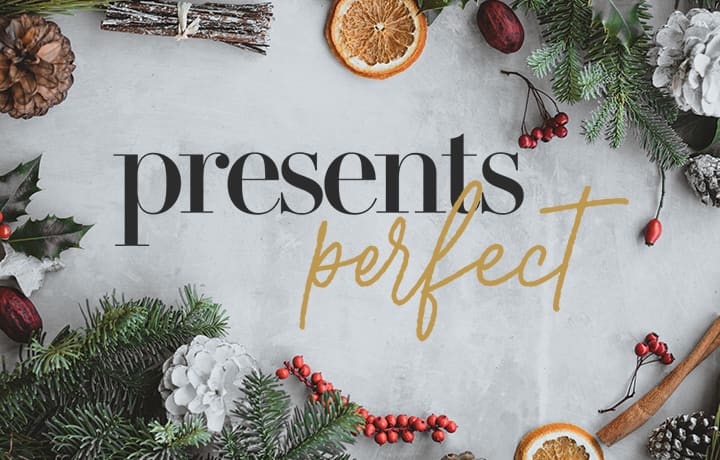 Last-Minute Gifts
Last-Minute Gifts
Presents Perfect: Cakes and Pies
What is Christmas without a decadent, inexpressibly delicious cake? Whether you prefer decadence or simplicity, you'll find a cake you'll love on this list, baked by some of the best bakers in the city. For the gallery, click here.
For someone extra special, a curated gift box is guaranteed to please. We found 12 unique, beautifully packaged edible gift sets you can choose from. Just click here.