Presents Perfect: The Best Artisanal, Filipino-Made Gifts 2021
These lovingly crafted, artisanal food gifts will make your mouth water!
This year, why not support local communities and celebrate the best of traditions of the Filipino Christmas season by choosing to gift unique, delicious products from small businesses and local artisans? This curated gift guide brings you some of the best edible treasures made by Filipino artisans, cooks and chefs, using local ingredients and techniques. Some are strictly traditional, others have a more contemporary feel, but all celebrate the best of Paskong Pinoy.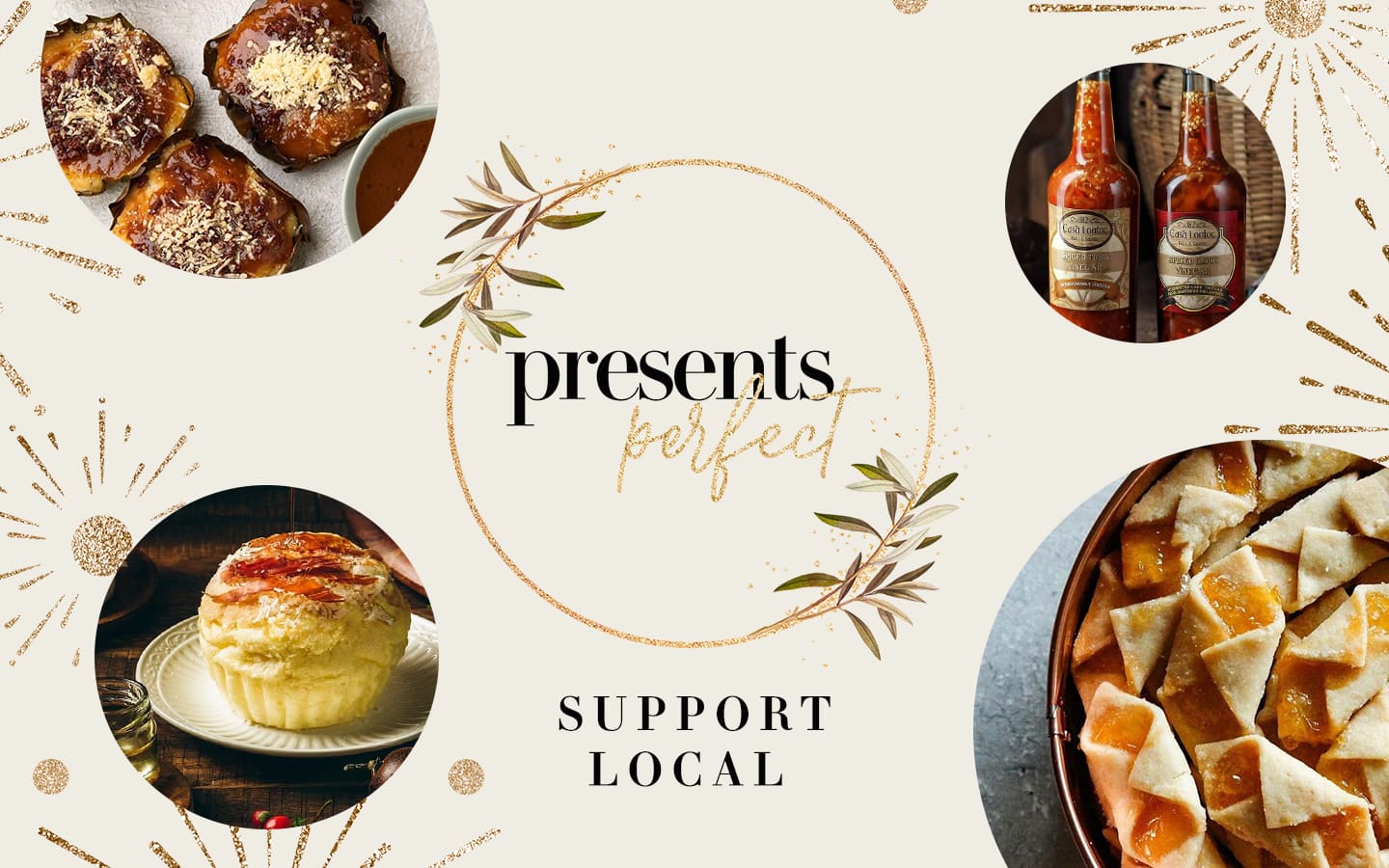 Love Local
Love Local