Presents Perfect: 12 Best Alcoholic Gifts For 2020
Unusual whiskies, holiday eggnog, an art deco gin, and more
Struggling to finish your Christmas shopping? You can never go wrong with a boozy present, especially if it's a special bottle that tells the recipient you made an effort picking it out for him or her. Well, we can help! These 12 drinks are each special in their own way. Browse through the gallery below, and we're sure you'll find that perfect bottle for the person you're thinking of.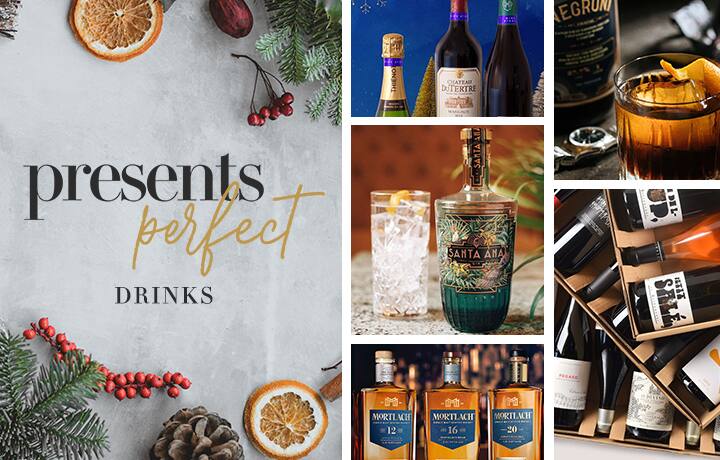 A spirited Christmas!
A spirited Christmas!