Presents Perfect: 12 Curated Gift Sets To Impress The Foodie In Your Life
What to give that person who lives to eat (or drink)? Don't worry, we've got you covered!
Yes, we know just how stressful Christmas shopping can be, especially when you're searching for just the right gift that you know will be appreciated, even loved. Food can be tricky, especially if you're dealing with a foodie who knows what's what. Because we understand the difficulty, we came up with this nifty guide of 12 unique, beautifully packaged edible gift sets. All you need to do is browse and buy.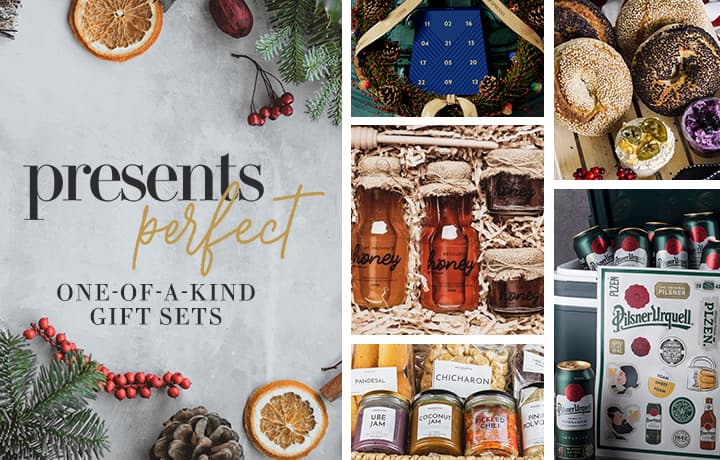 Gifts Galore
Gifts Galore