Where To Order Roast Turkey For Thanksgiving This Year
Slow cooked, generously stuffed, the perfect centerpiece for thanksgiving weekend and even beyond!
After three years of pandemic, we've much to be thankful for. Mark this year's Thanksgiving by celebrating not just one day but for the whole weekend. These delicious slow-cooked turkeys that come with all the fixins are the perfect centerpiece for your table.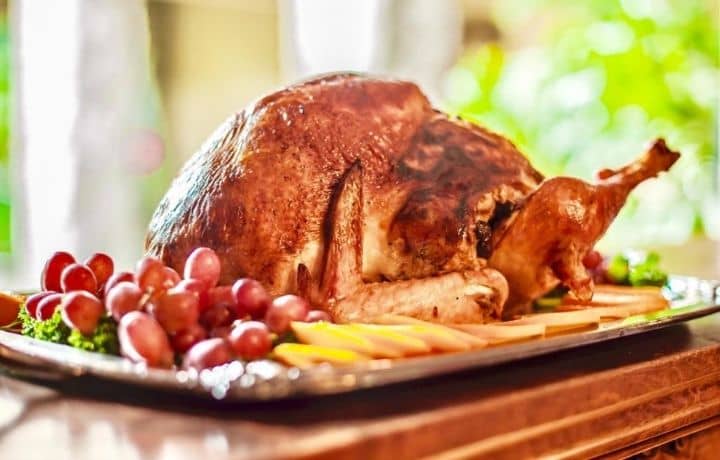 Roast Turkey
Roast Turkey
Lead photo: Bizu Patisserie