10 Last Minute Mother's Day Table Settings
No matter her personality and taste, we've got ideas to celebrate mom
She's gone all out for your epic birthday bashes, taught you how to behave at the table, and even passed on some of her best recipes. This time, celebrate her and make her day special by preparing a table setting just for her. Is mom preppy, or is she fashionably elegant? A minimalist, perhaps?
Whatever her taste, there's a table setting for her special day. Here is a gallery of ideas: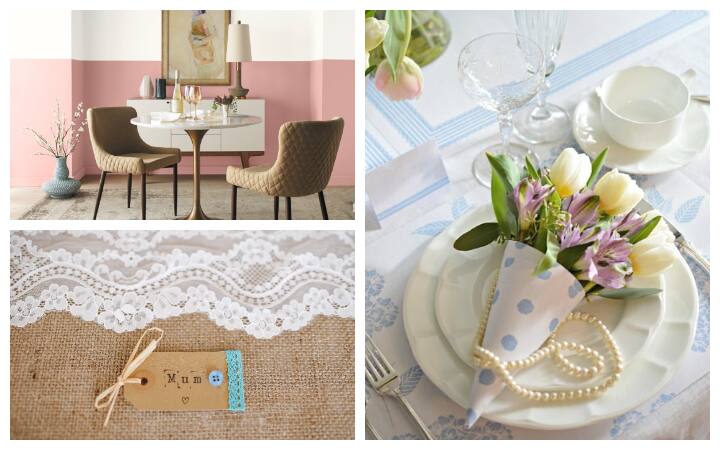 Photo Gallery
Photo Gallery
A Simple Napkin Fold That Will Go The Extra Mile
In this age of food deliveries and party trays, at the very least, consider adding some love to mom's celebration table by making these easy rose napkins. Because the woman who has essayed the most essential role in our lives deserves the extra mile we go for her, these are sure to make the setting cheerful:
https://www.pinterest.ph/pin/367184175873738927/
Here's how you can do this at home:
https://www.pinterest.ph/pin/42221315246896399/
Celebrating virtually? Don't forget about your background!
On the second year of Mother's Day in quarantine, some of us may still be celebrating it from a distance. Even so, make your online greetings festive by trying out these Zoom backgrounds. A room in a stylish dream home, a photo suggesting that post-pandemic revenge vacation you will take with her, or simple flowers will add something more than the usual for a memorable Mother's Day.
Here is our curated gallery of suggestions: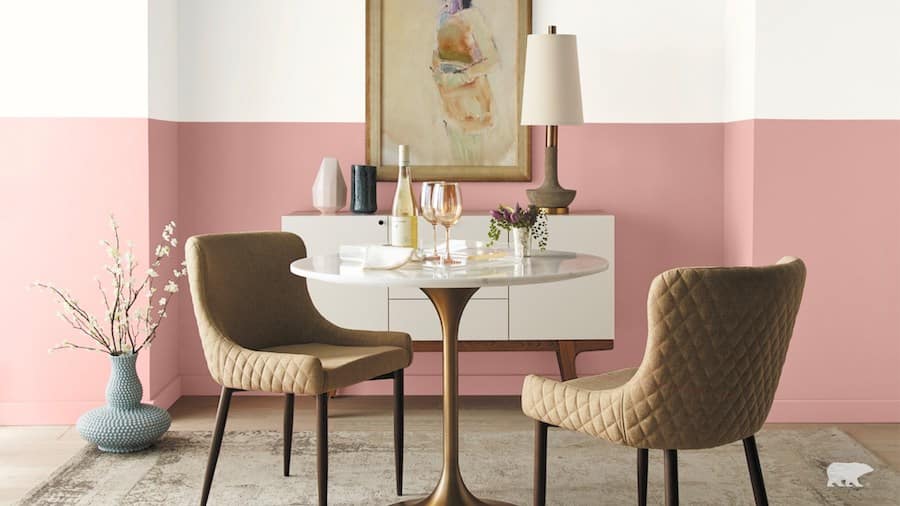 Photo Gallery
Photo Gallery
Lead photographs by @rosemarythymeblogspotcom; BEHR; @merimeriparty and The HK Photo Company via Unsplash