5 Brew-tiful Gifts For People Who Need To De-Stress
From aromatic blends, nifty tea accessories, to reusable tin cans, here are the best gifts for people who could use more calmness and relaxation in their lives
I don't know if it's my age, or because I'm a new mom, but I've taken to daily rituals that heaven forbid should never be violated. I'm talking about my 15-minute tea ritual. Every day, I am to boil some water, get my favorite mug, steep some tea leaves, watch the colors change, and sip my tea slowly as I stare off into space. 15 minutes, and I'm golden.
Sounds very Tita, I know, but here's what I think: no matter your age, you can benefit from a relaxing and healthy cup of tea. Your brain and emotional cells will thank you. Think of it as your personal introspective spa, an aromatic sauna for the mind, body, and soul.
That said, teas will definitely make great Christmas presents – not just for tea lovers, but also non-drinkers who can benefit from having a tea ritual.
In the gallery below, look through a compilation of tea gift ideas and accessories that's perfect for gifting family, friends, and work mates: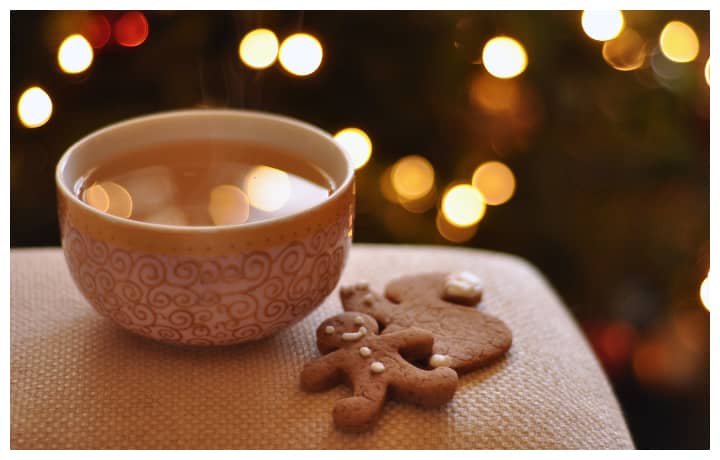 Photo Gallery
Photo Gallery
Visit Nature's Apothecary to start shopping for your Christmas tea gifts.
Banner and lead photos by Evelin Horvath, Michelle Dot Com and Sixteen Miles Out Via Unsplash.