5 Celebrity-Approved Balloon Decorating Trends To Try On Your Next Celebration
Nothing spells "festive" better than these fun inflatables
Just because we're in a pandemic doesn't mean that we will completely let go of the fun and meaningful things in life. For one, celebrating special occasions, milestones, and holidays can still be great even without throwing a bash full of people! These days, intimate gatherings take such events to greater heights.
And for such happenings, decor is especially important to create a vibe that fits the theme. One piece that never goes missing whenever there's a party is the classic balloon. However, we don't have to settle for just the usual setup—you can amp up your bash's look with new balloon decorating trends that will surely make your celebrations unforgettable.
Take it from the trendsetters themselves—our favorite celebrities! These days, pegs come in handy not just on Pinterest. There's a heavy stream of content on Instagram, and where better to look for inspiration than our local stars? They are big balloon fans themselves, and we saw lots of creative ideas on how to go with the balloon-loving crowd's choice of centerpiece.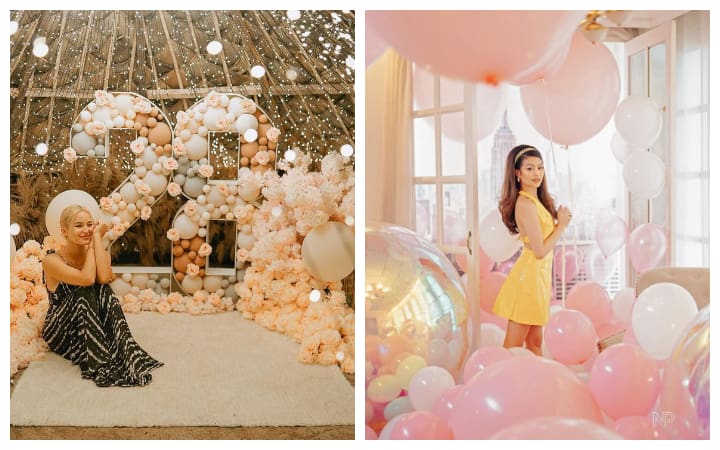 Celebrities Who Celebrated With Creative Balloon Décor
Celebrities Who Celebrated With Creative Balloon Décor
Check out five styles to complement your upcoming celebrations!
Balloon Layering
Just like with clothes, layering with balloons creates more depth and style to the overall look! Take it from Sarah Lahbati's recent campsite party with her family. Clustered into number frames, the balloons are layered in varying sizes, then hues, that complement the whole setup!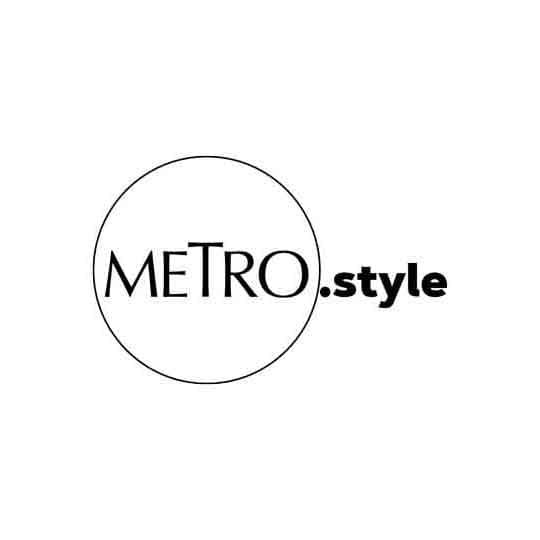 Sarah Lahbati at her camping-themed 28th birthday. | @sarahlahbati
The Fantasy Balloon
While most of us have tried the usual unicorn theme with lots and lots of, well, unicorn and rainbows, there are other options for the Fantasy Balloon. From jungle-inspired ones to under the sea creatures, the options are limitless!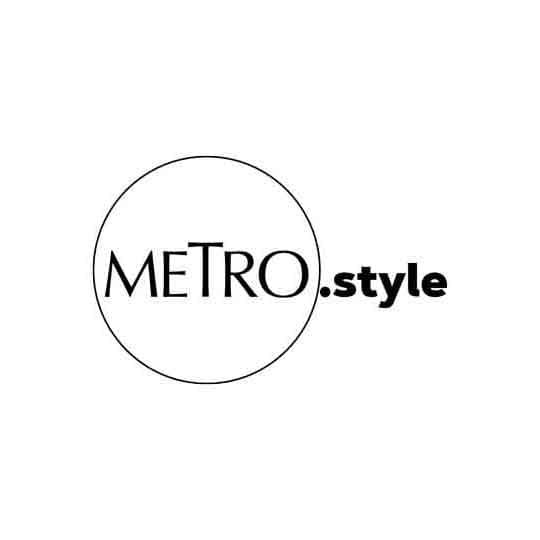 Precious Lara Quigaman, Marco Alcaraz and their sons at the first birthday bash of Moses | @niceprontphoto
Balloon Seascape
One that will drown you in happiness, for sure! To achieve this trend, cop Ashley del Mundo's setup by choosing more subtle colors, and going for different sizes of balloons. Try to have some floating around, too, so as not to overcrowd the flooring. You're all set!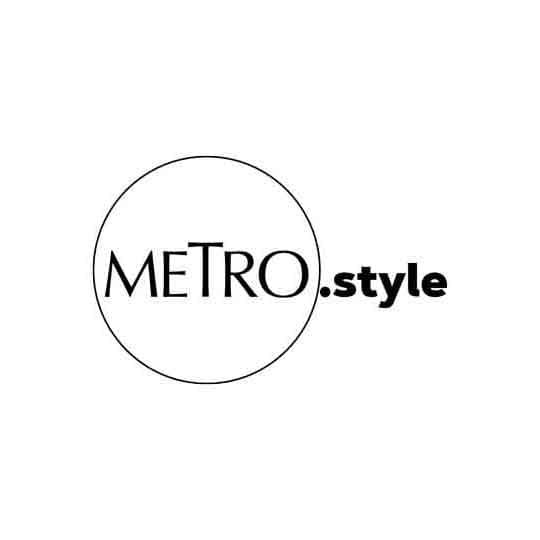 Ashley del Mundo's 18th birthday pictorial. | @niceprintphoto
Balloon Clouds
A neat yet striking way to decorate with balloons is to let them hover nicely in the air. Jayda's slumber party is a flawless inspiration for this!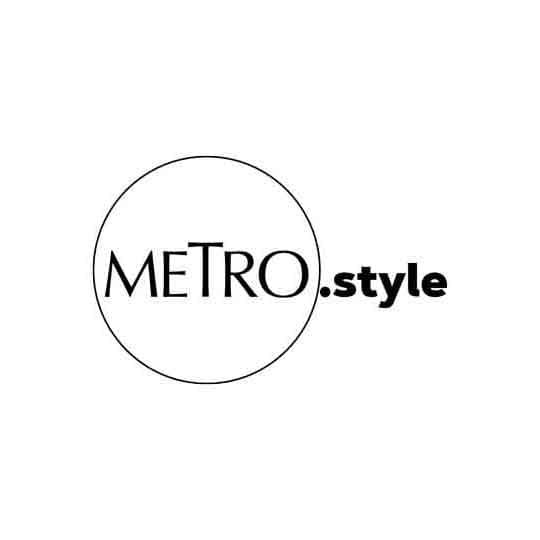 Jayda's debut slumber party with balloon clouds. | @niceprintphoto
The Balloon Arch
Rarely would you see a celebration or even photoshoots without this! Make the arch even grander by choosing regal colors over conventional ones and do bigger clusters, just like this setup for Janella's Jude's party!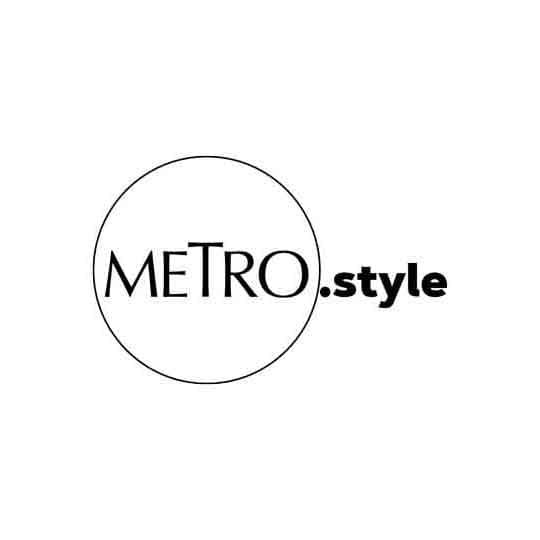 Janella Salvador celebrated her son, Jude Trevor's birthday with a Boss Baby-themed soiree, complete with the balloon arch. | @niceprintphoto