5 Easy Tips For An Outdoor Picnic That Is Big On Style
It's time to organize your family's picnic without leaving your home
Traditional sit-down dinners or casual parties are things we wish we could do right now, but what with quarantine in the summer heat, dining al fresco is the way to go. While establishments are gradually accepting dine in customers, dining outdoors is an appealing alternative to our lack of days spent outside our homes. Plus, the summer heat reminds us of those vacations lounging and eating our heart out with nature in view.
The trend of "bringing the outdoors in" will continue throughout the pandemic, and it's wise to stop daydreaming and actually creating experiences even when you're just at home. With a little creative flair, some pegs to follow, and the heart to make things happen, hosting a stylish outdoor picnic could be the break that satiates your craving for a natural setting.
If you're clueless on where to start, we scoured for inspiration online and found a wonderful outdoor picnic setup by Spruce Floral Design. Featuring a spacious garden area, a tasteful yet relaxed arrangement, and local accessories, it serves as the perfect backdrop for airy afternoons where the family can gather for light and easy conversations over yummy picnic fare.
Below, find tips on how you can recreate the look in your space and do an outdoor picnic of your own that's big on style!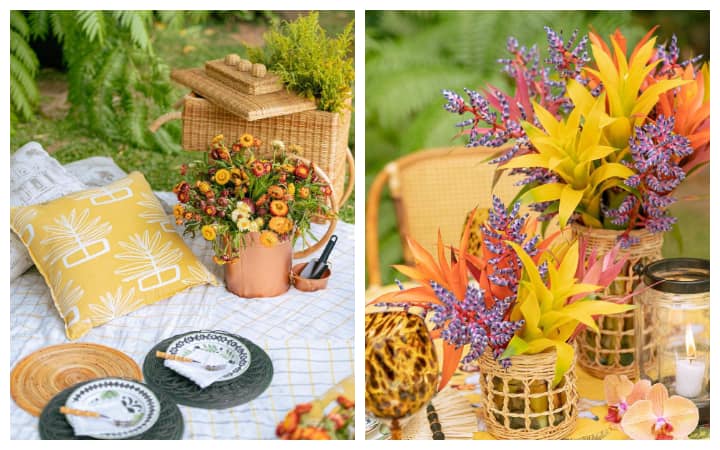 Photo Gallery
Photo Gallery
If you need some more visual pegs, check out the gallery below for some style pointers from Spruce Floral Design's outdoor picnic spread: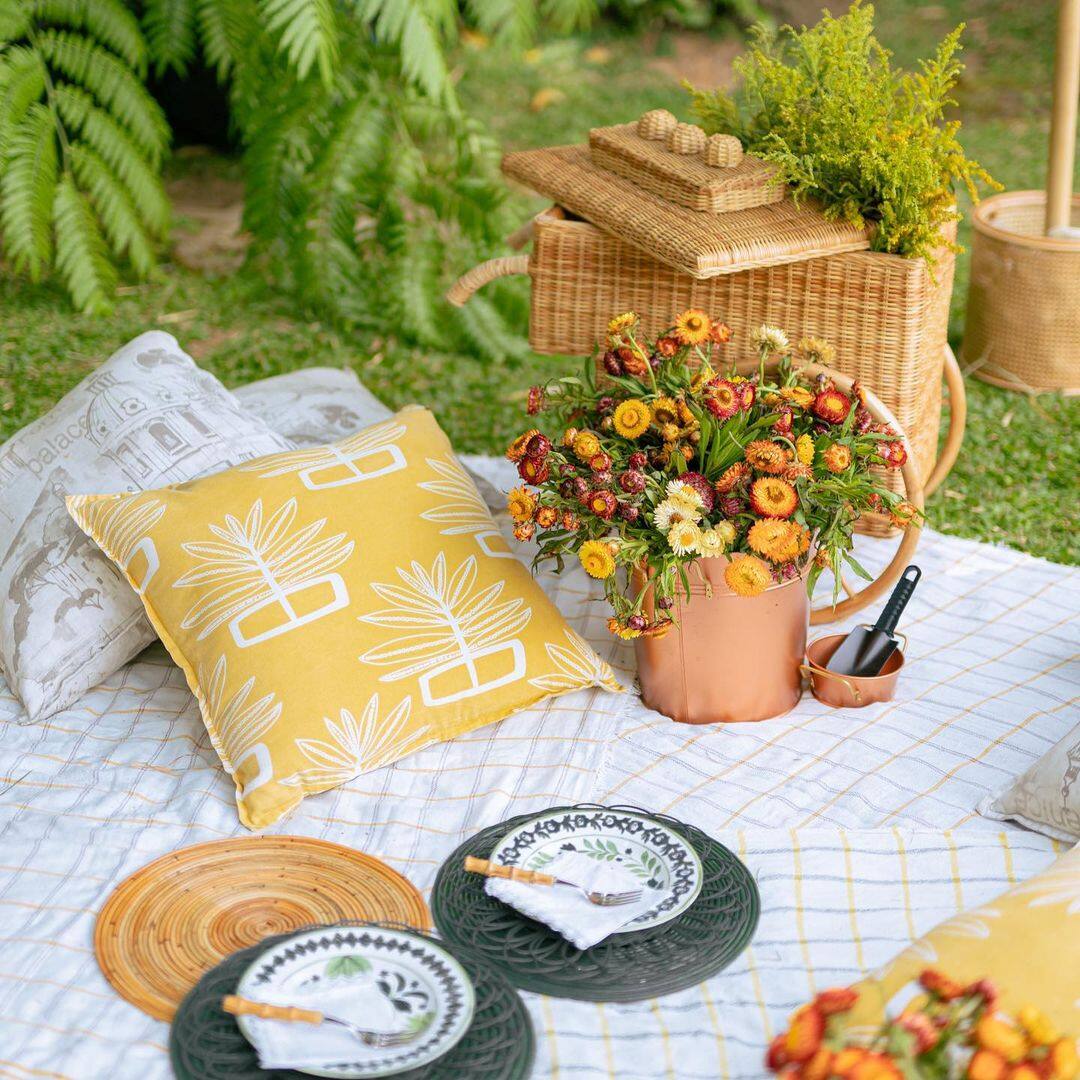 Photo Gallery
Photo Gallery
All images by @spruce.floral.designs