7 Easy Tricks For A Summer Table Setting
Mix and match, Repurpose and Use elements that complement or contrast
A table setting is a legitimate outlet for self expression. For a casual vibe, your table setting should be more relaxed. You can mix and match things. If you're the more formal type, then you use your good china and fine silver. For our featured table setting, a more casual vibe was created. Vintage china with ordinary plates and blue napkins from Baguio were used.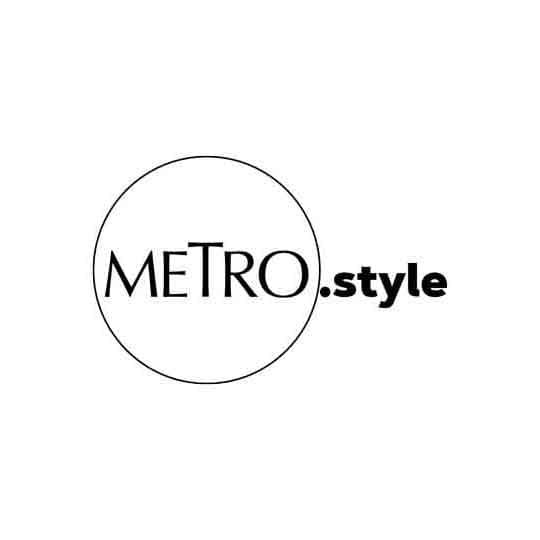 A summer tablescape was created out of repurposing furniture and linens. A coffee table served as the dining table while a bed runner functioned as a table runner. | Paola Aseron
Our inspiration here is a Moroccan-style table setting. Metro Home and Entertaining Magazine Contributing editor Marissa Alejandro used a daybed as the buffet and paired it with a low table and Moroccan poufs so guests can sit comfortably in a low setting. She repurposed a coffee table as a dining table, and a bed runner as the table runner. She used casual plates with a blue trim, together with vintage flatware and mixed colored glasses, in keeping with the blue motif. Some of the dishes used are actually from Morocco.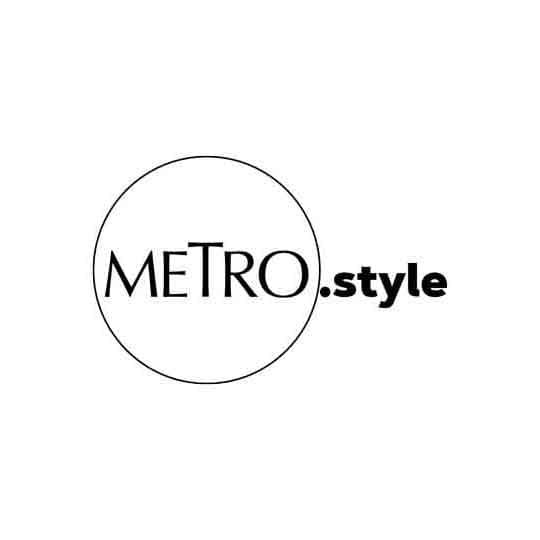 Use what you already have at home: Casual plates with blue trim, vintage flatware and mixed colored glasses grace this tablescape. | Paola Aseron
She put woven carpets on both sides of the table to give a contrasting color and texture to the setting. Layering is a key word here: the napkins were folded to rest lengthwise on the plate to give an illusion of motion. It's more convenient to have a prevailing color theme. Use elements that coordinate with or contrast with your color scheme. Play around with your chosen theme. Every other design element you choose can revolve around it. Marissa used blue on the table, then she used the cushions with contrasting colors, framing the whole table setting, giving it more life.
In a summer setting, the best colors to use are cool and bright colors. Avoid dark brown, dark green, burgundy or black colors. These colors are too heavy for the season. You want to make your setting look fresh, light, and airy. Light blue and yellow hues are great summer options.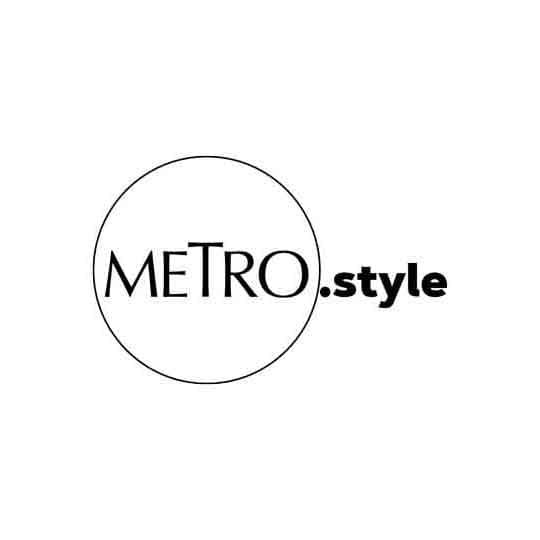 The best colors to use for a summer table setting are cool colors: variations of blues and greens. Yellow works well, too, as well as the color complementary to blue, orange. Go for a fresh, light and airy look in the summer. | Paola Aseron
7 Tips For A Summer Table Setting:
1 Provide individual condiment dishes, and salt and pepper pots for each person to make it easier for them to flavor their food.
2 Do not use contrived floral arrangements. It can be arranged in a free style manner. You can also get flowers and plants from your garden, instead of buying from the flower shop.
3 Do a more coordinated tablescape where colors are in the same family tone. You will have a cleaner look in your table setting if you focus on a cohesive color scheme.
4 Provide spoon rests for each dish in a buffet setting.
5 Freely mix and match what you have. Don't always use the same set of dishes, glasses, silverware, etc. Just because it's part of a set doesn't mean you have to use it all together.
6 Layering works! A mix of elements adds more panache to the setting. Use different kinds of china, mix and match different silverware.
7 Provide small occasional tables within easy reach of your guests as a perch for their purses and mobile devices. By doing this, guests don't need to crowd the dining table with their personal effects.
Fresh, Light and Airy Summer Table Setting
Fresh, Light and Airy Summer Table Setting
Photographs by Paola Aseron from Metro Home and Entertaining 13.2