A Table Setting To Soothe Your Wanderlust
This serene tablescape was inspired by travels and the connection with different cultures through the sharing of a meal
Staying indoors made us think back to our travels and the many summers that afforded us to breathe in other cultures, appreciating their local crafts, art and cuisine.
We are hopeful that it's only a matter of time before we can resume traveling and satiate the deep and essential need to lose the weight of daily duties, finding once again, our sense of wonder. Or as Pico Iyer, the poet laureate of travel writing, once philosophized: "We travel initially to lose ourselves; and we travel, next, to find ourselves . . . And we travel, in essence, to become young fools again, and fall in love once more."
The concept behind this table setting is the romance of travel. Just as a meal satisfies not just our hunger but our need to reconnect with others, a table setting can take us on a voyage not just of the senses but of the heart and soul.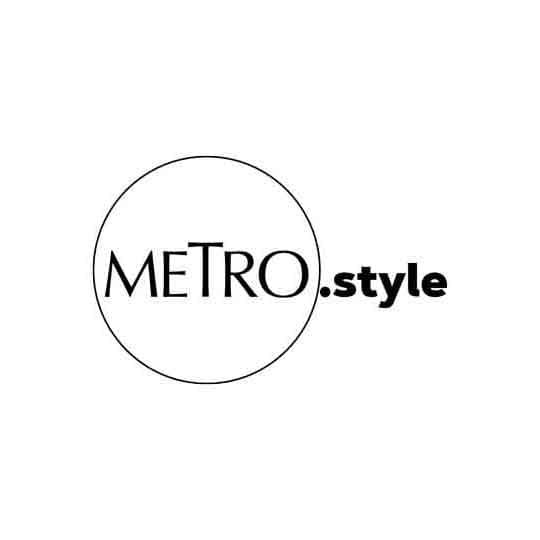 Reinvent the way you usually have dinner by using tabletop accessories from your travels. Complement them with a menu that matches. | Ian Castanares
Inspired by the reflective and quietly luxurious spirit of many Asian resort destinations, antique Burmese lacquerware were filled with tropical foliage and succulents. The bright red and green palette pops against the pale table and white walls. Pre-colonial Filipino jars and an antique Thai angel complement the Pan Asian feeling. Customized mother of pearl bread plates and butter knives with garnet and peridot stones add a subtle sheen and rich pale sensuousness to the dining experience. Shagreen and kamagong napkin holders add another layer of texture and nature. The repetition of squares and circles in the succulents, the plates and dining accoutrements creates harmony and visual cohesion. The balance of elements can be compared to a perfect itinerary, a happy mix of spectacular sights and quiet moments to keep the voyage equal parts exploration and relaxation.
A gallery of the elements that make up this tablescape: