Set Your Table With A Piece of Pottery From Every Corner Of The World
From an 80-year old potter in Japan to a community in Mexico, these pieces are shaped by artisan hands, honed by time-honored craft traditions
Now that we're all safe at home approaching our seventh month in quarantine, many of us have become armchair travelers, longing for the day we can experience other countries again. Much of the thrill accompanied by traveling is to discover the culture of each country, including their handmade traditions. With Aarde, this wistful desire is partially satiated whilst nurturing the bonds of human relationships at home through the simple act of setting a beautiful table that becomes a venue for coming together. In Dutch, aarde means "the earth" or "soil," an appropriate name for an online shop that sells all manner of ceramics from various countries.
Inspired by all things beautiful and the meaningfulness of homemaking, founder Pauline Moscoso is in constant search of quality ceramics with character. "The love affair began in Japan," she shares. "There is this sleepy little town, a few hours drive from Tokyo, with rows of quaint ceramic stores lining up the streets. Most of them are owned by third, fourth, fifth generation families who have mastered the art of pottery making, their backyards used as kilns."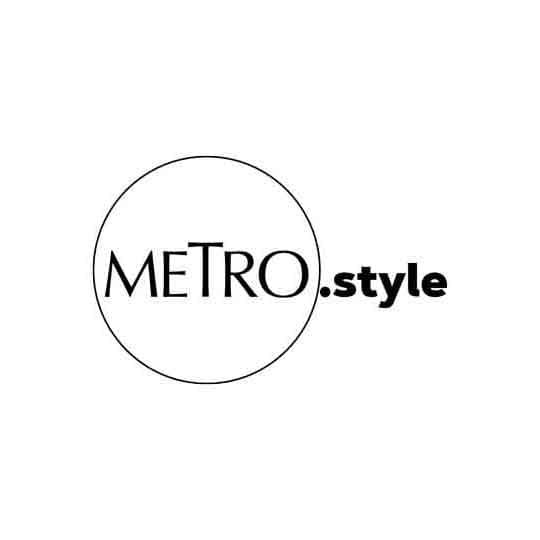 Aarde founder, Pauline Moscoso, trying out the potter's wheel in Mashiko, Japan | Courtesy of Aarde
The Ochre Series
Since its launch in 2018, Aarde has introduced four series with ceramics sourced in different countries and cities. The first collection, The Ochre Series, is comprised of proudly Filipino handmade stoneware pieces that are nontoxic, food grade, microwave and dishwasher safe. Series II offers limited pieces from Japan, Denmark, and Iceland. "The Icelandic pieces are quite extraordinary. When we were making the catalog, we were so amused to see how the personal travel photos taken and the ceramic pieces looked coincidentally similar. Or perhaps, it was not a coincidence at all. The local artisans were most definitely inspired by their natural surroundings," Moscoso relates. The Icelandic pieces in the collection were made in fire pits, the smoke from the fire deciding how each piece's hues will turn out.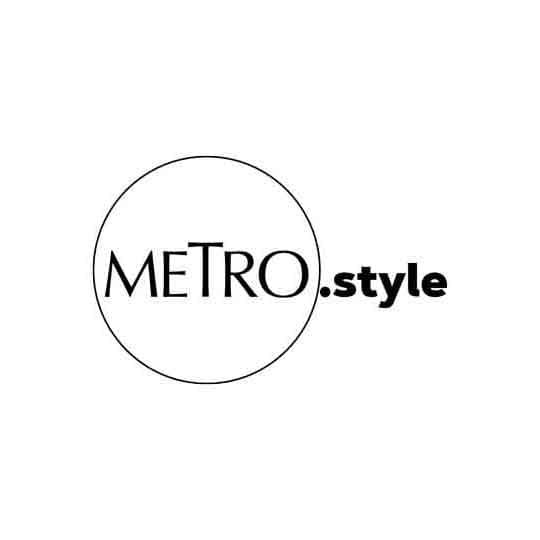 The Banca sauce dishes from Aarde's Ochre series, proudly made in the Philippines | Courtesy of Aard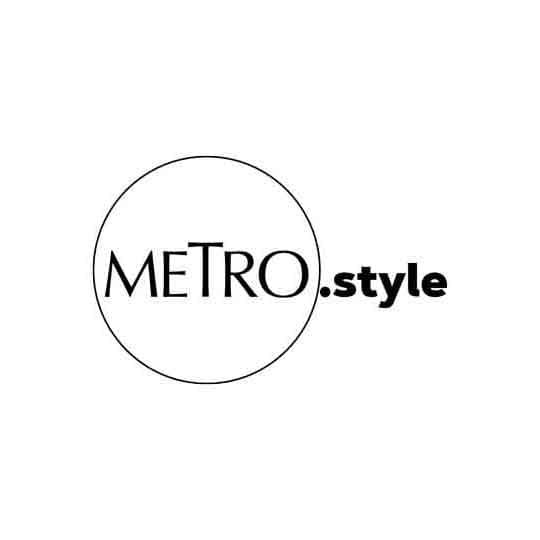 Vessel from Iceland from Aarde's Series II, sourced from Japan, Denmark and Iceland. | Courtesy of Aarde
The Sonoran Series
The third collection, The Sonoran Series, is all about talavera pottery pieces made in Mexico and sourced in the Sonoran Desert. Pauline met the owner of a quaint shop, Edgar Castillo, whose father, thirty years ago, would regularly take the Sonoran route from the Southwest to the Native American reservations and down to the curious and vibrant country that is Mexico.
The little boy in Edgar was enamored with the various communities that his father introduced him to and by the regional talavera pottery that they produced, each piece so elaborate and glazed with fiery hues reminiscent of the culture that birthed it.
Talavera, a Spanish and Mexican pottery tradition dating back to the 16th century, begins with hand-thrown clay on a potter's wheel. The consistency of the glazes have remained to this day since colonial times. The painted designs have a blurred appearance as they fuse slightly into the glaze. The base is usually not glazed, exposing the terra cotta.
Today, Edgar continues to take the same route his father did, meeting artisans who preserve a craft so telling of the history of a people. Through Aarde's Sonoran Series, they introduced to the Philippine market a collection of this extensive, meticulous, exquisite pottery tradition that has been a part of generations of Spanish and Hispanic homes.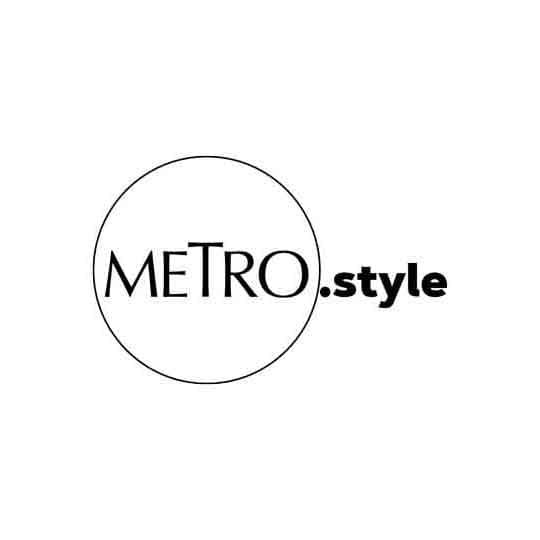 Mexican talavera pots from Aarde's Soronan series. | Courtesy of Aarde
The Ikigai Series
For the fourth collection, The Ikigai Series, Pauline went back to that sleepy little town in Japan and met Masako Tanaka, an 80-year old potter who has been creating unique and clever pieces from locally sourced clay. She has been behind the potter's wheel for decades. "Masako Tanaka was such a beautiful discovery. She would go around her shop, showing me her favorite designs, her movements slow but willful," Pauline reveals.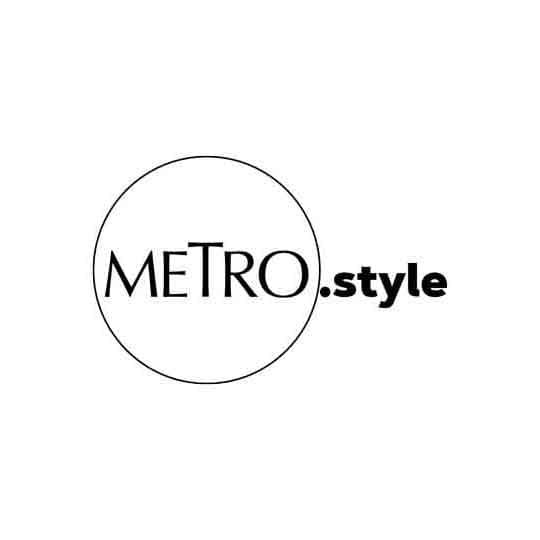 The Nobu bowl from Aarde's Ikigai Series | Courtesy of Aarde
Table Setting As An Outlet For Creativity
Aarde's discerning clientele celebrates the fact that table setting can be a creative and meaningful process. Pauline shares, "Our clients are all lovely and we always try to connect with them personally. They are so passionate about making the seemingly ordinary day-to-day things more special, especially now that we spend most of our time at home. They would share photos of how they use and style their Aarde pieces. It is quite inspiring and such a delight."
Aarde has no plans of slowing down during these extraordinary times. "As travel is limited, we decided to redirect the focus of our brand to local ceramics. Filipino creativity is everywhere." Currently, they have been adding new designs to The Ochre Series and as the pieces are locally made, they may be reordered. "One day, when the world opens up again, we will definitely continue scouring for more pieces in different countries, cities, and little towns. For now, and more than ever, this is the perfect opportunity for all of us to calmly step back, nurture personal connections, whip up homemade meals, tell stories, and elevate every dining experience with beautiful ceramic pieces that last for a very long time."
See highlights from the Aarde collections: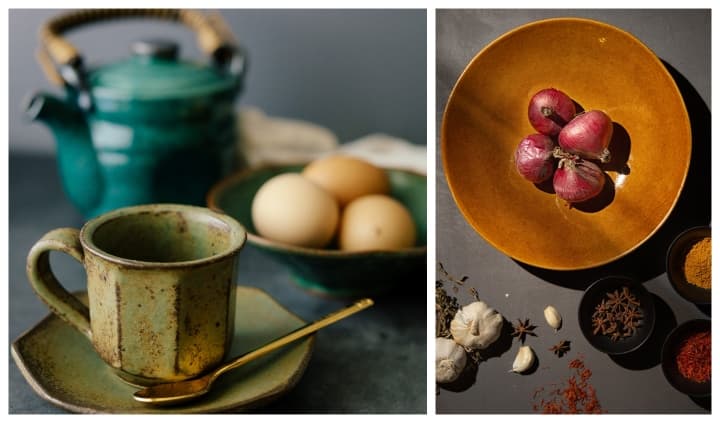 Photo Gallery
Photo Gallery
View Aarde's collections via their Instagram account at @aarde_ or email ask.aarde@gmail.com.