All the Entertaining Hacks You Need For Every Christmas Get Together You Host
Cafe-owner, Baker and Mom, Ginny Roces De Guzman of Tilde Café gives practical entertaining and tablescape tips for gatherings PLUS stylish serving solutions that also make great gifts this Christmas
With the upcoming Christmas holidays, most are already reserving dates for gatherings with friends and family members. It is usually during this time when people like to meet up and catch up before Christmas and New Year.
Ginny Roces De Guzman, an entrepreneur, mom and co-owner at Tilde Café, shared with Metro.Style how easy it is to come up with a hassle-free tablescape and host a gathering where everyone can enjoy.
With her passion for baking and cooking and years of experience in hosting parties to entertain friends and family, Ginny and her business partners Chiqui Lara and professional photographer Neal Oshima, have provided a practical solution for busy people who want to have special gatherings by offering heat and eat food products and a variety of hand-crafted cakes, breads, cookies, pastries and jams from Tilde Café.
Below are some practical entertaining and tablescape tips from Ginny which can serve as useful guide for the hostess when she plans to have a brunch, lunch, afternoon tea or dinner at her home:
Identify the occasion and your guests
Ginny mentioned that it is important to know the occasion and to also know more about the guests who are going to be invited for the gathering. "First identify the occasion. Is it a birthday, a Christening, a family reunion, a Christmas gathering for friends, etc. Also, know information about the guests if they are young, old and if there are kids so that the appropriate tableware and utensils can be used", says Ginny.
By identifying the guests and making a list, you will also be able to check if you have enough tables and chairs that can accommodate the guests for the gathering. Apart from knowing the number of guests, it is very important to also consider the dietary restrictions of your guests.

"It is important to check if any of your guests have certain dietary restrictions. Some might need gluten-free food or some might be pescatarians or vegetarians. Of course you would want them to also enjoy their meal so it is best to offer them food options that they can eat", says Ginny.

For gatherings where there will be kids, it is also ideal to have a kids' table where the set-up and food are all kid-friendly so that the kids can have their own space where they can eat, have fun and play.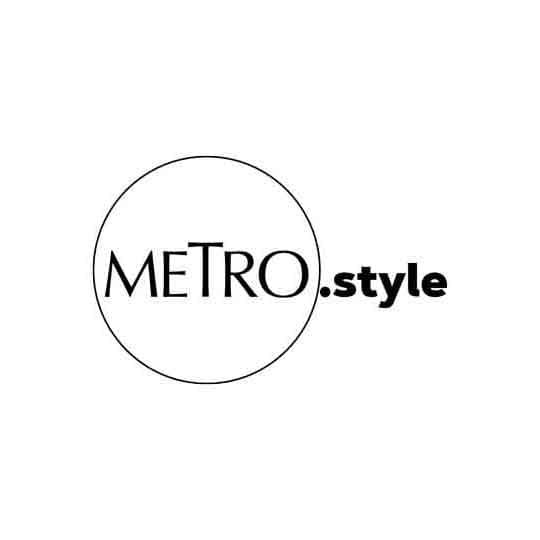 Bite-size pastries for a kids' table in an entertaining spread by Ginny Roces-de Guzman. | Courtesy of Ginny Roces-de Guzman
Prepare a Menu

Whether all the food that will be served will be ordered from a restaurant or café or if you plan to mix some restaurant bought food and some homemade dishes, it is important to prepare a menu ahead so that you can also determine if the different dishes and desserts go well together. It also gives you a better picture of where you can place all these food items when you plan the tablescape and the food spread.
"It will help if the menu is made before hand as a guide. It will make it easy for the hostess to pick the types of food for the gathering", quips Ginny.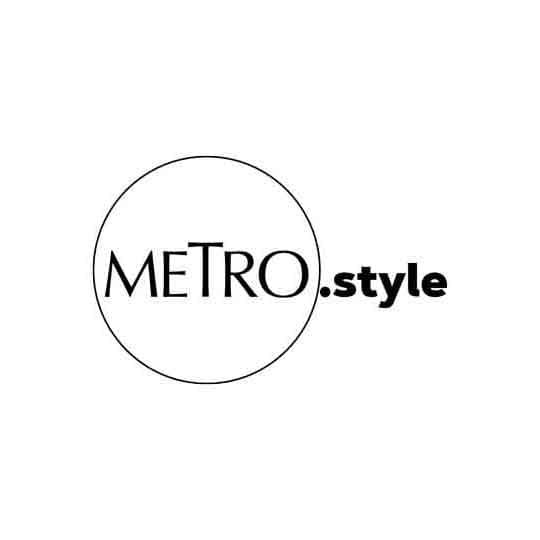 For brunch, a menu that includes homemade pan de sal, cinnamon rolls, coffee and scrambled eggs. | Courtesy of Ginny Roces-de Guzman
By having a menu prepared ahead of the event, the hostess can also plan and prepare for other additional food items that she might want to do at home and just mix with the "heat and eat" food bought from a reliable restaurant or café.
"The hostess can add something homemade like a salad, a favorite dip recipe, and a garnish like a bowl of croutons to go with the soup, a block of parmesan cheese to grate over the pasta. Little touches that will make her personality shine", adds Ginny.
Add Festive Touches to the Tablescape and Offer Special Food
For celebratory gatherings like Christmas, it is always nice to add festive touches to the tablescape and special dishes that the family members like should be included in the menu.
"Christmas is special, so the food must be celebratory. Turkey, ham, [and] puto and suman [can also be included]. It all depends on the family tradition. The serveware need not be expensive but festive touches can be added like candles, pine cones, candy canes, reindeers, etc. Attention to detail like little bowls with castanas can be placed around the room", suggests Ginny.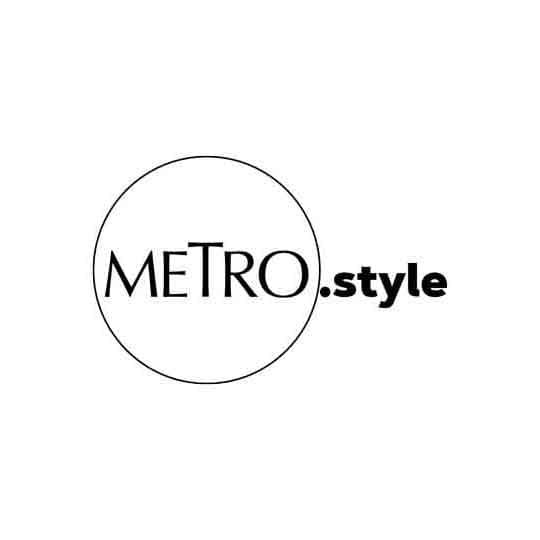 The holidays are no time to go on a diet. Decadent pastries are part of the table spread during this season. | Courtesy of Ginny Roces- de Guzman
Be creative and have a consistent theme
According to Ginny it is important to determine if the tablescape will be themed and if it is a casual or formal setting so that the necessary preparation can be made before hand.
"The hostess needs to decide if the tablescape will be formal or casual, picnic style or buffet, so that the flowers and other accent pieces can be included to set the mood and be aligned with the theme", says Ginny.
The hostess also needs to create a comfortable and relaxing atmosphere. There is no need to use expensive plates and crystals especially if there will be children during the gathering. Playing some good music that is aligned to the theme will also add to the feel good vibe that you want to create.
A bit of creativity is always a plus in coming up with a wonderful tablescape that will surely be Instagram and social media post worthy, something that both the young and old would appreciate. For example, the hostess may opt to use eye-catching and quirky table setting elements for a gathering with friends for afternoon tea.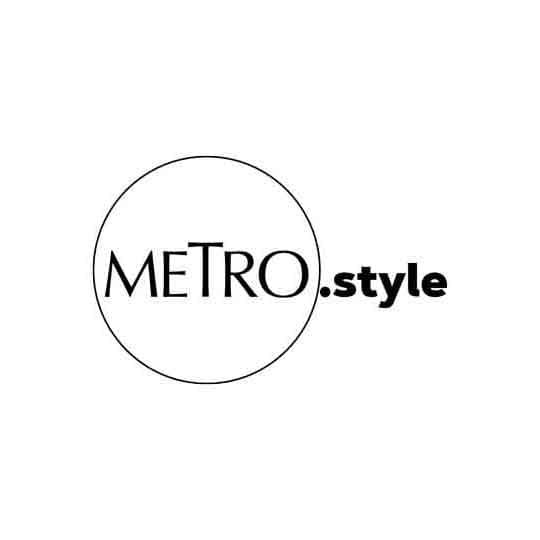 Have fun with an offbeat tea set and serveware. They make an interesting tablescape. | Courtesy of Ginny Roces-de Guzman
Provide some sweet treats after a meal
It is always good to serve some sweet treats after a good meal with friends or family. Little sweet bites like cookies, mint flavored meringue or tarts will be well-appreciated by guests when they have their tea or coffee.
In case you want to give something to guests as token of thanks, it will be nice to give them small gifts like a small box of chocolate truffles or an indulgent pack of yummy cookies that will be appreciated by the guests.
Here are some ideas on serve ware and dishes to help you start planning your holiday tablescapes. They make great gifts, too!
For a cozy dinner for two, these opposites: