Apogee Turned This Old Malate Home Into A Havana-Vibe Events Place
We take a virtual tour of this gorgeous events place that's already attracting celebrity events
Events have certainly taken a step back during the pandemic, because of social distancing regulations and health protocols. But as the country opens up little by little to small gatherings, and with more people getting vaccinated by the day, the events industry is starting to see the light at the end of this Covid tunnel.
Joining the slow and cautious resurgence of the events industry is Apogée Events + Lifestyle, a new events place by industry veteran Charisse Tinio of Nice Print Photography. Charisse has partnered up with fellow entrepreneurs to turn an old Malate home into a beautiful events place that gives major Havana vibes.
Opened in June 2021, Apogée is "an ode to life's celebrations, big and small. The ancestral house transforms the road of Padre Faura, Manila, with its pastel pink facade reminiscent of sunny Miami in the morning and festive Havana at night."
A first glance at the façade of Apogée will definitely transport you to a different place and time. Shades of pink and gold are framed by the lush greenery. Experience that old Hollywood glam thanks to its vintage exotic flair, softened with a modern touch.
A recreation of a picturesque Beverly Hills hotel in the middle of bustling Manila, Apogée makes for a perfect events getaway, where guests are able to escape for a while as they celebrate with their closest friends and loved ones.
Four event halls
The whole place can fit as much as 250 guests at a time, but since smaller group gatherings are still encouraged at this time, Apogée created 4 different event halls that can be rented separately. Named Observatorio, Arroceros, Aguadas, and Escolta, the 4 halls are named after old calles and deliver a unique vibe of its own. Each hall can also be dressed up and transformed into the space of your dreams to fit your theme and celebration needs.
One of the halls, Calle Observatorio, offers a clean white-on-wood canvass for small to medium-sized gatherings. It's spacious enough to sit 50 guests, but is perfect for those intimate birthday or anniversary dinners with close friends and family members.
From the word "Observatorio," this hall serves as the central area of Apogée Events.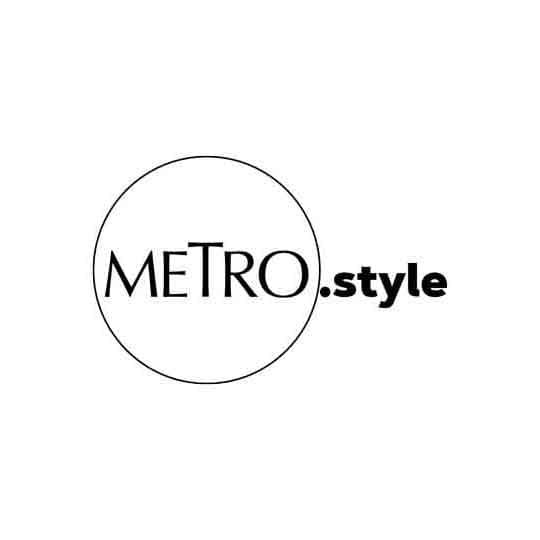 Calle Observatorio | @apogeemnl
A bit more intimate and rustic compared to the Scandinavian vibe of the Observatorio is the Paseo De Las Aguadas. This hall can sit 40 guests comfortably and lends a perfect background to your pre-nuptial or debut photoshoots.
The hall is also so creatively put-together, with woven Abaca baskets repurposed as hanging light fixtures and Terracotta brick columns added for a rustic accent.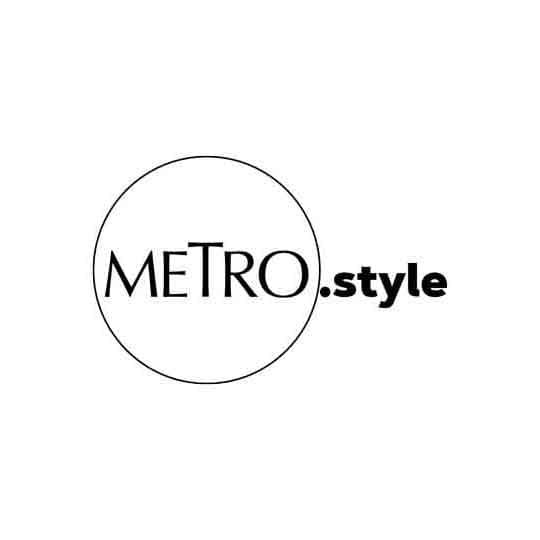 Paseo De Las Aguadas | @apogeemnl
One of the biggest halls at Apogée is Calle Arroceros, which can comfortably sit 100 guests. This hall is named after the Spanish word "Arroz," which means rice, so much apt for its all-white interior.
Inside, the hall features a wooden gazebo, with metallic silver bell-like lighting fixtures. Look up and you'll marvel at the suspended sheaths of white fabric hanging from the ceiling, forming a wave-like installation that adds to the allure of the space.
For bigger space requirements, Arroceros can be merged with the Observatorio to seat up to 150 guests.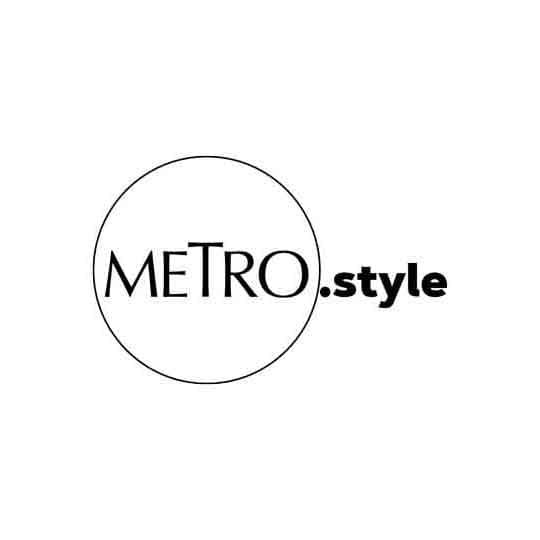 Calle Arroceros | @apogeemnl
Designed spaces
On top of the four main event halls, Apogée is packed with so many designed and themed spaces, perfect for the guests' photoshoot needs.
Across the main house is Café Havana, a super chic place elevated with mood lighting where you can enjoy desserts, pastries, and coffee.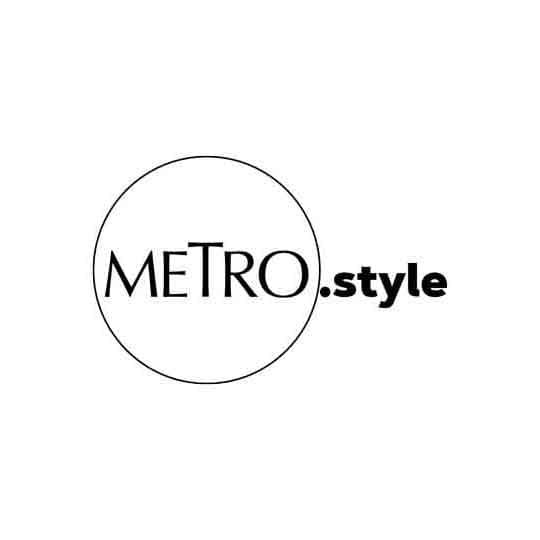 Cafe Havana | @apogeemnl
There's also the Casita, a luxurious master suite that can be used as a preparation room or holding area. Even the adjoining restroom of the Casita is a sight to behold, with its tropical wallpaper and elegant lighting!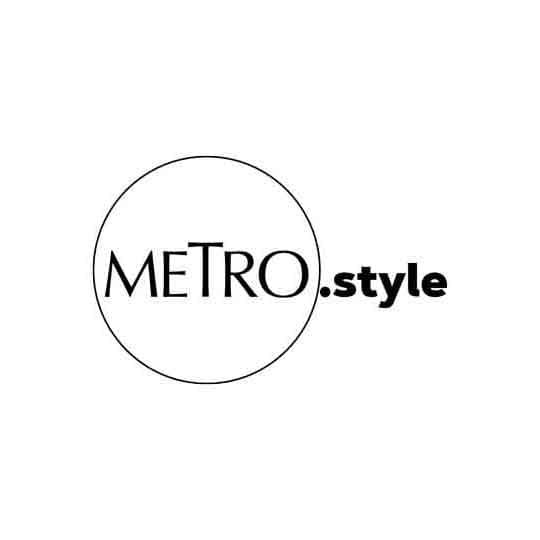 Restrooms promise to be Instagrammable. | @apogeemnl
Celebrate like a celebrity
Just a month into its launch, Apogée is already getting support from celebrities and influencers looking to celebrate in style. We've already spotted Ara Mina turning Observatorio into a more vibrant and tropical space for her bridal shower. Colorful blooms and lush greens were added to the space to make it pop, a donut wall was added for dessert, and a delicious charcuterie spread was set-up nicely among the foliage.
At the other side of the Apogée, Riva Quenery and Ruffa Gutierrez held a joint celebration where they transformed Arrocero into a stunning pastel pink dreamland. In celebration of Ruffa's birthday and Riva's baby shower, the once all-white room was donned in fabrics and flowers in warm shades of pink and peach.
Are you loving Apogée's aesthetics as much as we do? Check out the gallery below for more photographs of Apogée's spaces: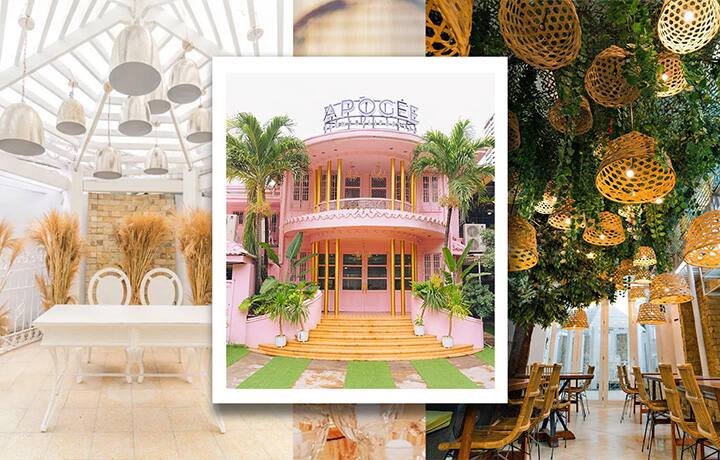 Photo Gallery
Photo Gallery