The New Heritage: Chef Tony Boy Escalante Creates New Traditions With SieMatic Kitchen
To weave in his personality and passion together with his demanding and rigorous kitchen requirements, Chef Tony Boy turned to SieMatic Kitchens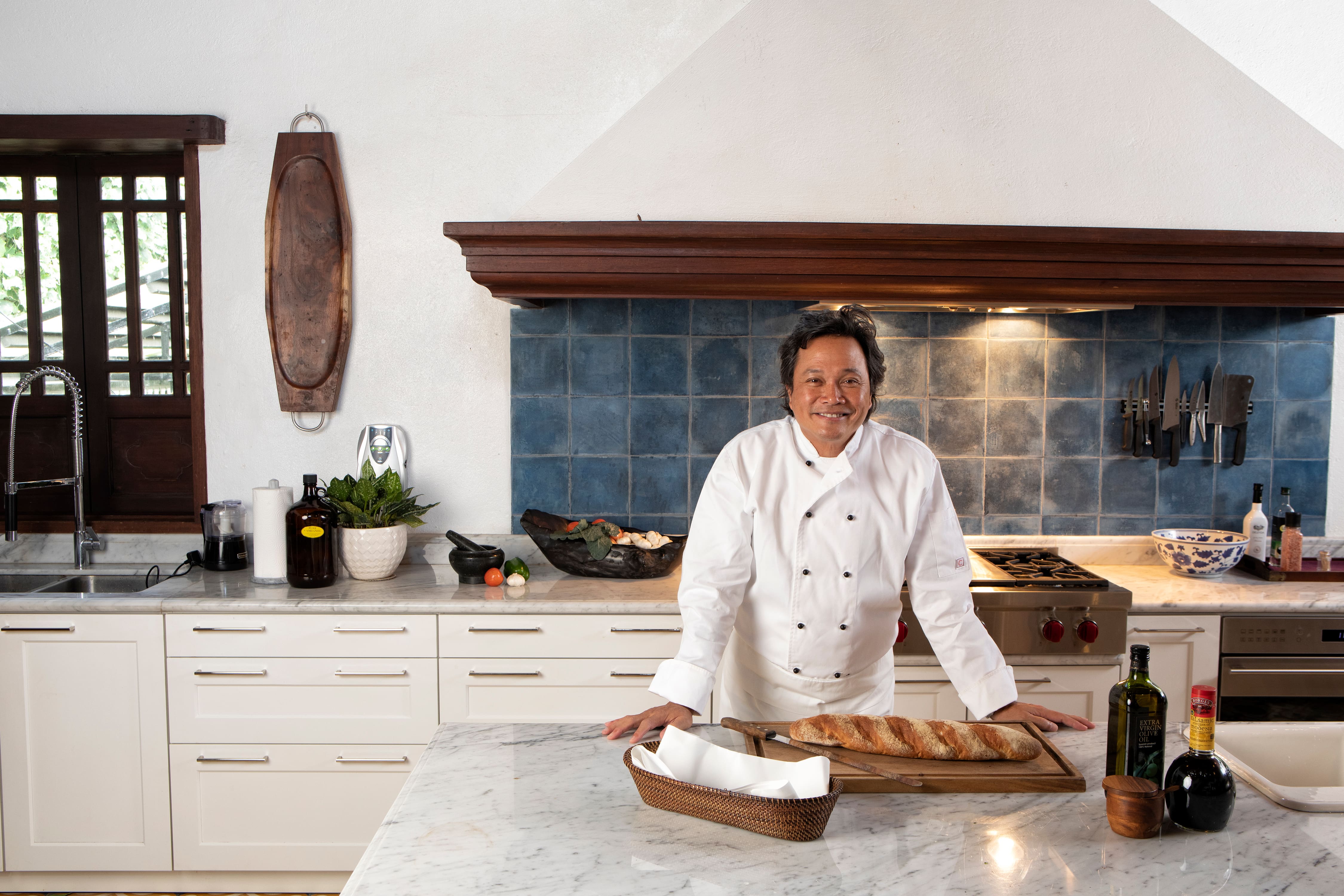 Chef Tony Boy Escalante prides himself in being detail-oriented in everything he does. His unmistakable brand of meticulousness can be seen in how he runs his enterprise. "While the food we serve plays a big part in why guests come back, we are certain that they also remember the small details. As such, I would say that the way we greet them when they arrive and the old- fashioned manner of service indeed account for a big part of our success," he states.
Before he went to culinary school in Adelaide, he did a lot of things that brought him to different places. This exposure to different cultures allows his creations to have an additional layer of rich texture that can only come from experience. "You learn to cook in school, but the ability to offer an experience is something that you continuously hone through the years," he continues.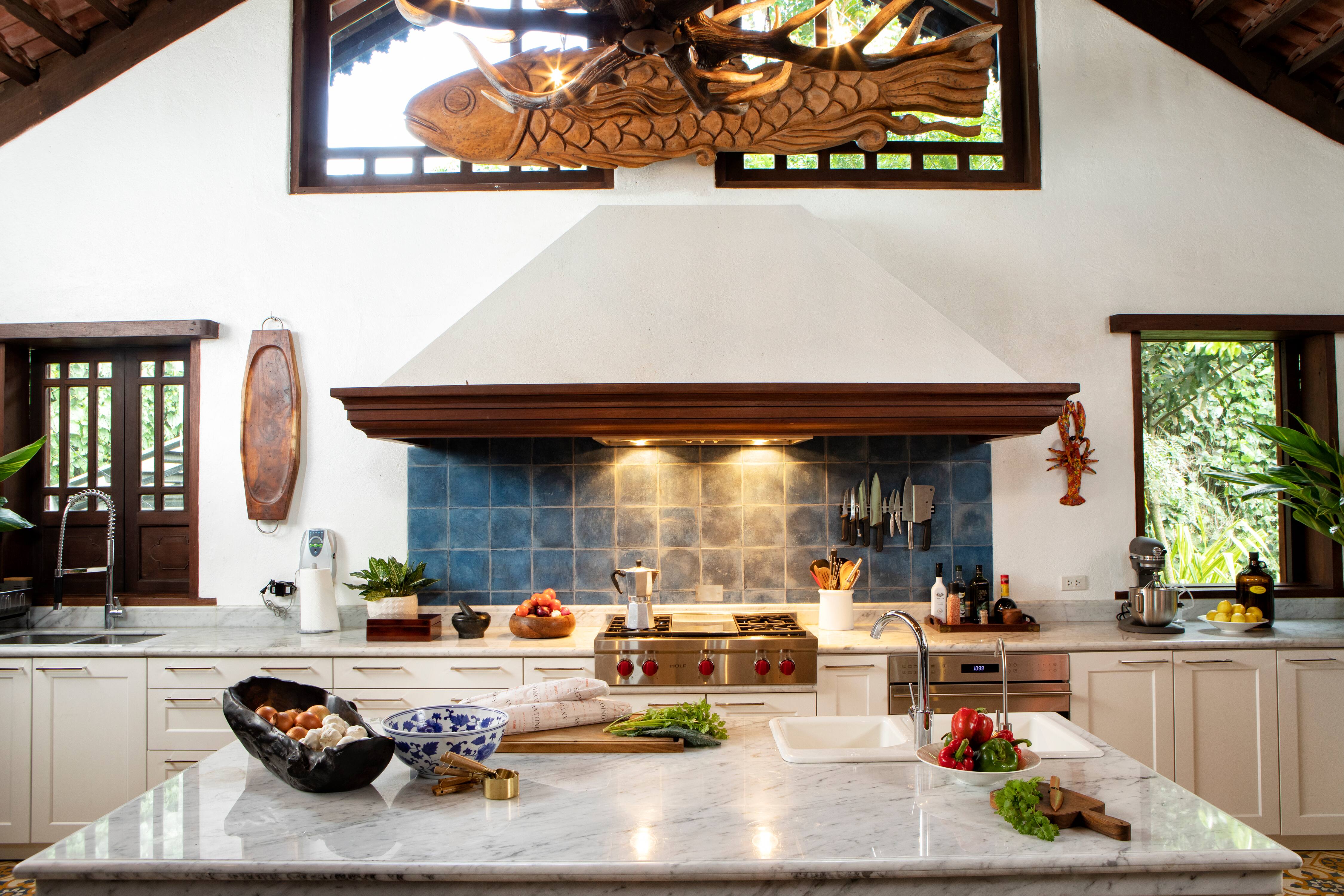 Forging a narrative between the diner and the plate, the restaurants under the Antonio's Group are each a byword for distinctive dining today. Their individual personalities are deeply rooted in Chef Tony Boy's strong and uniquely Filipino family traditions that take the forms of good food and good entertaining to the heart. "My grandparents were my greatest influence in almost all aspects of my life. Maybe that is why I easily find gentility in heritage—I understand the passion behind preserving a piece, be it something for the home, or a recipe," he says.
As a modest boy who grew up in a farm before putting Tagaytay on the map by landing on Asia's 50 Best List, he frowns upon the excessive and prefers to keep everything concise and austere. "In terms of flavors, I like them to be direct and simple. I am never a fan of the complicated stuff. People would always be surprised whenever I would say that I like things to be simple, but it is true!" he exclaims.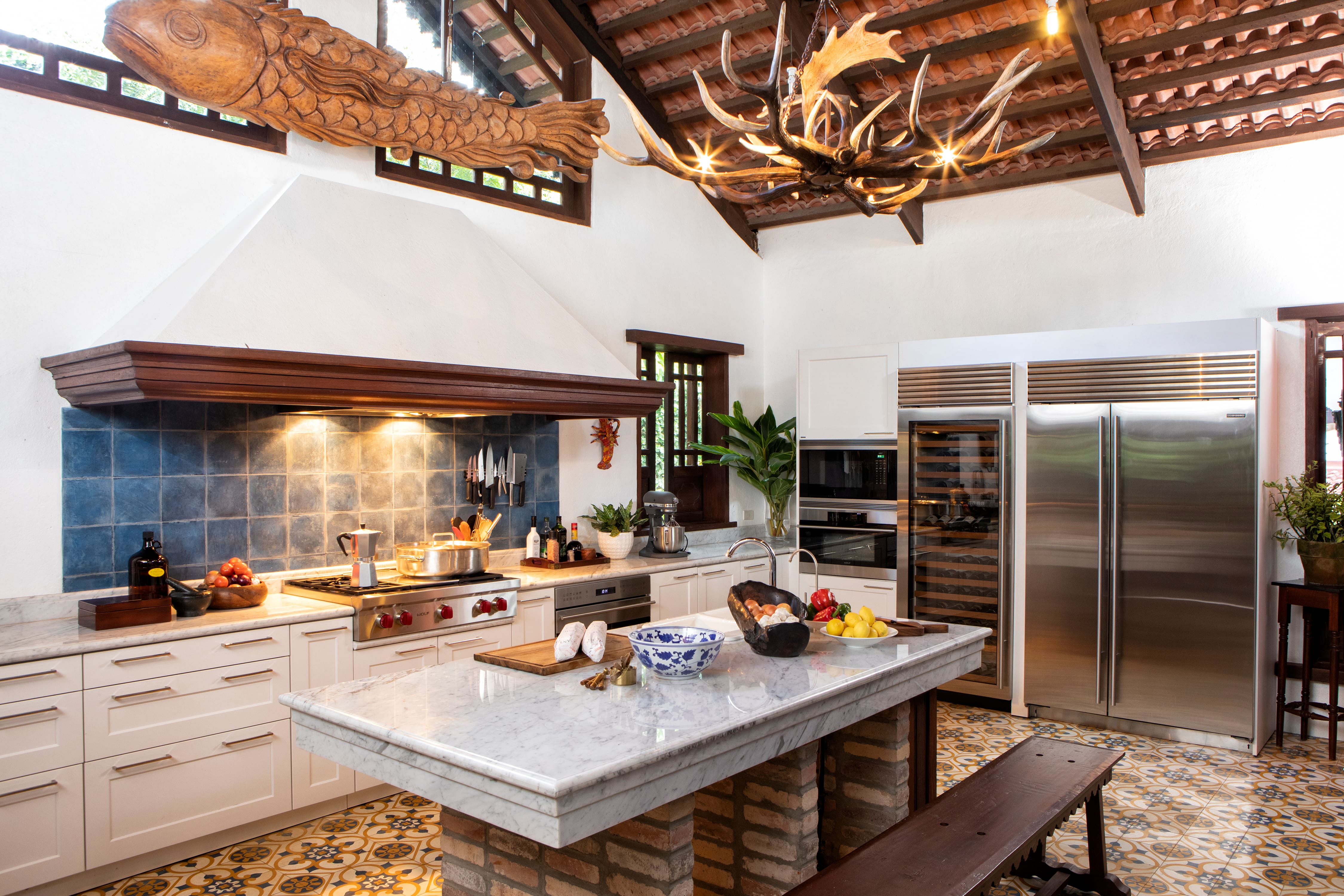 To weave in his personality and passion together with his demanding and rigorous kitchen requirements, Chef Tony Boy turned to SieMatic Kitchens. "In my kitchen, every space is important. There's absolutely no space wasted because I want every nook and cranny to be functional," he ponders. "Plus, I have always admired the technology behind the brand—I like SieMatic drawers," he candidly adds. Among the three different styles of SieMatic, Chef Tony Boy chose the CLASSIC Kitchen because of its inherent opulence and timeless elegance.
Taking its cue from traditional form, the SieMatic CLASSIC Kitchen gives the usual kitchen space an updated feel through the inclusion of contemporary elements. By orchestrating a mesmerizing combination of the past and present, new values are formed and the kitchen is seen under a different light. From the time that it is solely considered to be a room where food is prepared, the kitchen is now a style statement of one's home, and even an emblem of dedication to quality for those who are in the food business.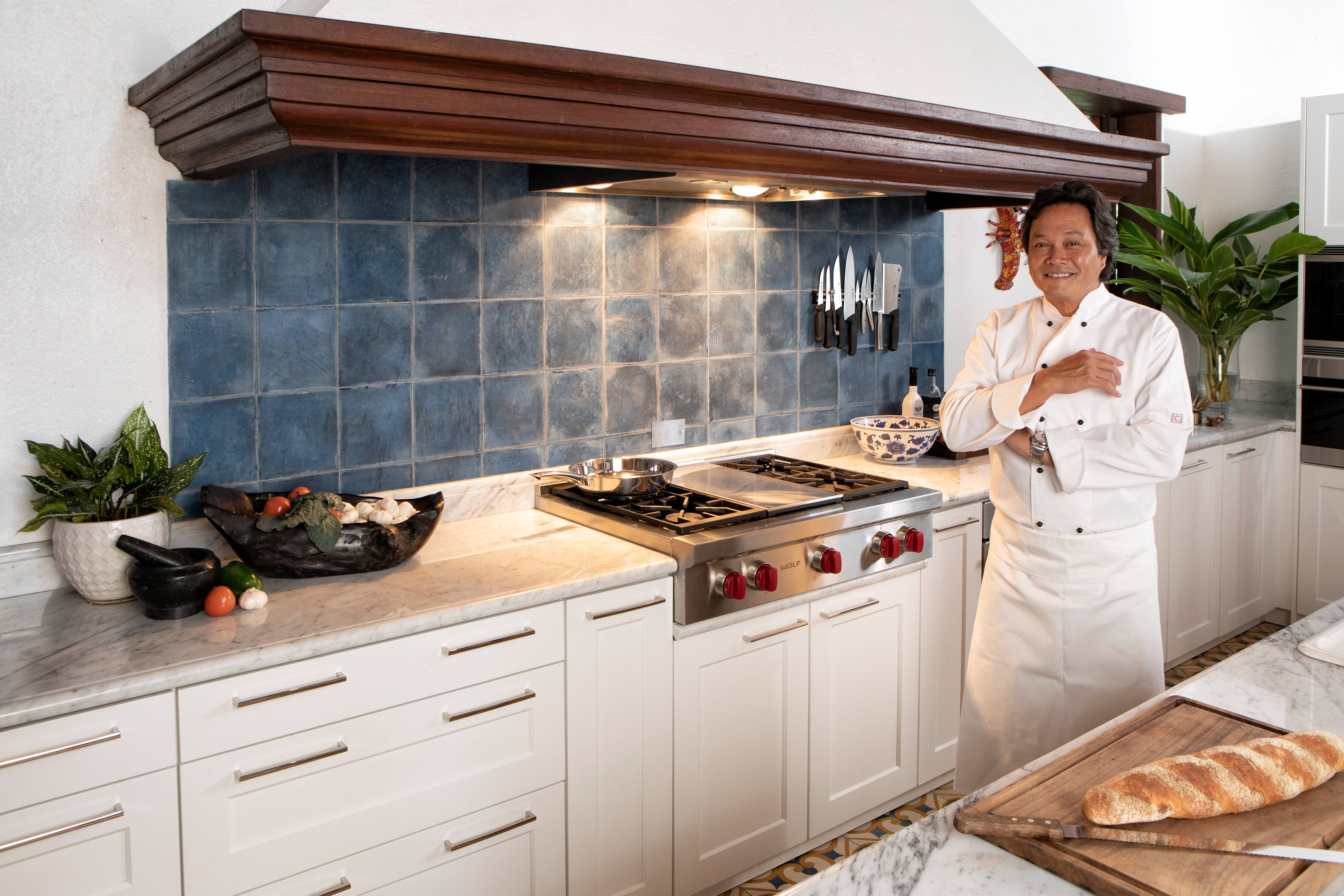 Just like Chef Tony Boy, SieMatic is a multi-awarded brand that received its distinction through its exquisite features and impressive blueprints. Some of its many recognitions include the iF Design and the Good Design Awards. The German precision that is characteristic of each SieMatic Kitchen infuses a nurturing spirit to spaces by not only being able to stand the tough environment of a busy kitchen, but by also creating designs that truly transcend the test of time. Distributed in the Philippines by Focus Global Inc., the brand is a decade shy of being a century old, but it is growing ever bigger and ever stronger.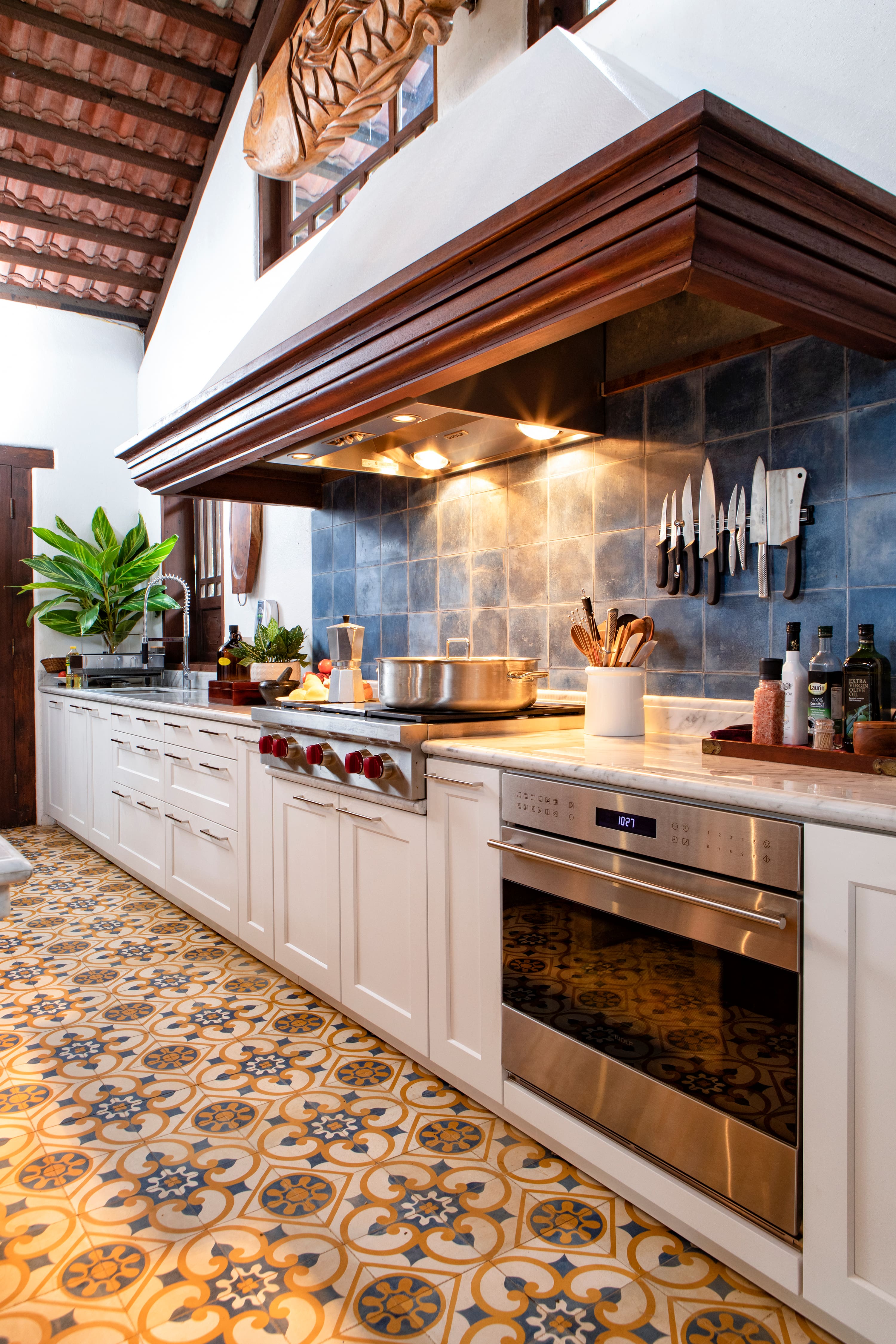 For Chef Tony Boy, the kitchen is not only a workshop; it is a creative space where his oeuvres are developed before they are made available to a slew of discerning clientele. However, he dissipates the idea that Antonio's only caters to the affluent. "People say that Antonio's is fine dining—I don't think it is. I would call it casual but very elegant, where every detail was given careful thought," he says. "As I do not shortchange people and I give them value for their money, I also make sure that others do that to me. I got that with SieMatic!" he finishes.
SieMatic is exclusively distributed by Focus Global Inc.
Showrooms are located at Twenty-four Seven McKinley, 24th Street corner 7th Avenue, McKinley Parkway, Bonifacio Global City, (632)705-9999; Pioneer corner Reliance Streets, Mandaluyong City, (632)634-8587; and The Design Center of Cebu, P. Remedios corner A.S. Fortuna Streets, Mandaue City, Cebu, (6332)238-7605. For more information, visit www.siematic-philippines.com