Ultimate Gift Guide 2021: Local And Festive Table Accessories For Your Holiday Entertaining
Celebrate local and keep it festive!
How are you celebrating the coming holidays? If you're staying home to celebrate with your family or organizing get-togethers for your extended family and friends, you'll definitely be needing these entertaining must-haves to make your holiday tablescapes fun and festive.
We've curated some of the most beautiful local table accessories and festive trinkets to help you level up your holiday tables. Check out the gallery below for a full rundown of table napkins, coasters, napkin rings, tabletops, trays, glassware, placemats, and more.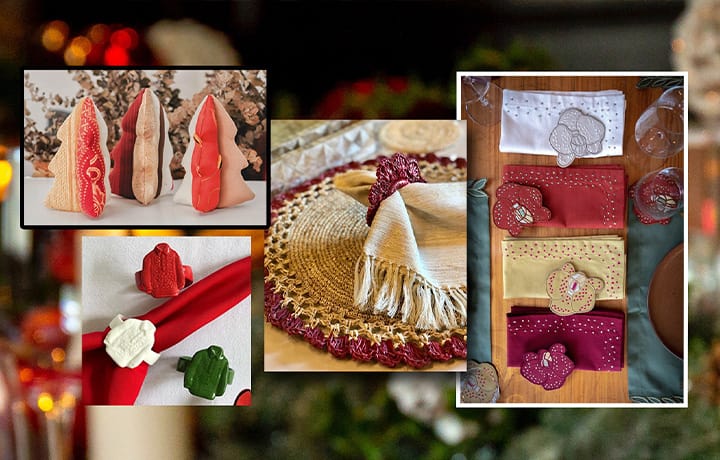 The Ultimate Entertaining Gift Guide 2021
The Ultimate Entertaining Gift Guide 2021