Home for the Holidays
Bettina Osmeña shares how the holidays has transitioned throughout the years, and how her family is set to mold new traditions. At the Osmeña household, the holidays are spent cozied round the dinner table with the perfect feast to complete the yuletide season
Every household has their own traditions over the holiday season, but two things remain the same: family and food. For Bettina Osmeña, the festivities have shifted throughout the years. Her four children are currently living individual lives, and her business is growing stronger and busier each year.
With an empty nest, Osmeña shares that no matter the change in trends or designs for the holiday's biggest and brightest decorations, she and her husband choose to keep their home the way it has always been, open for their children to return at any time. A sense of nostalgia emanates from the illuminated garlands framing the entryway. Photographs of the family dangle quite perfectly among the glowing lights and ornaments.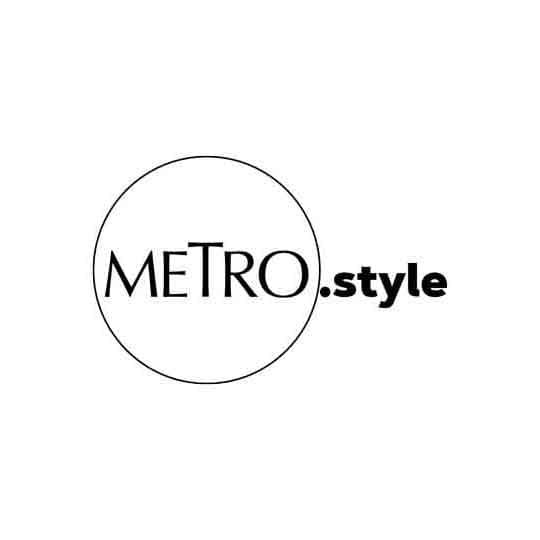 Osmeña always goes for the classics. This is reflected in her holiday decorating and entertaining style. | Paul del Rosario
A Home Cooked Feast
In the Osmeña home, the aroma of a home-cooked feast with fragrant winter spices such as clove and anise is so inviting. The dining room is at the very core of the Osmeña household, the first room you see. "Cooking and food create a central theme in my family. My eldest son, my daughter who is a food writer, and my youngest daughter are foodies." Osmeña divulges. When it comes to the holidays, there is nothing like a Bettina Osmeña spread. "I'm known for certain dishes… I always serve my prime rib, my turkey. Those are the things my kids really look forward to. That is sacred!" she says with a grin.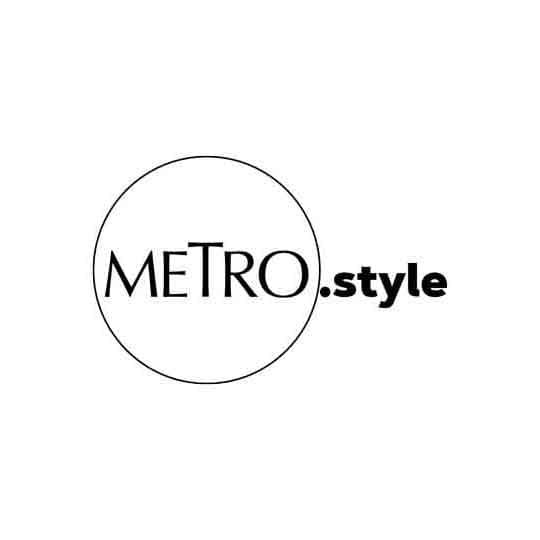 Guests look forward to Bettina's delectable spread featuring her famous prime rib which she only serves during the holidays, and turkey. The turkey is unlike any other, accompanied by her special gravy— a recipe gifted to her by a longtime friend. | Paul del Rosario
Traditions of Holidays Past
While many choose to change things up annually, the Osmeñas prefer to take tradition to heart.
A touch of flora brought forward by roses and winterberries marries with her table setting, which flaunts a blend of fresh flowers, pinecones, and earthy garlands, peppered with similar miniature globes and tinsel, paired with red and gold tableware. Embroidered napkins give off a sense of luxury, balanced with the comforting mood established by the setting as a whole.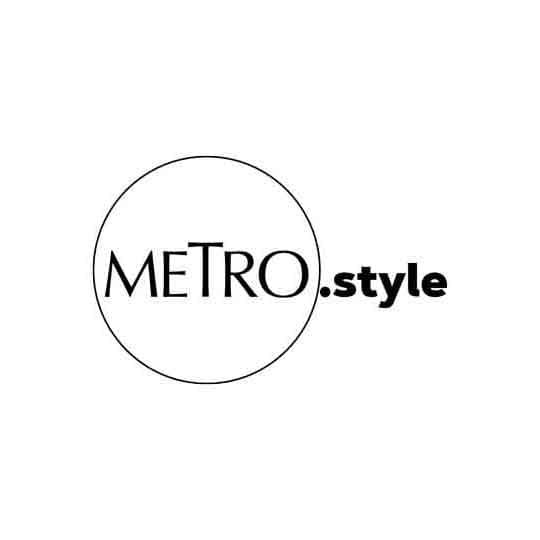 Choosing to keep her decorations traditional, Bettina Osmeña creates an environment her children can come home to, reliving Christmas they way it has always been. | Paul del Rosario
Reminiscing on how the holidays have changed over the years, Osmeña says that when she was a child, the holidays were much simpler. "I notice that we are getting more and more bongga! You know, I remember when I was growing up, we just had a tree! But now, there are wreaths all over! The works! I also remember how we used to decorate our own tree. During my mom's time, our yayas and the kids, we used to do the tree together. Now, people call a designer pa!" she chuckles. Her eyes light up as she remembers being a young mother in the States: "There was a time, my husband and I were living in LA. We got married in 1985, and in 1992, we were living there. My husband and I, we used to do the tree with our two kids who were very young. My two eldest were born in the States and we used to decorate together every Christmas."
Hoping to form new traditions, Osmeña shares that she would like to be able to set up annual family getaways or spiritual retreats. "I had a family trip last August with my kids who were away. We got together in Scandinavia and we were just so happy to be together! It's different now, it really is. Everybody is so hectic. It wasn't like that before" she reflects. "I think I would like my children to actually stay in. Stay with us, with my future grandchildren. For at least five days, and just be one big happy family at home!" To Osmeña, you can easily take all the fluff and extravagance out of Christmastime, however the one thing that makes the holiday to her, is that "it is all about family." As she awaits her children's homecoming, it is with great importance that she continues to keep their Christmas memories strong. By simply choosing not to change a single thing, her door is wide open for her family to be whole again this very merry season.
HAIR BY KIM ECHAVIA
MAKEUP BY PATRICK ALCOBER
SPECIAL THANKS TO RAUL MANZANO AND METRO SOCIETY