Here Are 3 Tablescapes By Pinky Tobiano To Take Inspiration From
During Rustan's The Art of Tablescaping event, the brand tapped Pinky Tobiano to set up three beautiful tablescapes that explore different themes that express Rustan's core for its 70th year
It's always a challenge to come up with the perfect tablescape for each occasion. There's nothing like the feeling of setting up a perfect table that your guests will love and appreciate, paired with delicious fare served during that much-awaited gathering.
And if you feel like you're stuck in a rut for your next hosting session, there are tons of inspiration to find out there. Rustan's recently put tablescaping on the spotlight, offering a visual feast of stunning tablescapes that boasts of not just beauty, but of local pride.
Putting local artistry on center stage, they invited Queen of Tablescaping and host of the TFC program Table Love by Pinky, Pinky Tobiano. During the Art of Tablescaping event, the master table designer takes delight in the use of local items for the spreads she made for the event.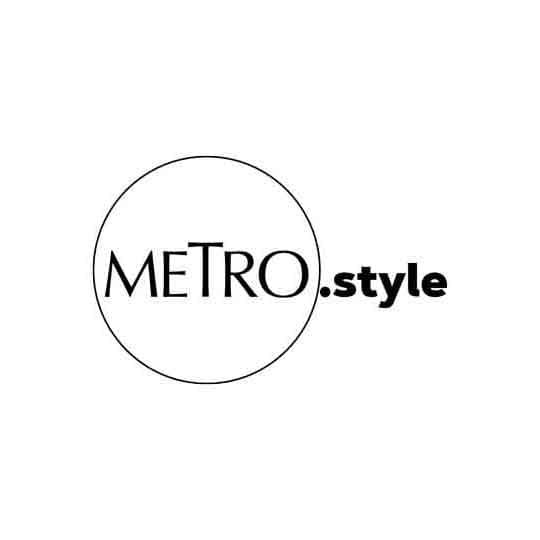 "Queen of Tablescaping" Pinky Tobiano at the Rustan's "Art of Tablescaping" Event | Courtesy of Rustan's
Of course, she put the "Pinky touch" with her maximalist style—a curation bursting with color, love, and "catharsis of emotion", as she puts it. After choosing three themes that will put together all the tables, she finished off everything with a choice of color palette, accessories from Rustan's, creating height and width, and putting a touch of love.
A love tier of florals and feminine details, the Tickle Me Pink tablescape is a tribute to all breast cancer survivors. With Rustan's being an active supporter of breast cancer awareness, it fits the tablescaper's advocacy, with her and her mom being survivors of the disease as well.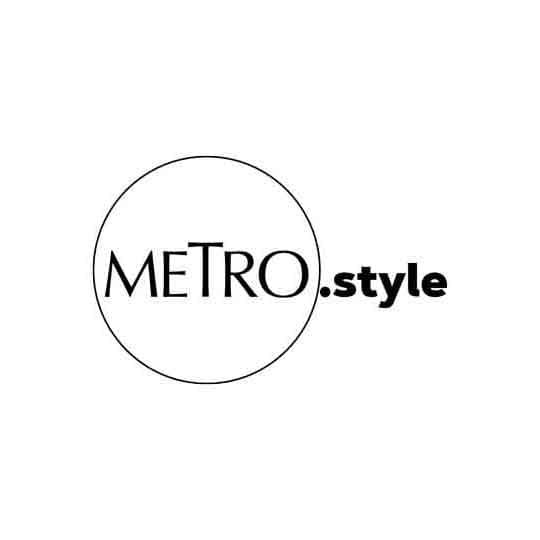 "Tickle Me Pink" tablescape by Pinky Tobiano for the Rustan's "Art of Tablescaping" event. | Courtesy of Rustan's
With pink's soft hue, she easily complemented these with accents in purple, white, and blue. A tasteful arrangement of florals in different sets of pinks also adorn the table, which offered a warm finish. The table was accessorized further with floral-detailed china, placemats, and glassware, with artsy pieces from Royal Albert x Miranda Kerr, Bugatti, and Pimpernel.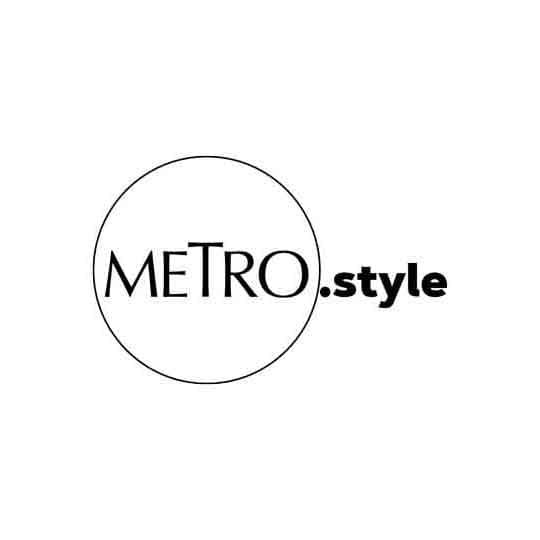 "Tickle Me Pink" tablescape by Pinky Tobiano for the Rustan's "Art of Tablescaping" event. | Courtesy of Rustan's
The Amalfi Coast tablescape is conceptualized from Rustan's theme of enjoying life. It's a homage to La Dolce Vita, inspired by the color palette of the Mediterranean. Refreshingly composed of blue and white tableware from Spode Blue Italian, Schott Zwiesel, Oneida, Rustan's Home, and Styles Asia Home, its look was elevated into a summer escapade with some green foliage, yellow flowers, and zesty lemons!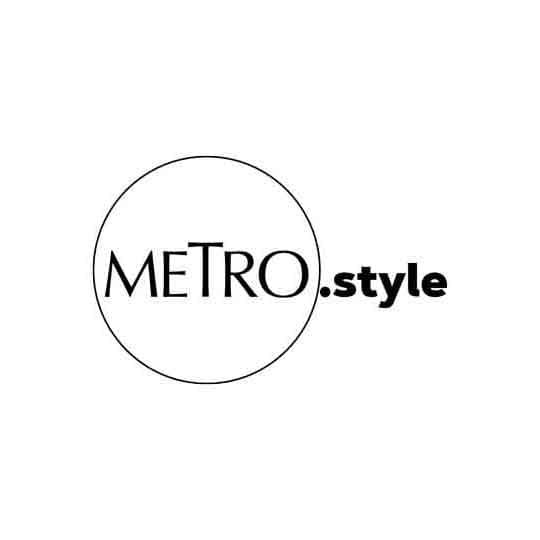 Amalfi Coast Tablescape by Pinky Tobiano for the Rustan's "Art of Tablescaping" event. | Courtesy of Rustan's
Finally, Pinky turns to the abundance of our Bahay Kubo. Filling the table with fresh vegetables—a unique and one-of-a-kind idea!—she reimagined this concept into a well put together setting. She made use of tropical lamps, native table accessories, tribal prints, and the beautiful plates of Bernardaud x Anita Magsaysay-Ho.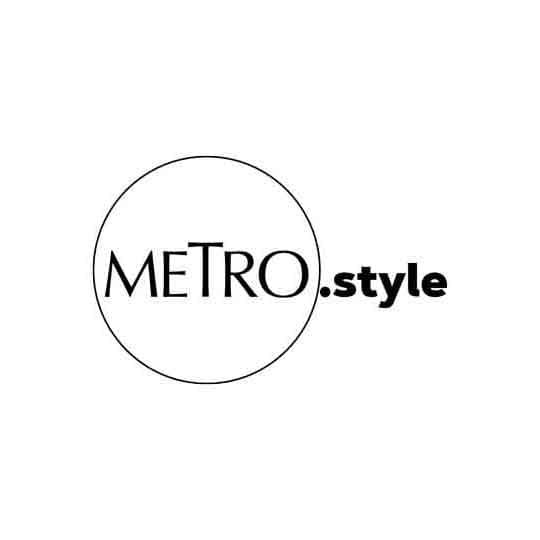 "Bahay Kubo" tablescape by Pinky Tobiano for Rustan's The Art of Tablescaping | Courtesy of Rustan's
In the gallery below, take in more of the details of these three tablescapes, and find inspiration from one (or all!) of these creations for your next party.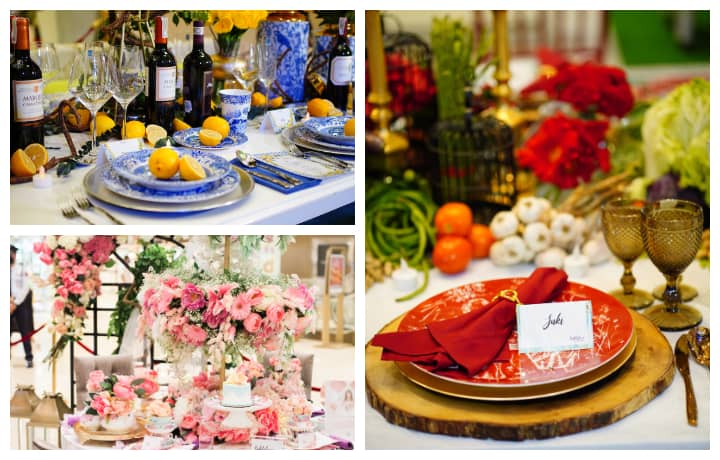 Photo Gallery
Photo Gallery