Discover Korean Tableware Through This Primer
Know more about traditional tableware used in your favorite Korean dramas with a tour around the Korean Cultural Center
Through years of watching K-dramas, we've learned so much about South Korea and its culture. This not just includes Hanbok-wearing or celebrating Chuseok—it also touches one of our favorite things about the country: food!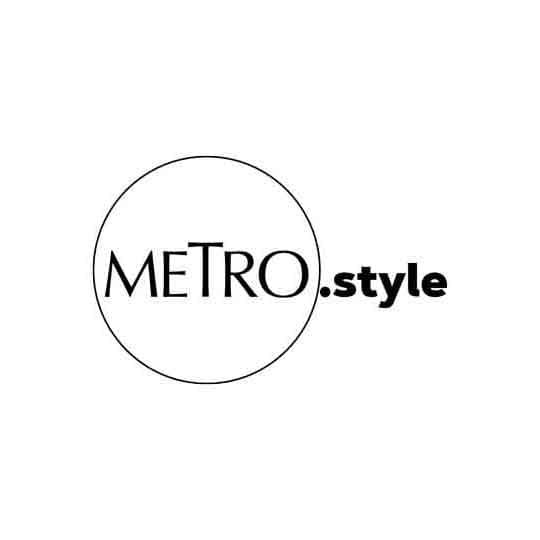 Chuseok stills from Start Up | Netflix, 2020
We've seen and tasted so many delicious delicacies that the Land of the Morning Calm has to offer. From the traditional kimchi to the much raved about Korean barbecue, having chimaek (chicken and beer) to finding makgeolli, it further fueled our interest. Who wouldn't crave for Korean food when they're all eating it so well?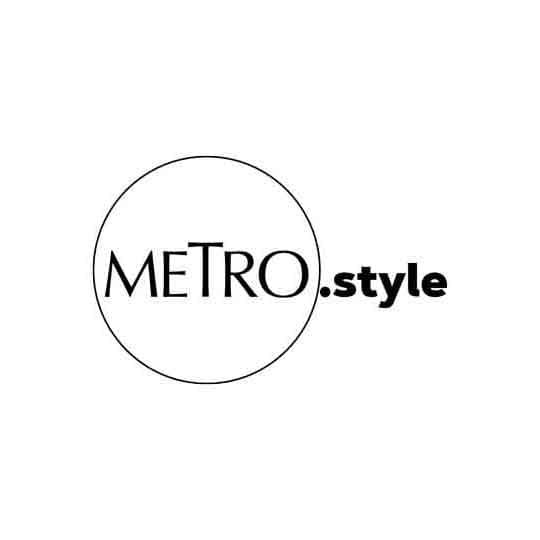 Still from Itaewon Class, 2020 | Netflix
Even if you have all your groceries bought and prepared at home, the Korean experience doesn't end there. If you'd be willing to duplicate a specific meal scene in your favorite show or are having a Korean-themed get together, why not do it the Korean way? When Metro.Style recently visited the Korean Cultural Center, we learned that there's more than just sujeo (spoon and chopsticks set) and soju jan (soju shot glass). There's a whole bunch of functional—and very pretty!—tableware that Koreans use.
Check them out in the gallery below: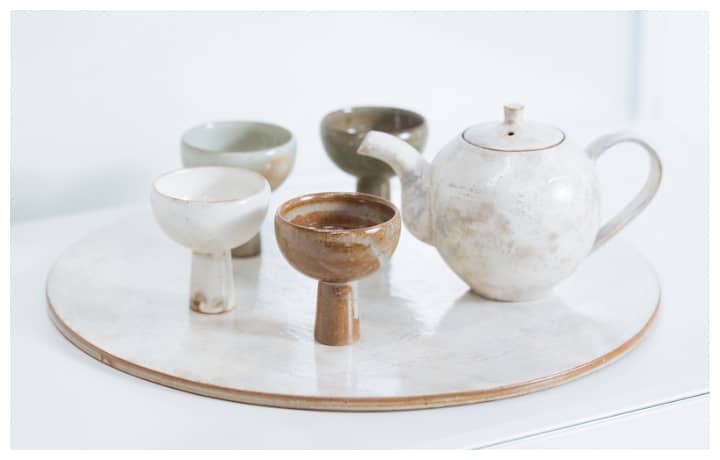 Photo Gallery
Photo Gallery
Photographs by Paola Aseron
Banner and thumbs are stills from Jewel In The Palace, (2003); Hometown Cha Cha Cha (2021) and Tale Of The Nine-Tailed (2020).