Folk Magic According to Victor Magsaysay
Manila's Stylish Has Entertained Here-- Find It, and Dine In Bewitching Company
In Poblacion, Makati's hip party district, there is a secret dining destination. It has no phone number at the moment. Its website, where one can potentially book their dinners, is still in development. If you're Facebook friends with, or personally know its creator, Victor Magsaysay, then you can book it. He has lived in countless city centers around the world, helmed the kitchens of Le Renard, an art nouveau landmark theater turned into a supper club. He was the only non-Japanese to be appointed as chef of the oldest Japanese restaurant in Paris, Sake Bar. He opened Ito Izakaya with his friends, in the former pleasure districts of Pigalle, a neighborhood that is evolving, much like his current home, Poblacion.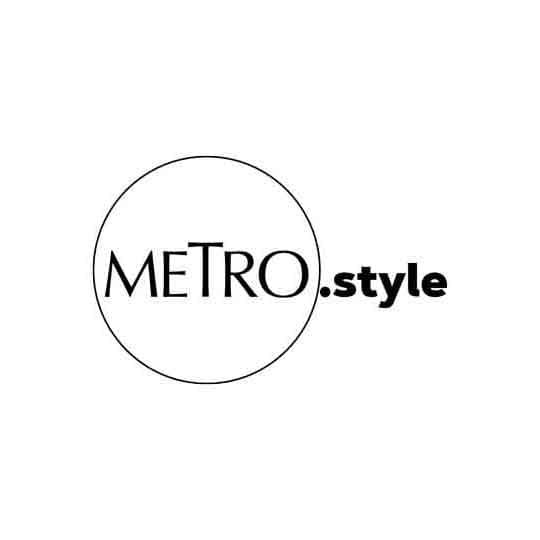 Victor Magsaysay in his private dining space in Poblacion. | Jar Concengco
As one approaches the address, there is nothing that betrays what lies within Victor's secret space. The building that houses it is predictably urban. Brutalist. Walk up the flight of stairs and into his door, though, and you are in another world. One where taxidermied animals hold court, co-existing with framed antique maps, archaeological pottery, dried tropical fauna, naturally-dyed local weaves and velvet, all wrapped in cool natural light or the faint glow of candles.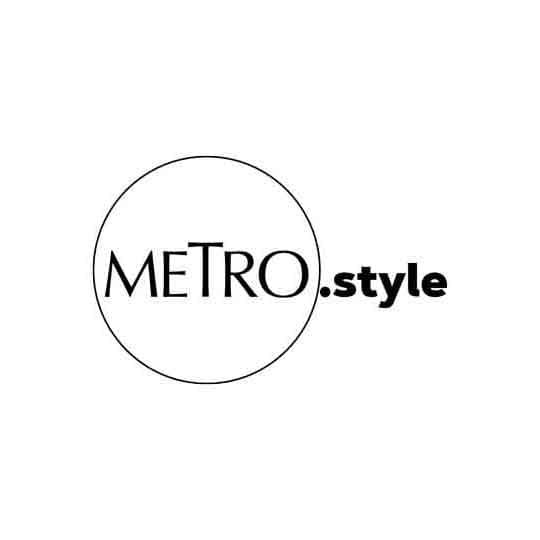 One of the creatures residing in Victor Magsaysay's home is a taxidermied zebra, witness to the kulam-inspired dinner the host has conjured for Halloween | Jar Concengco
"It's all about understanding space, giving it order, and making that space efficient," Victor says. And that, he did. This secret dining room has experienced quite a transformation in his hands. Formerly a bodega where his cousin, Mark Koojiman, founder of Urban Living Solutions, stored his art collection, Victor worked with the space, brought in his finds from all over the world, and conjured this magical realist pocket in the metro. For a Halloween dinner for two, Victor worked on the concept of kulam, folk magic that employs herbs, candles and spices, practiced in the Philippines. He calls it K'Ulam, a word play on the Filipino words for viand, ulam, and folk magic, kulam.

"We're doing seduction here," he says, playing with the whole idea of casting a spell, as in what practitioners of
kulam
do, except in Victor's table, this is done with vetiver roots and ylang-ylang, infused in the food to allure.
A table is decked in Vivian Ramsey textile, hand embroidered with giant bontoc bats, and dyed with
talisay
leaves.
On this, Victor set a landscape of dining implements surrounding an intimate place setting for two.
The objects he chose suggest witchcraft, weaving a dark fairytale, straight out of local lore. Before one of the place settings is a
19th century Tibetian Kapala silver lined skull cap.

Accompanying this are miniature Victorian ivory skulls.

A pre-hispanic unglazed animal head from Gigantes Island figures prominently on this table, along with a baroque santo from Bohol.

No tablescape is complete without greens and flowers.

For the theme, Victor used dried ferns which he set on an ancient maranao bronze ceremonial container that still holds its oxidized patina. Providing the modern foil for all of the earthy and ancient objects are the crystal tube Scandinavian candelabras from the 70's that serve as a perch for some candles that complete the setting with their warm glow.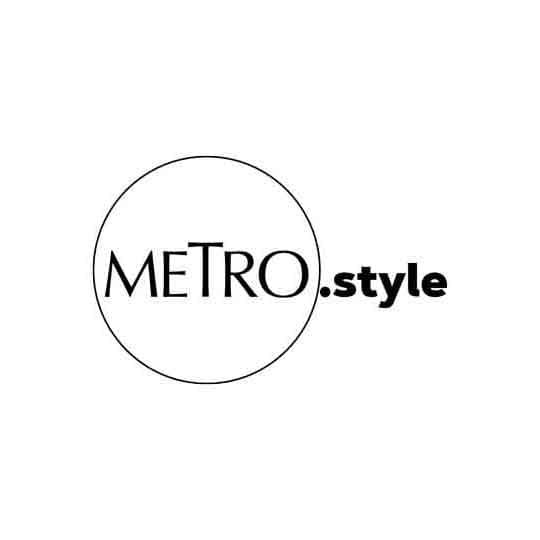 Miniature Victorian ivory skulls, his grandmother's china, pre-hispanic pottery, Tibetan Kapala silver are some of the elements on Victor Magsaysay's tablescape, all set against a Vivian Ramsay textile, hand embroidered with Bontoc bats, and dyed in talisay leaves. | Jar Concengco
Presented on this table is a menu full of ingredients that have aphrodisiac or healing properties. For appetizers, he skewered the hearts of unsuspecting chickens from Backyard farms, cooked tempura style, served with achara and soumak. The main course is an adlai porridge in kombu and black silkie chicken broth, known for its curative properties. For this, he was inspired by the cailles en sarcophage from Babette's Feast. Dessert is what he calls a "mestiza," a bosom-shaped cake, essentially, a bombe fasioned of layers of a light egg white cake and yemma, made with milk in which dried roses have been steeped for three days. The center is a crema catalan with basil, oozing out of it.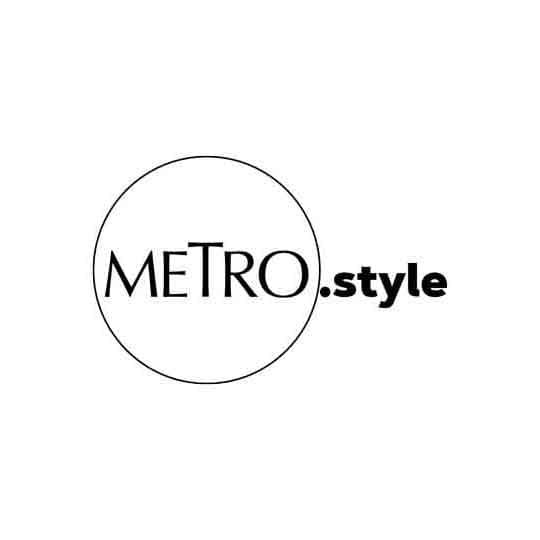 The main course is an adlai porridge in kombu and black silkie chicken broth, believed to have curative properties. | Jar Concengco
As in his decorating style, for his cuisine, Victor is fond of finding harmony in things that don't usually belong together. The result is food that is native with a cosmopolitan twist.
A playlist of Frank Sinatra's "You Do Something to Me," Donovan's "Season of the Witch," and Lutz Kirchof's "Lute Music for Witches and Alchemists" hums in the background. For the few who have found his clandestine space, he has stylishly cast a spell, branded with his version of impeccable service.