These Happy Finds Make Fine-looking Tablescapes
Restaurateur Happy Ongpauco-Tiu grows a backyard business of good buys for the table
Lovers of blue and white, orientalia and crockery, rejoice! Restaurateur and event specialist, Happy Ongpauco-Tiu has another venture with those who love entertaining and pretty tablescapes in mind. With My Happy Home (@my_happyhome), this entrepreneur has curated sets of serveware and dinnerware for her followers to choose from and keep.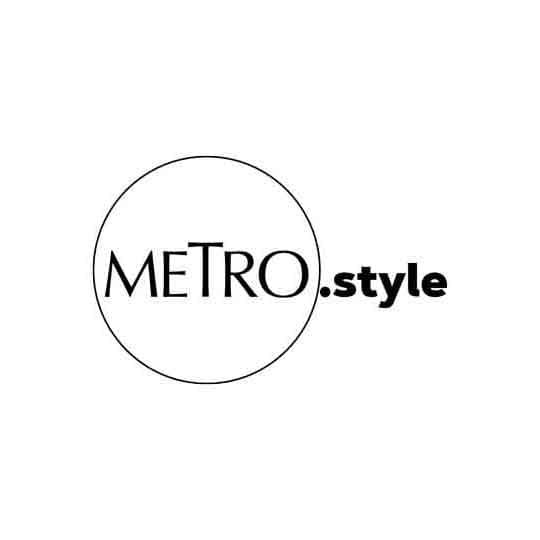 Curated collection of plates and serveware, all finds by Happy Ongpauco-Tiu at @my_happyhome | @my_happyhome
"My goal is not only to grow this backyard business in order to help my employees have jobs since my restaurants are on skeletal force, but also to bring pure bliss into your homes," the lady who owns a plate library says in a Facebook post about this project. Since these have been Happy-approved, you're sure to find pieces with her signature polish to grace your tables.
Be inspired to choose from a selection of these. Here are our picks: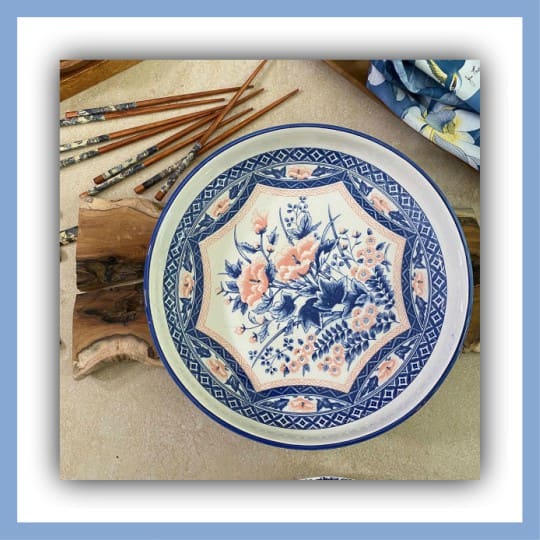 Finds for Your Table by Happy Ongpauco-Tiu
Finds for Your Table by Happy Ongpauco-Tiu
Follow @my_happyhome to see more of Happy's personal finds.
Photographs by @my_happyhome