Experience Italy When You Sip Coffee At Home
Travel to both the nostalgic and the modern facets of the country with Nespresso's Inspirazione Italiana
With most of our days still spent at home, many are missing the café experience. It seems like the times when meet-ups and study sessions held at a neighborhood café are still but a memory... even the delightful happenstance of stumbling upon a small gem of a coffee spot in a destination. Thankfully, there is no shortage of coffee options to be had at home.
For now, let your taste buds do the journey. Cap off your work from home day with a transportive coffee experience. Nespresso brings you two limited edition coffees from the Ispirazione Italiana family, inspired by the equally distinct tastes and roasting expertise of regional Italian-style coffee.
Take a trip back in time with Ispirazione Novecento which was inspired by classic Italian espressos from the 1940s and uses a traditional roasting technique. It portrays the time when roasting was slower and often fired. The coffee is an intense espresso with notes of spices, nuts and wrapped in a dense and dark cream. Its packaging features a sophisticated, black marble design.
Embark on the modern with Ispirazione Millennio which follows aromatic profiles of new trends in artisanal roasting that has fruity flavors. Brazilian and Colombian Arabicas were roasted lighter and in less time. The result is a full-bodied and pleasantly intense coffee with spicy notes, good acidity, and a fruity touch. Its capsule design features white marble.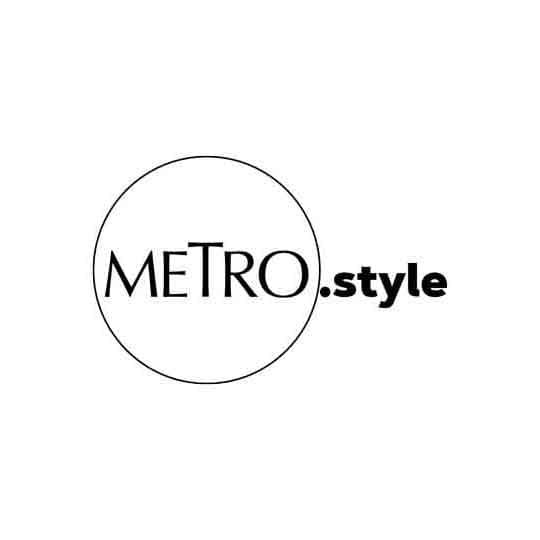 Ispirazione Millennio by Nespresso | Courtesy of Nespresso Philippines
Serve your Nespresso Inspirazione Italiana coffee in a variety of ways: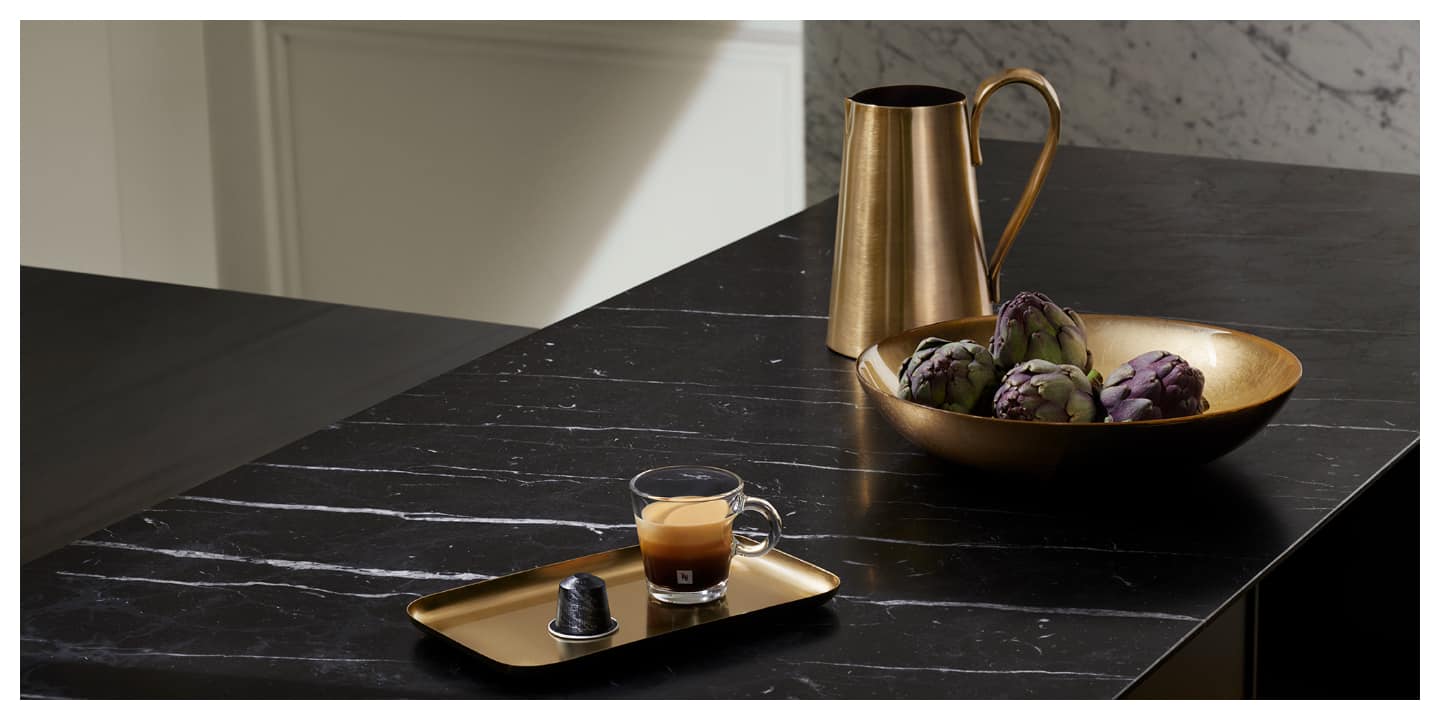 Nespresso Ispirazione Italiana
Nespresso Ispirazione Italiana