Excess On Excess: Opulence For All
We've Gathered All The Party Styling Tips And Resources From Manila's Most Memorable Halloween Party So You Can Entertain In High Style
It promised to be "the Halloween party [Manila] has never seen before." Opulence: Let Them Eat Cake was just that. With Marie Antoinette's court as the point of reference, this Halloween celebration took off as a night of decadence to remember. No event of this magnitude could ever be possible without the creativity of Manila's most celebrated event stylists. Research based on a historic and cinematic point of reference, an opportunity to play with over-the-top design elements, and a night to embody fantasy on fantasy – all these delicious party planning ingredients set the stage for an evening of excess.
The evening brimmed with lavish details. No corner was spared from themed inspiration. Metro.Style distills these into tips that you can bring into your own celebrations:
Nothing Beats Natural
Layering on design inspirations, Dave Sandoval created his indulgent lair, taking the lead from Harry Potter, Phantom of the Opera and The Addams Family for his key design elements. Red velvet acts as a canopy over the whole space. Blood red Ecuadorian roses are strategically placed in key corners of his creation, and as a centerpiece, Sandoval created a banquet of real fruits: red delicious apples and champagne grapes were set on gold bowls. Set on large candelabras, "floating" from transparent fishing wires, candles lit his setting. An interpretation of the peacock chair by Vito Selma provided seating for the head of the table. For those who are happy to entertain at home, Sandoval's creation shows that a table setting replete with real, nutritious edibles creates an abundant vibe while satiating hungry guests. Low lights and the soft glow of candles makes for an enigmatic vibe.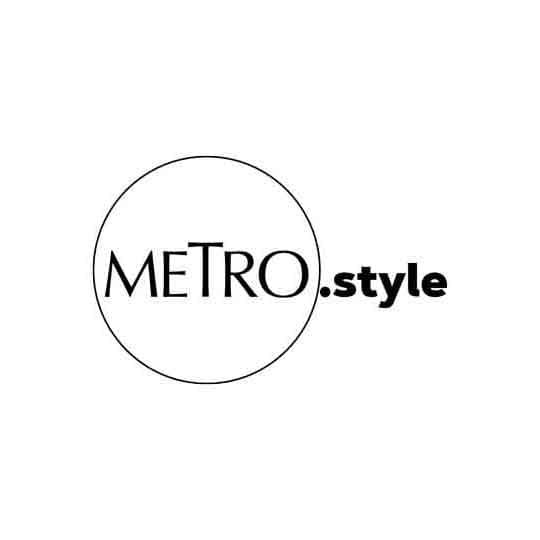 Harry Potter meets Phantom of the Opera and The Addams Family by Dave Sandoval | Pat Buenaobra
Red, Gold and Mirrors Lend Elegance
Badang Rueda gave a nod to the Versailles Hall of Mirrors for the set-ups for Carroll and Chan and Front Row in the foyer. These were themed in red and gold. This color combination automatically amplifies a room's elegance. Historically, these colors have been associated with monarchy and the clergy. Rueda used gilded baroque frames, on which were draped swaths of black velvet. These were set against rich red velvet, creating a luxurious welcome for the party guests. At home, consider using this color combination for celebrations that mark major milestones: anniversaries, 50th birthdays and awards.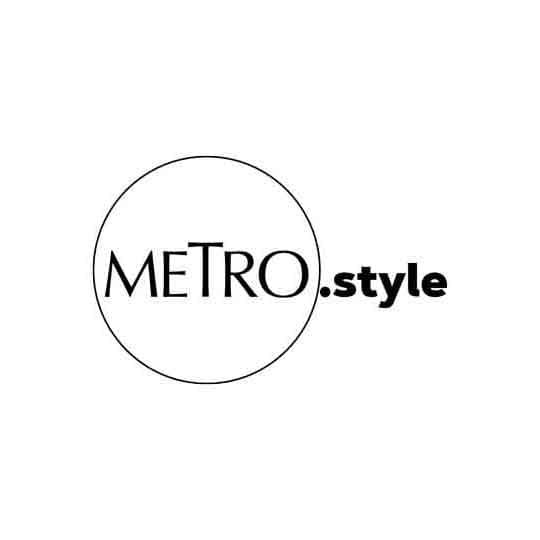 Badang Rueda's design for one of the event sponsors, Carroll and Chan | Pat Buenaobra
Seating Arrangements Make a Successful Party
Essential to a party's success is the seating plan. For Opulence, Moss Manila provided the general seating in the main event hall. Here, large sofas mingled with ottomans, coffee tables, wing chairs and cocktail tables, providing the guests with places to lounge, perch and be comfortable. During the set-up, place cards were also positioned in each seating area. On these were playfully written, "Excuse me, Darling. This is Reserved," or "Welcome, Darling." When entertaining with an exclusive group, one would also do well to exercise the same level of thoughtfulness. Arrange the seating to ensure a good flow of conversation, positive mood and laughter.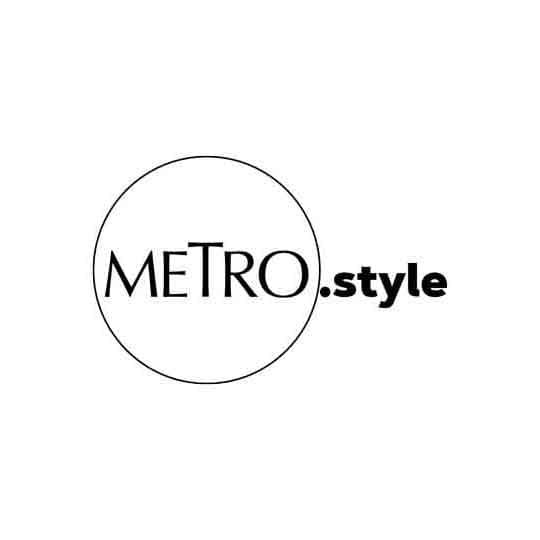 Seating by Moss Manila in the main event hall | Pat Buenaobra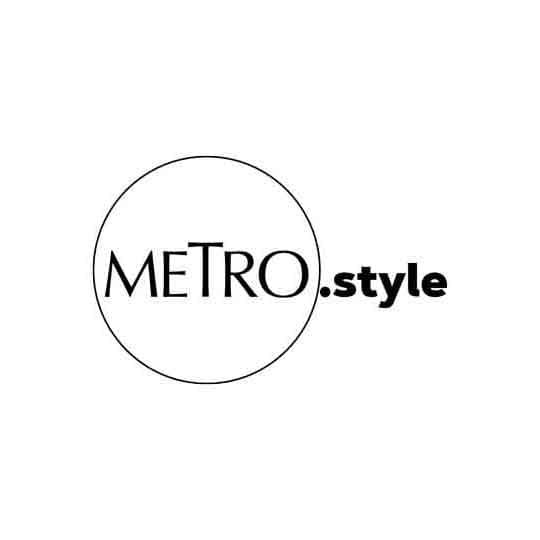 Place cards marked each seating area | Pat Buenaobra
Flowers Always Soften with Flair
Teddy Manuel's set up was inspired by King Louis XIV. Gold, black and copper were the dominant colors, softened by flowers. He used peach and purple phalanopsis, curly willows and pampas grass in plentiful doses. In the same vein, Randy Lazaro also heaped flowers onto his creation. Large pink roses, baby's breath and gilded branches hung from the ceiling, creating a covering of pastels, colors that are found in portraits that depict Marie Antoinette. Soften your tablescapes and room corners with flowers the next time you entertain. They also make charming favors your guests can take home with them.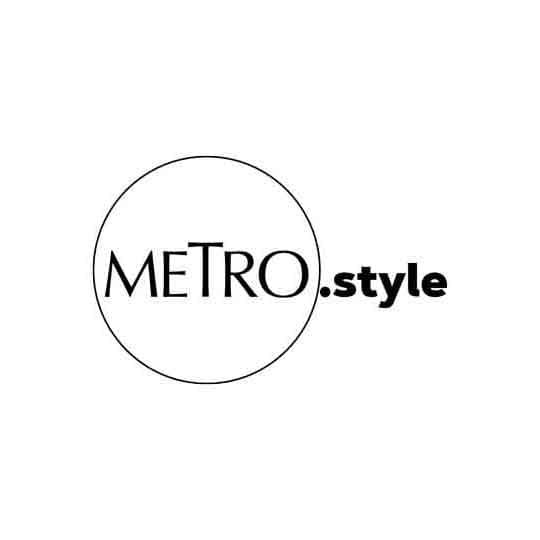 Setting by Randy Lazaro | Pat Buenaobra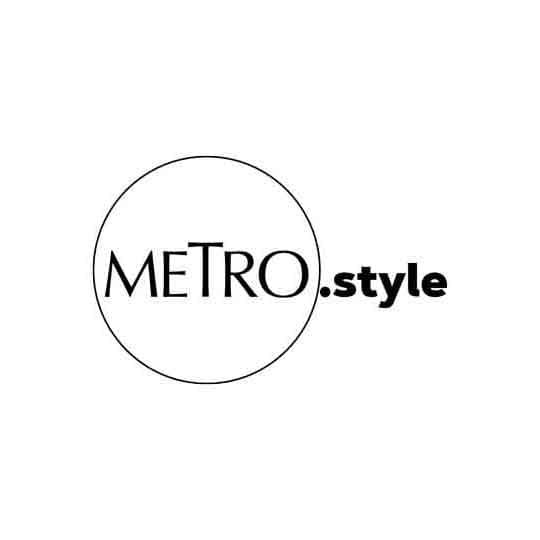 Setting by Teddy Manuel | Pat Buenaobra
The Sweet Strategy
"Let them eat cake," was Marie Antoinette's famous adage. Also called Madame Deficit, as France's financial ruin was blamed on her excessive spending and refusal of social reforms, Marie Antoinette is also famously associated with sweets. In recent pop culture, Sofia Coppola's characterization of this monarch had lead actress, Kirsten Dunst munching on macarons in her 2006 film, Marie Antoinette. Indeed, for this royal, life was one big dessert buffet. In Opulence, sweets (and champagne!) flowed freely. They were positioned in strategic areas: the foyer and in both ends of the main hall, giving guests generous access to the treats. At home, employ a similar strategy. Make sure that small bites are within easy access for your guests. You may consider putting small bowls of candy and nuts on the coffee and side tables, aside from the main grazing spread.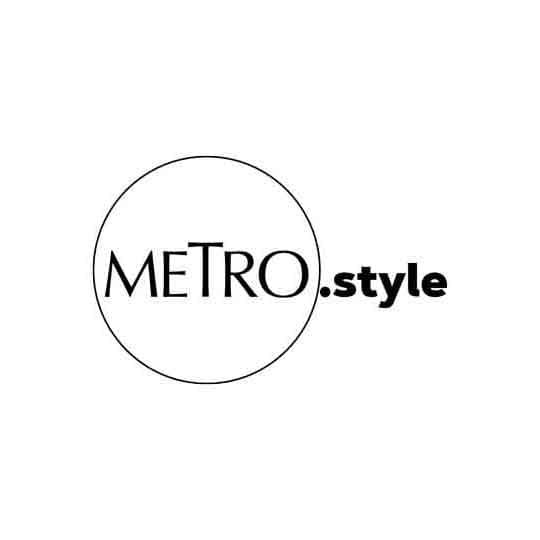 Cakes and sweets by The Pink Butter and Goldilocks were strategically set in the event venue | Pat Buenaobra
The Opulence Black Book of Suppliers
You don't have to go at it on your own. There is a wealth of resources for your party needs. Here is a compilation to get you started:
Event Stylists
Amante Fleurs
28 Columbia, Quezon City, Metro Manila
Phone: (02) 8395 9921
@amantefleurs
Blooms 2710
Unit 2J CT Centris Building
Greenfields, Square Sindalan
City of San Fernando Pampanga
Phone: Allen (0917) 771 9680
JP (0917) 578 0402
Email: inquiry@blooms2710.com
@blooms2710
Gideon Hermosa
Unit 32J Belton Place Makati, Chino Roces corner Yakal St., Makati City
Mobile: +63.927.795.9465
@gideonhermosa
Teddy Manuel
1321 Quirino Avenue corner Osmena Hi-way, Malate 1004
@teddymanuel
Badang Rueda
@badangrueda
Dave Sandoval
Rayos Compound, Pasig City
Mobile 0917 701 8178
@eventstylistdave
Gary Dacanay
Email gary_chen6@yahoo.com
Mobile 09175508666; 09989767599
@gary_mindworks
Rentals
Furniture
Moss Manila
Gilmore Heights, 1 Granada, Valencia, Quezon City, 1112 Metro Manila
Phone: (02) 8632 1978
@mossmanilahome
Plates and Cutlery
Casa Luxia
Phone – +63-917- 5307890
Email – info@casaluxia.com
@casaluxia
Sweets
Goldilocks
Sales Phone: (02) 888 1999
@goldilocksph
Pink Butter
27 Masbate, Quezon City, Metro Manila
Mobile: 0928 313 1628
Viber: 0927-8340229/0928-3131628
@thepinkbutter
Candles and Favors
Carroll and Chan
The Podium Mall
Third Floor
@carrollandchan.ph