LOOK: A Pawty Package Made Of Tail-Wagging Wholesome Goodness
Rebooted during the pandemic, Pawty Pack serves up healthy treats to celebrate your dogs' special occasions
Pawty Pack (@pawtypack_ph) is the brainchild of "doggo pawrents," Bam and Ken Litonjua. With the expertise of their Pomeranian quality control tasters, Dimsum and Winter (the company's "Chief Executive Doggycers," as their "hoomans" call them), they created Pawty Pack with the health of every dog in mind. First established in December 2019, these airline executives focused on their jobs, but when the pandemic hit, they decided to go full force with Pawty Pack.
"We initially started to make dehydrated treats and biscuits for Dimsum and Winter, who are both diagnosed with severe heart conditions. Because of this, they must follow a healthy and strict salt-free diet recommended by their vet. Winter has a highly sensitive tummy and there's a pretty long list of food she's allergic to. To ensure that what we feed her will not trigger any adverse allergic reaction, we make sure to use premium quality human-grade ingredients that are natural and pet-safe, absolutely no preservatives, no added salt or sugar," Bam reveals.
Pawty Pack also serves up treats to celebrate special occasions of and with your dogs. "Pawty Pack's vision is to be part of every fun-filled special occasion, milestone, and barkday celebration of pets in the country by providing our tail-wagging wholesome goodies and party packs," Bam shares.
The next time your family is having a celebration, hit up @pawtypack_ph to order a treat made especially for your doggo. Below is a gallery of Pawty Packs' dehydrated meat and vegetables, home baked biscuits, cakes, and pastries that are handcrafted fresh from their kitchen, with natural and pet-safe premium quality human-grade ingredients. These are guaranteed preservative-free, and there is not a drop of salt or sugar added, promoting every dogs' health.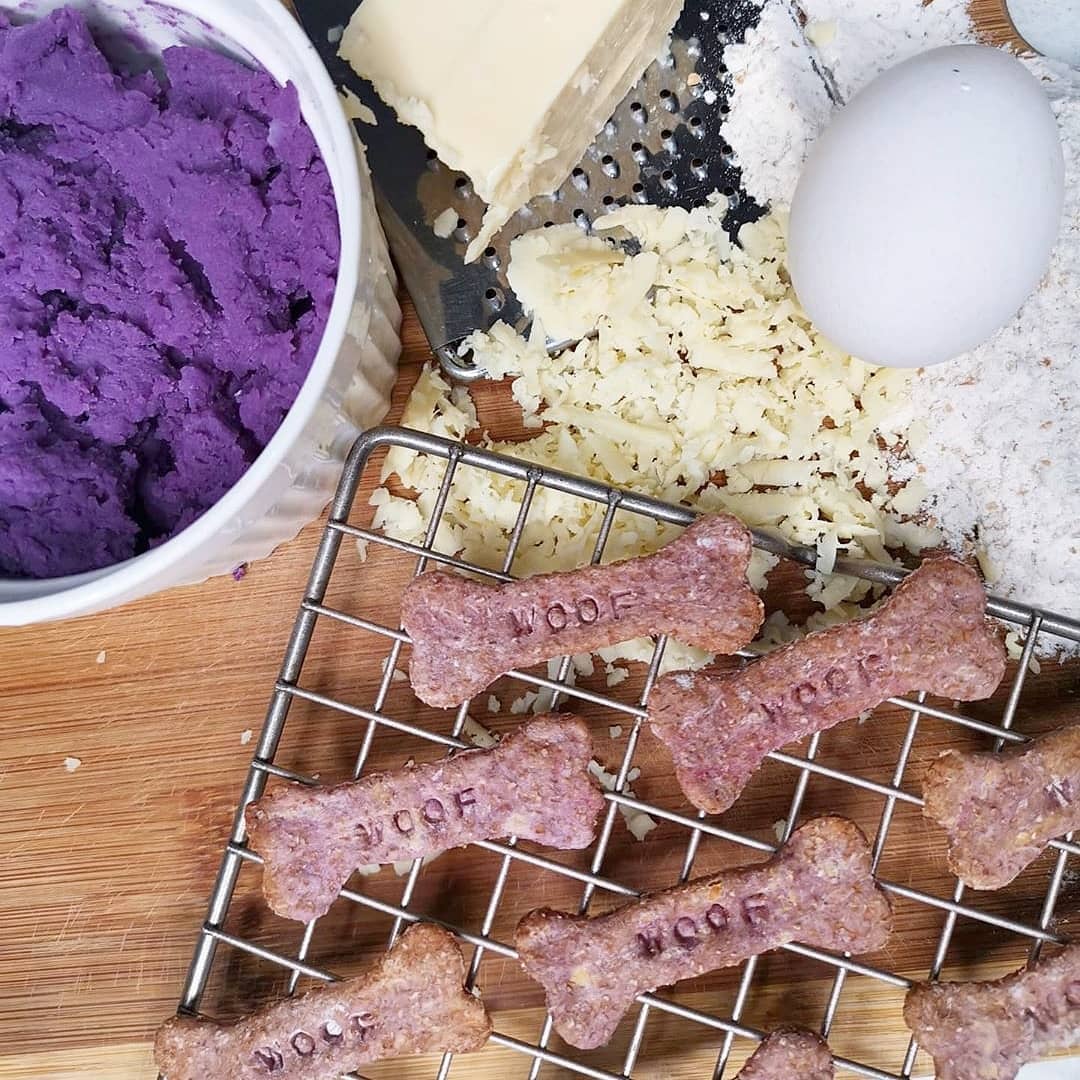 Handcrafted Dog Treats by Pawty Pack
Handcrafted Dog Treats by Pawty Pack
Check out their Pawty In A Box, which may be customized with various treats, "pawty" hats, and other party-related items fit for all types of celebrations. It has everything you need to get a "pawty" started.
Enjoy this gallery of doggo celebrations made special by Pawty Pack: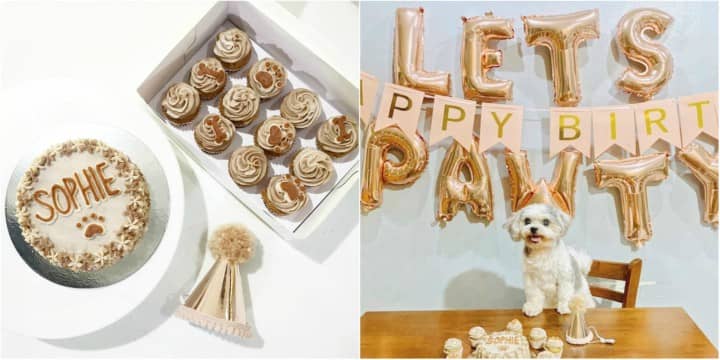 Pawty Pack Celebrations
Pawty Pack Celebrations