Create A Home For The Holidays With These Finely Crafted Furniture Pieces
The season for revamping the home is upon us, and Philux's holiday collection will update your interior in no time
The countdown to the holidays has begun! We're almost at the end of the year, and the current health pandemic keeping our movement at a minimum won't stop the Christmas bells from ringing, and us from enjoying the upcoming festivities.

Revamping our home to lend the spirit of the holidays is an annual tradition. Luxury furniture brand Philux believes that enhancing and enlivening the spirit of celebration in our shared spaces with loved ones is important in bringing the Yuletide cheer in. Moreso in quarantine when our homes have become the backdrops to a host of activities, including work, it deserves well-designed, high-quality furniture that will last.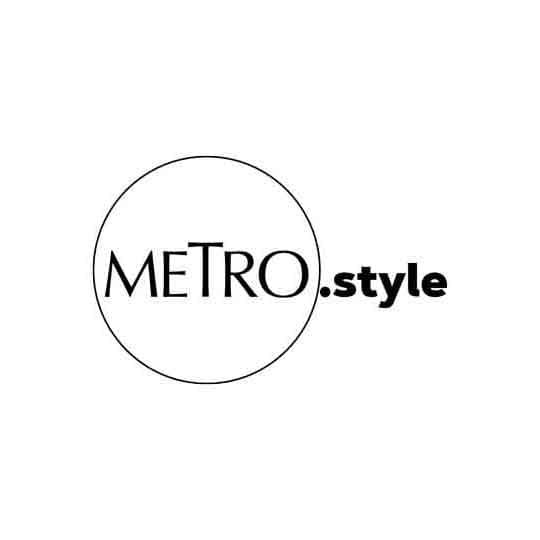 10-seater Facet Dining Table by Philux is paired with the Pacific Chair. | Courtesy of Philux
Thinking of getting that finely-crafted, modern piece that will become a classic in the future to get your home ready for 2021 and beyond? Whether it's a holiday spruce you need or a bigger commitment in terms of furnishing our spaces, these pieces would make great gifts, too!
Check out Philux's newest line of furniture items in the gallery below: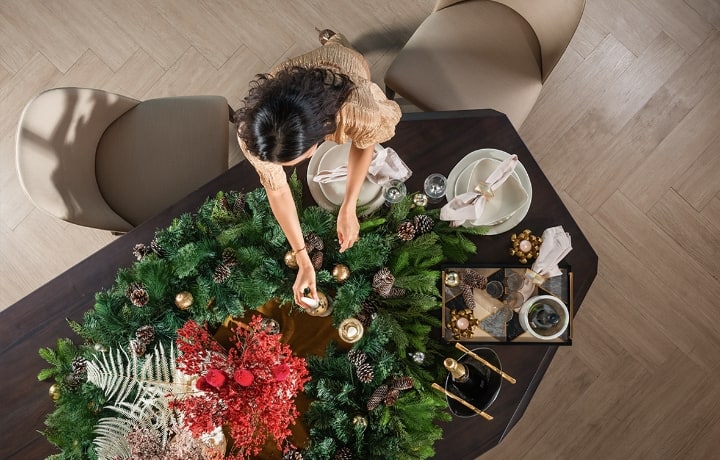 Philux's Holiday 2020 Collection
Philux's Holiday 2020 Collection
Photographs Courtesy of Philux