Your Guide To Hosting A Safe and Small Get-Together
Socializing and Safety: No need to sacrifice one for the other... You can have your cake and eat it too
Being social creatures, humans both crave and need at least a modicum of interaction with others. Imposed quarantines are vital for quelling the spread of the pandemic, and whilst good for physical health, can take some toll on mental health. We are lucky enough that in this age of technology, we can cope with isolation through getting in touch largely with the help of the internet and video calls. It's a viable solution but of course nothing beats the physical presence of friends and loved ones. Quarantine measures are still in place, but it is possible to have small gatherings provided that everyone is mindful that safety should still be at the forefront of their minds. Under MECQ, gatherings are allowed, but remember to limit them to an attendance of 5.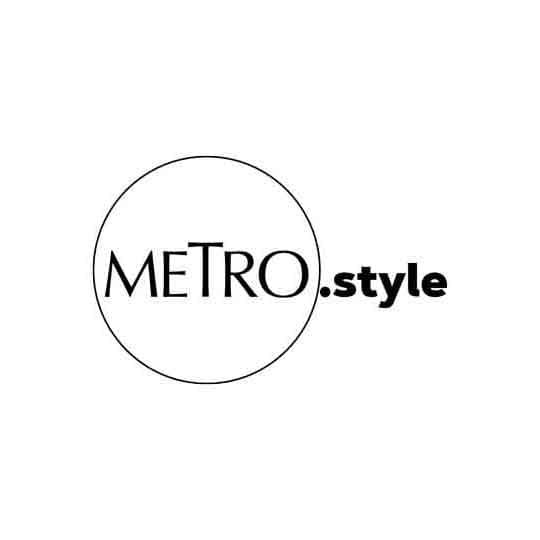 Tastemaker Marian McEvoy recently hosted an outdoor gathering with the rules of social distancing observed. Note that each table holds a party of two, and the tables are placed at a considerable distance from one another. Being outdoors also helps keep guests' safety. | @gusthepoodle
Read Metro.Style's 6 Tips to Note When Hosting a Party in Quarantine: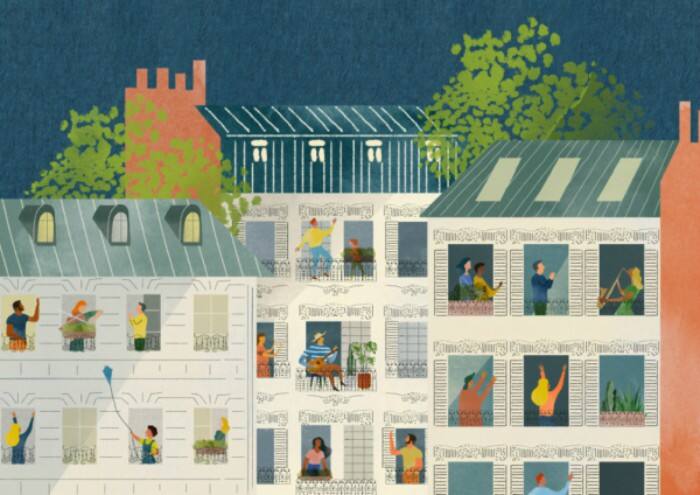 Must-dos for Socially Distant Gatherings
Must-dos for Socially Distant Gatherings
There is no reason to not enjoy smaller-scale gatherings despite the seemingly stifling feeling of having safety guidelines, especially if everyone is mindful of themselves and others. Having fun doesn't have to be risky. We can do it while staying safe and healthy!
Illustrations by COVID 19 UN Response Via Unsplash