All The Tricks You Need For Next Year's Halloween Entertaining, Courtesy Of Charisse Tinio
Five Simple DIY Halloween Hacks from Charisse Tinio's Playbook
The self-confessed "Martha Stewart of [her] barkada, businesswoman Charisse Tinio describes herself as a "mommy who likes to cook and likes beautiful things." No stranger to fabulous parties, Charisse makes her at-home entertaining as fun and detailed as the events she helps put together. Charisse is the woman at the helm of Nice Print Photography and Print Divas. The former takes care of event photography and video coverage, and the latter provides party invitations and favors.
In a Metro Home and Enteraining magazine feature, Charisse advised, "Write everything. Even in this age of iPhones and iPads, I prefer to use paper and pen and write down my menu. I start planning four days before I start ordering the flowers and the cake. I try to make each party different so that no party is the same. When I invite friends over, I'm never going to serve just two or three dishes because I always want to have extra," she says.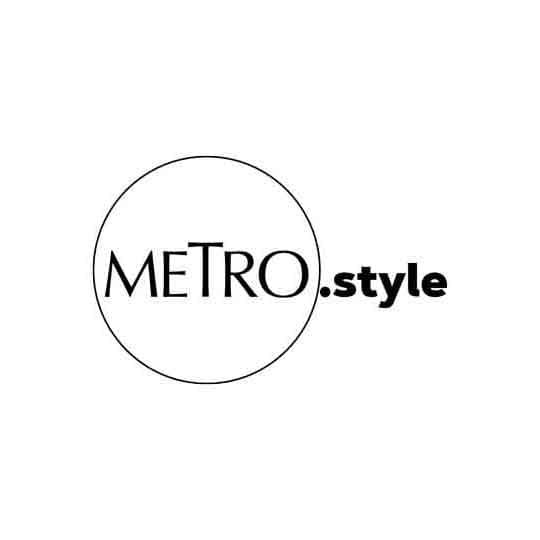 Charisse Tinio at home with her Halloween table setting | Courtesy of Charisse Tinio
For this year's Halloween party, Charisse went all out on the treats. Her spread included the requisite sweets associated with Halloween, but she also made sure to include healthy snacks for all to enjoy. She shares five simple DIY tricks for easy Halloween entertaining, which she achieved with the help of Passion Cooks for the catering, Grazing Manila for the grazing spread, Naked Patisserie for the cake, Oh Sew Cute Costumes for her kids' costumes, and Little Pie Pies PH for the décor.
Clementines as pumpkins:
Channel the autumn season with these faux pumpkins. Simply peel some clementines, and on their centers, insert cut-up pieces of green onion sprigs or celery to make them look like stems.
Sweet Spirits:
Meringues have never looked as cute as these friendly ghosts! Use chocolate chips for eyes. For contrast and texture on your dessert spread, set them on a bed of colorful gum drops.
Deviled Eggs:
Simply cut carrots in triangular shapes to look like horns for your deviled eggs. Position them like so:
Mummy apple tarts:
Instead of serving apple tarts the usual way, Charisse got creative with her use of puff pastry. She cut them up in strips before folding them in to seal the apples and streusel. The puff pastry strips were them randomly arranged to look like mummy wrappings. Fondant eyes were then added to complete the dessert.
Vegetable broom sticks:
Halloween treats need not be unhealthy and full of sugar. Charisse's spread creatively served vegetables presented with pretzels, referencing broom sticks.
Take these effortless Halloween entertaining moves from Charisse Tinio, and you'll be all set for next year.
Check out more photos from Charisse's Halloween party at home, which doubled as her son's birthday celebration: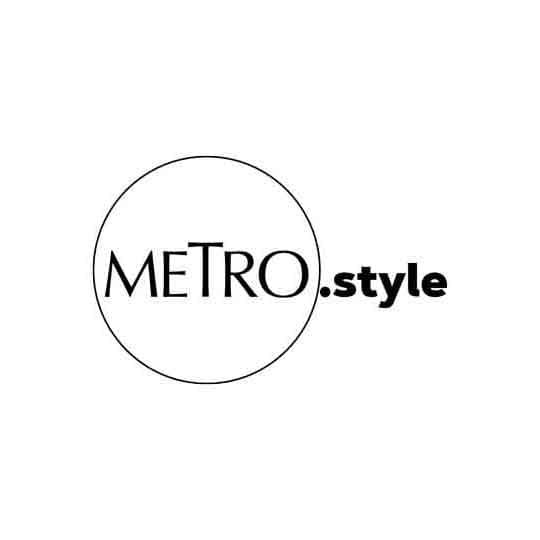 Pumpkin-shaped place mats, natural miniature pumpkins and eucalyptus are some elements that reference Fall foliage.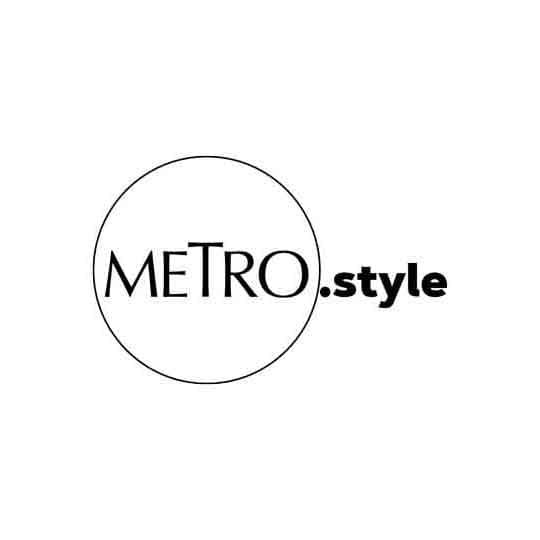 Tropical plants dyed black, a table runner in black and white stripes (think Bettlejuice) are some of the spooky elements in Charisse Tinio's tablescape.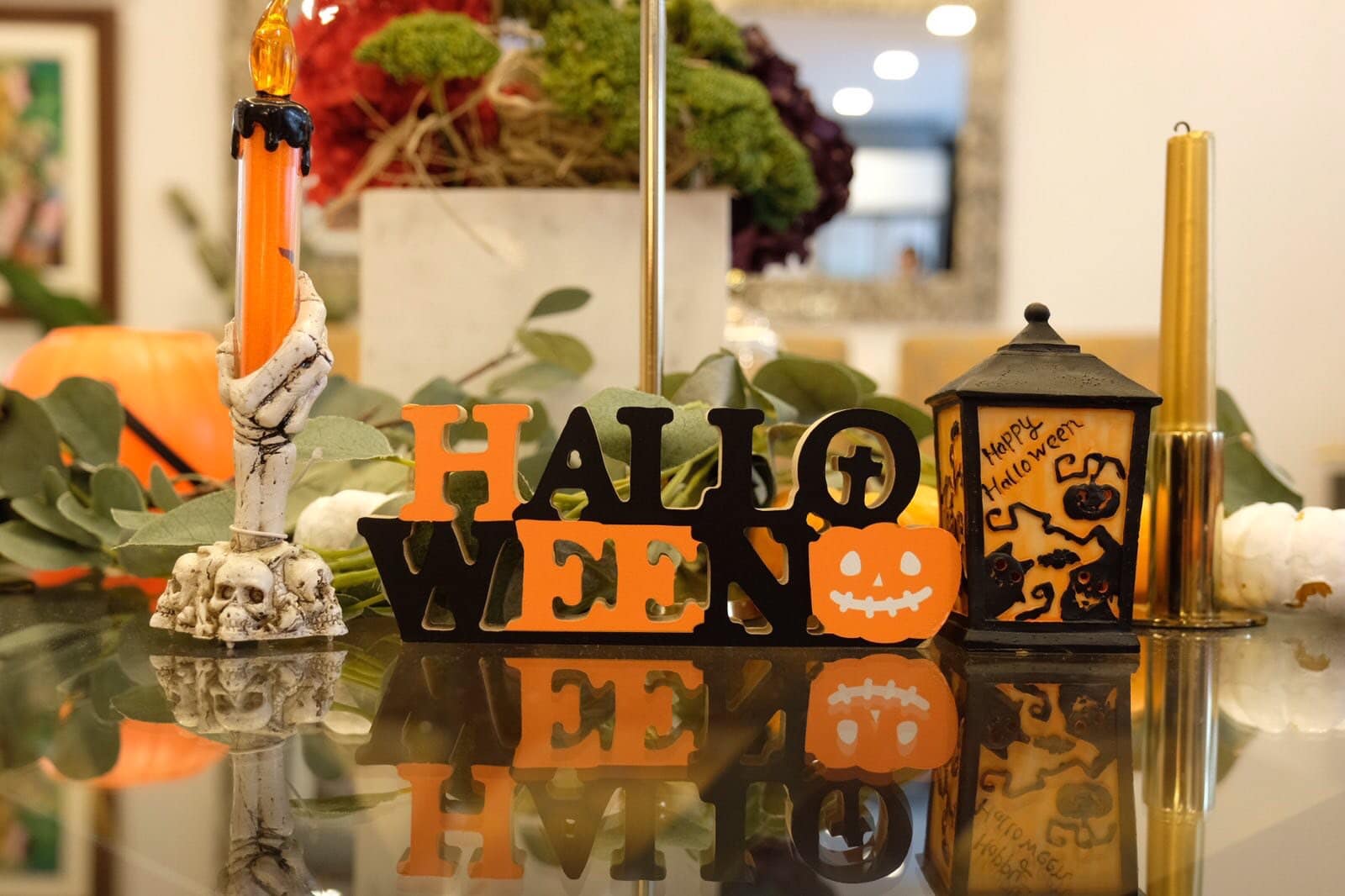 Photos courtesy of Charisse Tinio