EXCLUSIVE: Celebrity Event Planner Ycoy Sitchon Threw A Romantic, Wildflower-Themed Party For Her Birthday!
La Belle Fête founder Ycoy Sitchon throws an unforgettable party as she turns "Thirty Fab"
You can always count on Ycoy Sitchon to throw the most unforgettable celebrations. She is, after all, a seasoned party planner. Well-loved by celebrities for her luxurious taste, Ycoy organized the weddings of Billy Crawford and Coleen Garcia, Aljur Abrenica and Kylie Padilla, and Sunshine Garcia and Alex Castro. A month ago, she also organized a grand, milky way-themed debut that went viral on the Internet!
When it comes to throwing her own parties, her guests can expect nothing less. For her 35th birthday, the woman-of-the-night planned an opulent fête for 35 guests held in Raffles Makati.
"As someone who has been curating parties, weddings, and events [for years], I wanted a different kind of celebration for my birthday," Ycoy shared in an exclusive interview with Metro.Style. "Though intimate, I still wanted something that reflected my aesthetic."
"Like wildflowers, I manage to bloom amid adversities," she explained. She booked event stylist Gideon Hermosa to turn every corner at her dinner party Instagrammable. The result? A room adorned with dreamy wildflowers, ethereal candles, and rose gold accents.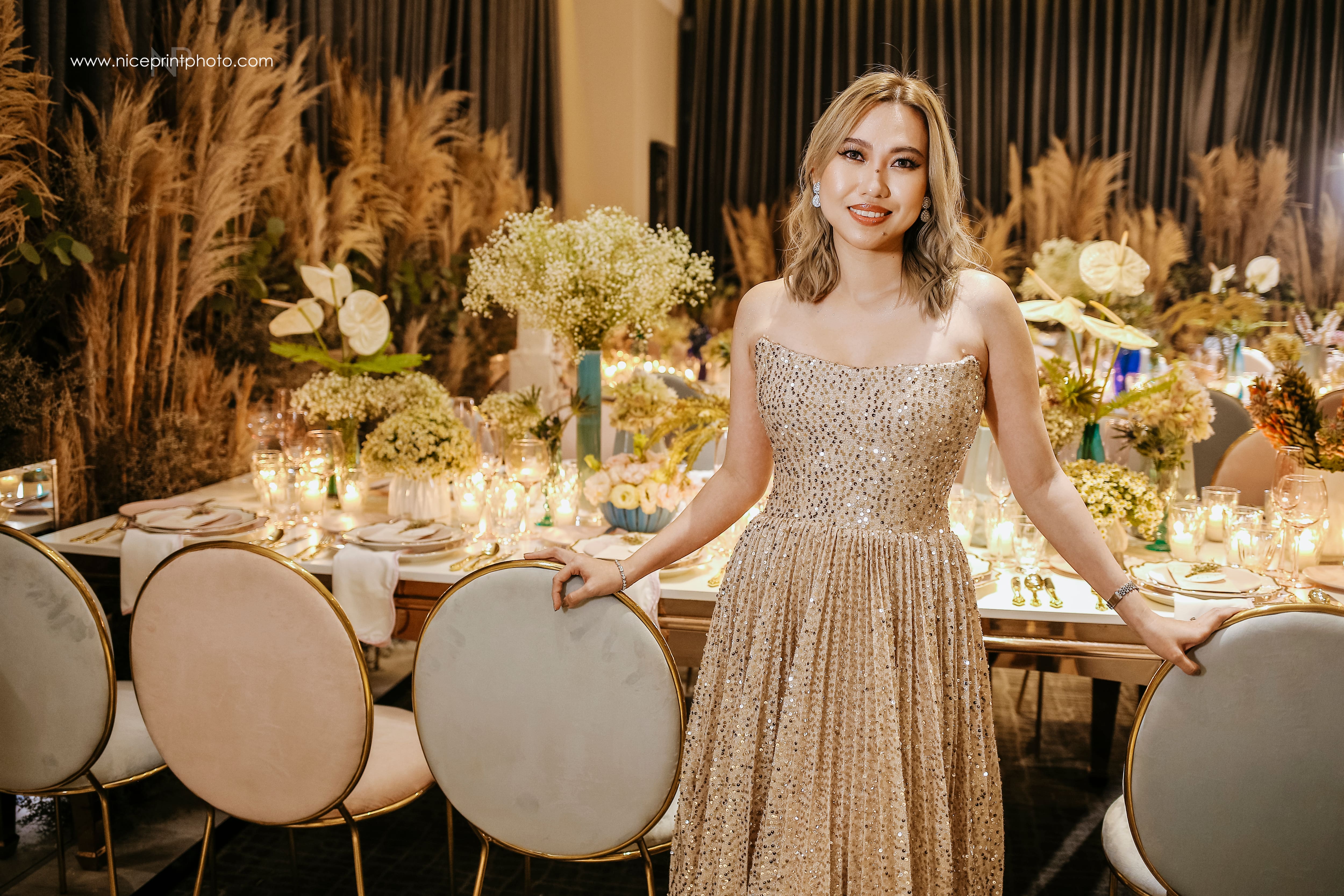 Looking into planning an Instagram-worthy intimate dinner soon? Swipe through this gallery for inspiration!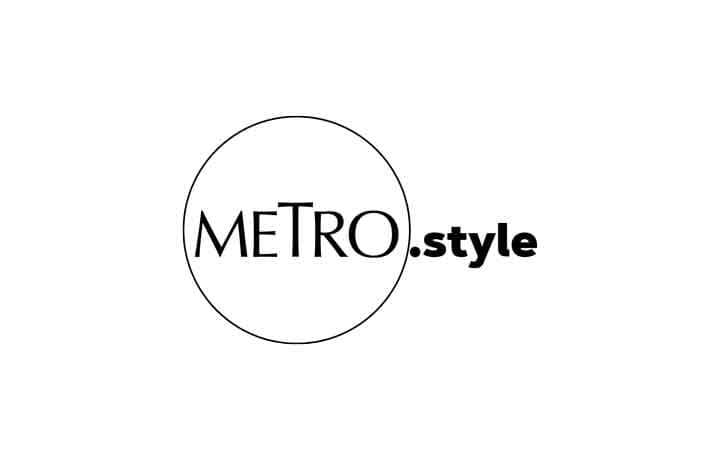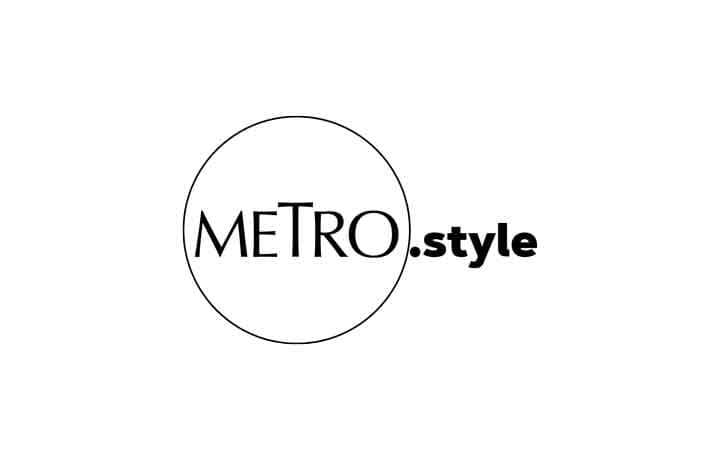 1 of 11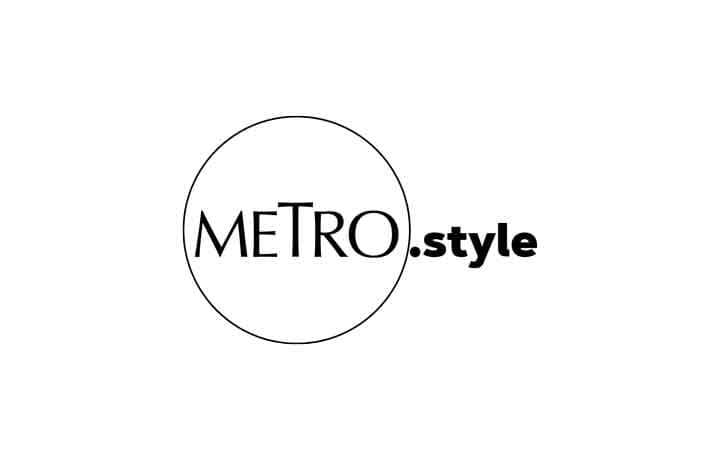 2 of 11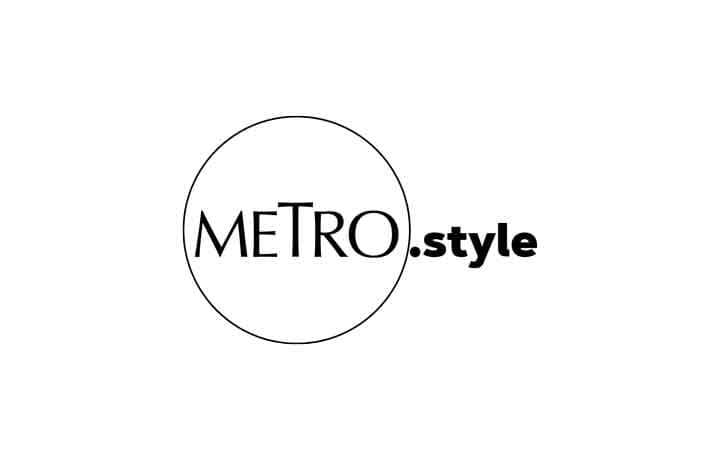 3 of 11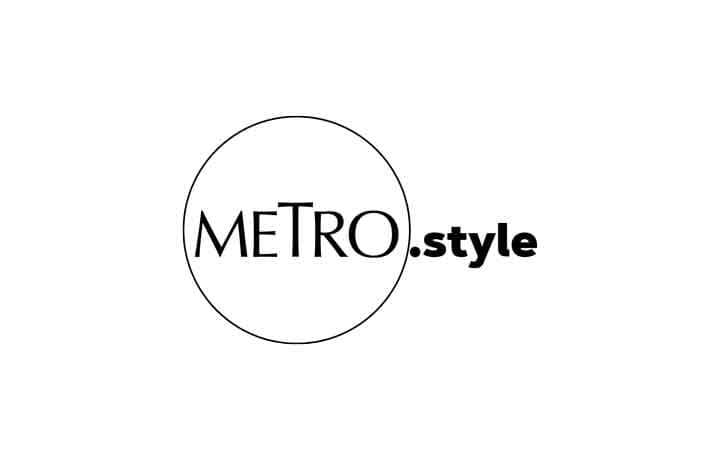 4 of 11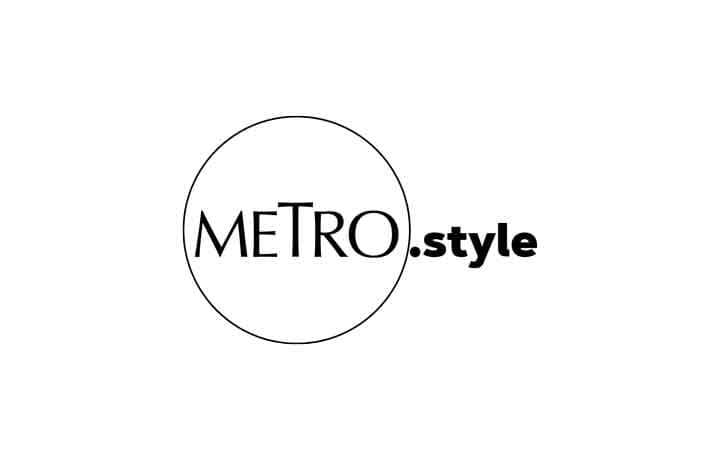 5 of 11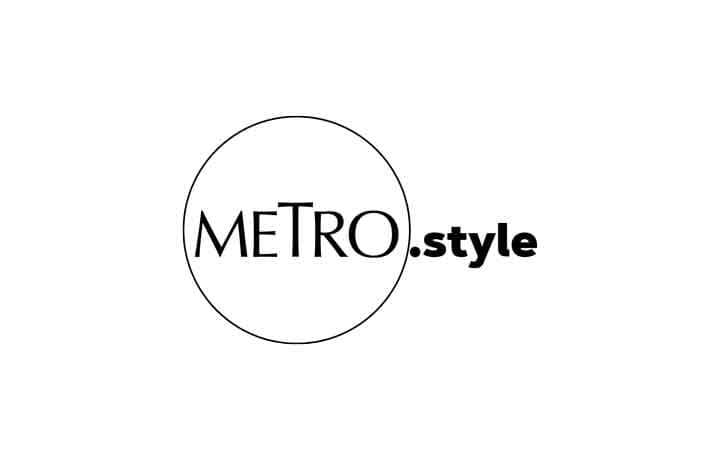 6 of 11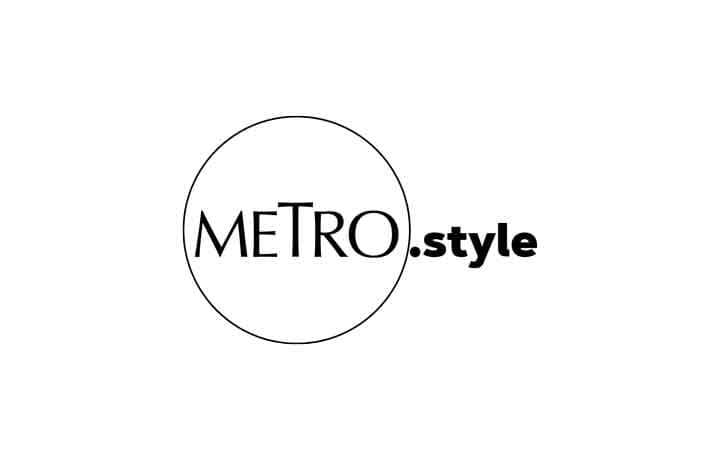 7 of 11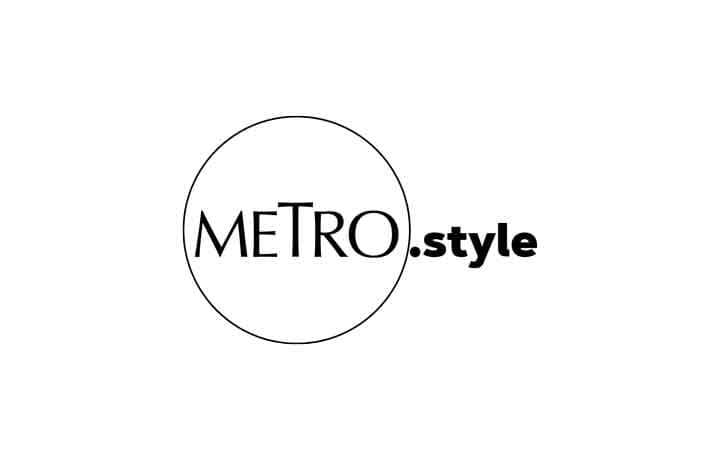 8 of 11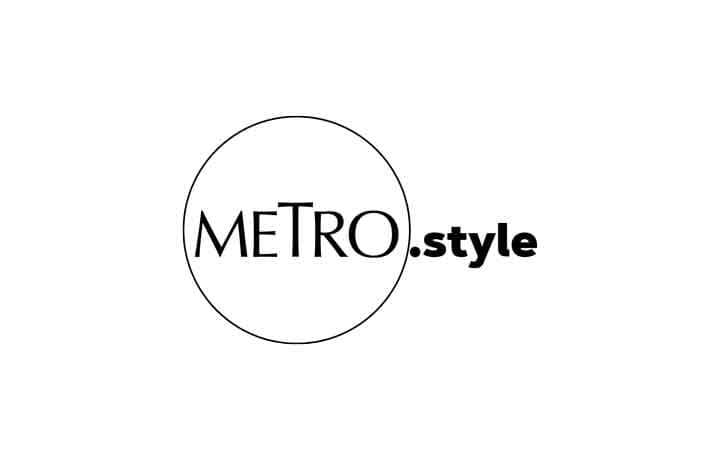 9 of 11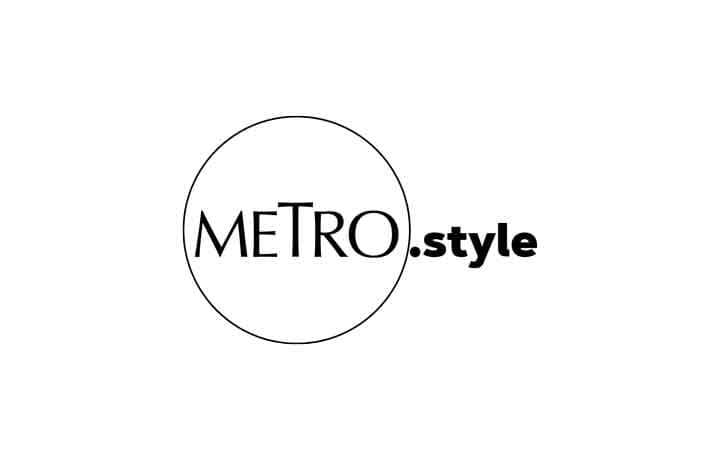 10 of 11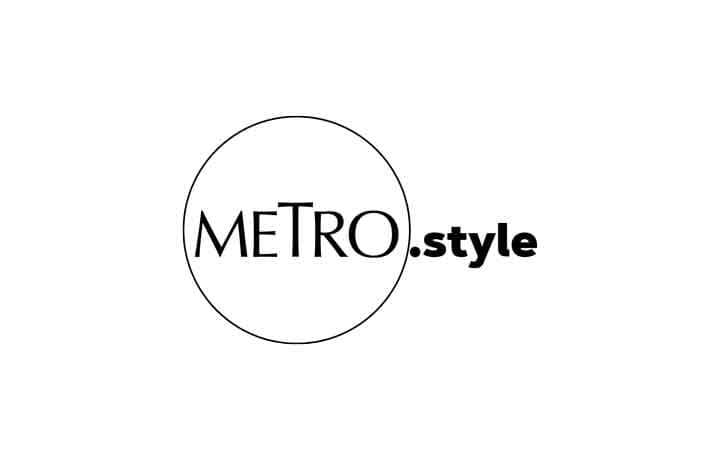 11 of 11
Venue: Raffles Salon (Raffles Hotel)
Food: Mireio, Raffles
Event Stylist: Gideon Hermosa
Photographer: NicePrint Photography
Gown designer: Mak Tumang
Makeup artist: MK Qua
Hairstylist: Charlie Manapat
Cake: Audrey's Pastries
Cookies: Love Lots Cakes
Pillows: Arteegram
Grazing table: Juan Carlo Catering
Tableware: Casa Luxia
Tables: Shop Rent Gala
Chairs: The Hire Duo
Photobooth: Photobooth by DJ Coki
Menu cards and place cards: Papillon by La Belle Fête
Hashtag: #YcoyTurnsThirtyFab