15 K-Dramas You Should Watch If You're Big On Design
From nostalgic interiors to grand luxury homes, you'll fall for these shows' thoughtful production design
Korean dramas are addictive for a reason—these shows serve wonderful stories, excellent performances from their actors, and of course, stunning visuals that offer daily boost to our lives.
The creative teams behind these productions make sure that the setting is perfect for their narrative, thus completing the whole K-drama viewing experience with beautifully set up offices, homes, and even down to the rooms and the littlest details. If you're a fan of design, you'll take delight in the many interior styles seen in your favorite programs.
And it seems like year after year, the South Korean television scene is stepping up even more in the design department. In the past year, newer K-dramas didn't fail to wow us with the look of their characters' dwellings. There are the extravagant penthouses, humble hanoks, sleek and trendy minimalist aeries and even Victorian-inspired mansions—all major eye candies we'd love to copy for our own spaces or even just take inspiration from!
If you're looking for the next K-drama to watch for your next marathon, here are 15 recommendations that give 10/10 in design points! Check out the gallery below for our picks.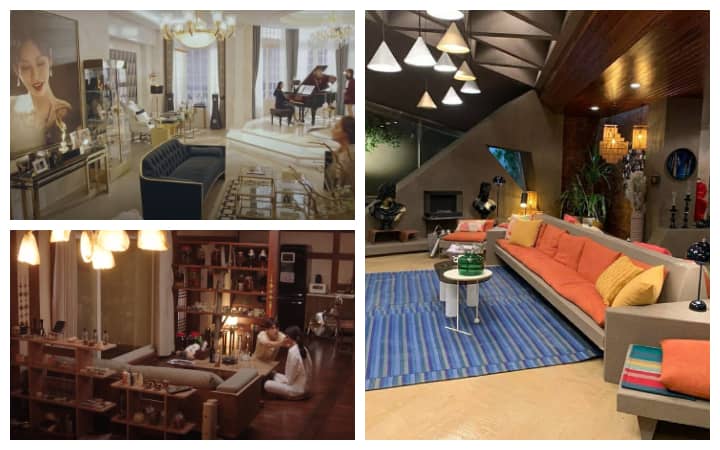 Photo Gallery
Photo Gallery