Inside A Legendary Jewelry Designer's Home Away From Home
In exotic Jaipur, resident artists, writers, designers and explorers alike are spoiled by its lush gardens and sun-drenched terraces
Tucked within the The Pink City, Jaipur, is 28 Kothi, a guest house built for legendary jewelry designer, Munnu Kasliwal of Gem Palace. It was recognized by Condé Nast Traveler as "one of the best properties in the world," and was the only hotel in India to receive this honor in 2017. Creatives such as "jungalow" tastemaker, Justina Blakeney, have lauded this retreat as "absolutely magical, with the most delicious local, fresh vegetarian fair, rose petals, candle light, good company and [her] favorite mural ever," during her most recent trip. It was Munnu's vision to create a haven for his clients and collaborators, who gathered from all around the world to work with him — he wanted to ensure their stay would be as extraordinary as the jewels they came for.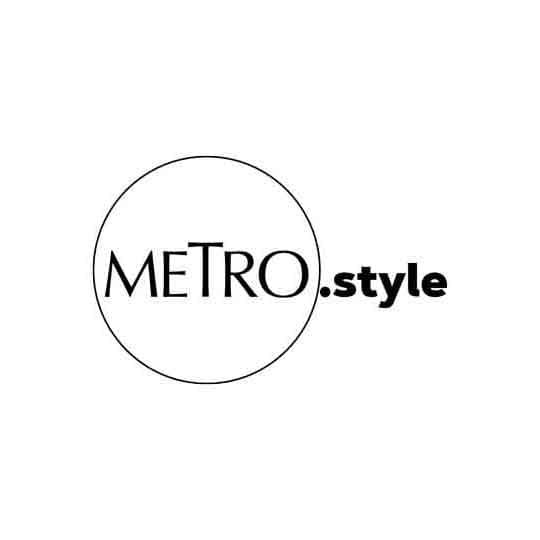 Exterior of 28 Kothi, a guest house in Jaipur, India, designed by French architect Georges Floret and Lebanese designer Nur Kaoukji, | Courtesy of 28 Kothi
Munnu's remarkable talent of envisioning the future while respecting the past has been interpreted by French Architect Georges Floret and by Jaipur-based Lebanese designer Nur Kaoukji, who has used her artistic eye to meld local creations and antique treasures, modernity and tradition, with refreshing elegance.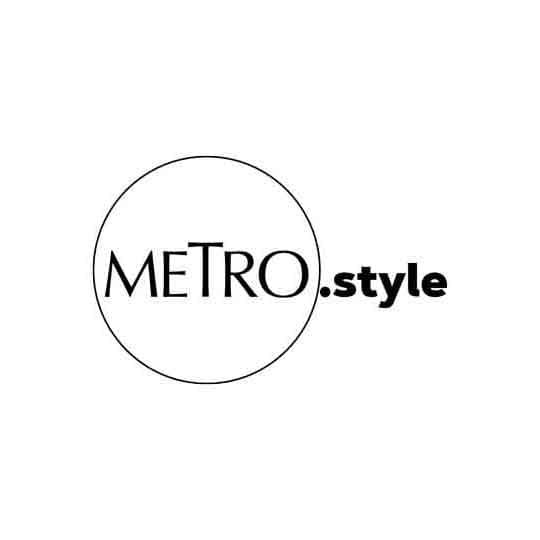 Common area of 28 Kothi, outfitted with early 20th century furniture | Courtesy of 28 Kothi
Continuing Munnu's legacy, his eldest son Siddharth Kasliwal has partnered with Abhishek Honawar, a hospitality veteran with restaurants in Bombay and New York who brings his deep understanding of the business to 28 Kothi.
Surrounded by a lush garden and sun-drenched terraces, 28 Kothi is an intimate, tranquil gem in the heart of Jaipur, perfect for short and long-term stays.
Be inspired by this retreat with these luscious images. There is nothing about this place that cannot be adapted to your own dwellings.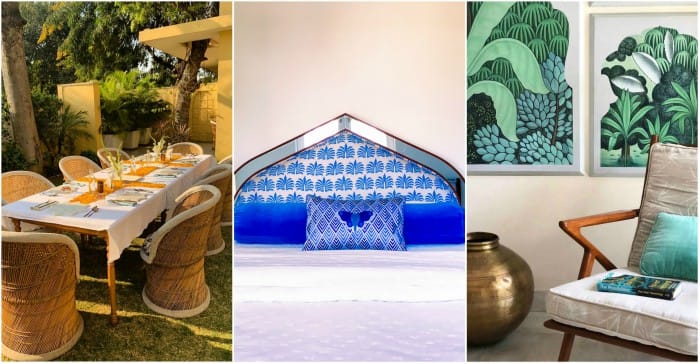 The Corners of 28 Kothi
The Corners of 28 Kothi
Photographs courtesy of 28 Kothi