8 Takeaways From Slater Young's Skypod 2.0 Tour
Those in the process of building a home should take notes
Slater Young has been instrumental to the DIY pursuits of many these days as he continues to empower people by shedding light on basic construction and home upkeep concerns through his vlogs.
Growing up in the construction industry, Young is himself an engineer. His own creation for his family, Skypod, is a testament to his design knowledge. Young created a vlog about the Skypod on YouTube in December 2019:
Currently at 5,283,703 views, the Skypod's popularity continues to rise, owing to its sleek, clean lines and thoughtful design.
A few weeks ago, Slater Young posted another YouTube video. This time, he unveiled the Skypod 2.0, a prototype home for Monterazzas Prime in Cebu. The tour consisted of digital renderings of the house.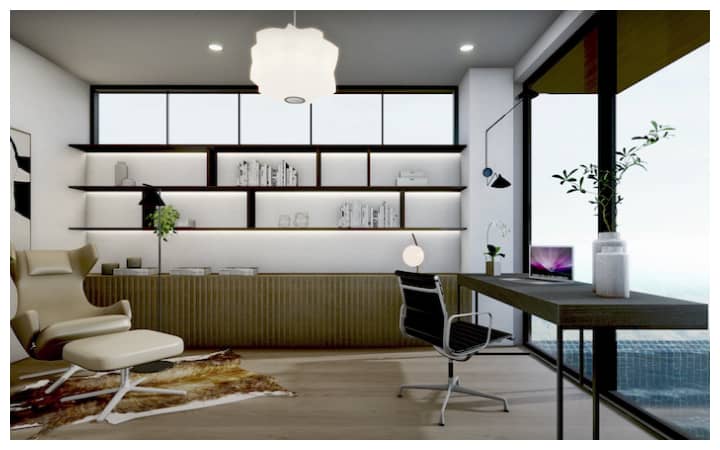 Skypod 2.0
Skypod 2.0
The Monterazzas Prime website describes the development as "create[d] with thoughtful design and careful attention to detail… from every detail [seen and not], each element is designed for a life without limits." In his vlog, Young admits to taking time to show the project as he is known to be a perfectionist. Creating the Skypod 2.0 with LLG Architects was thus naturally a process that involved meticulous design development and rigorous exploration of the most the development can be. No leaf was left unturned here, down to where the garbage bins are to be situated.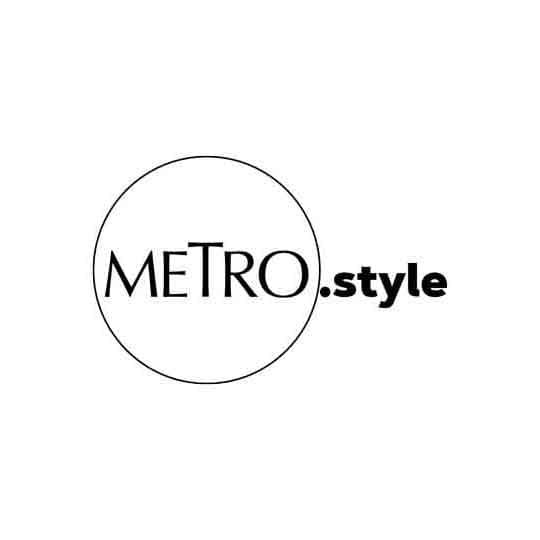 The design team considered every detail, down to the font and style of the house numbers. Notice that this is not merely a matter of signage. The house number is mounted on a low structure which conceals the garbage containers. Now, that's meticulous attention to detail! | Still from Slater Young's Skypod 2.0 Tour
Situated on a mountainside, Skypod 2.0 and the rest of the homes in the development look over a magnificent view of Cebu City. The homes also rest on massive stilts for the owners' peace of mind. The result is quite enticing. Imagine walking into an open floor plan that encourages indoor-outdoor living, with each room at home gifted with natural light and a view. It's even made more dramatic with the dappled sunlight streaming into the home's windows. "Let's move in," Kryz Uy, Young's wife repeatedly says, affirming the magic of this place.
For those in the process of building a home, we took notes, and summarized some of the best design moves Young made in Skypod 2.0: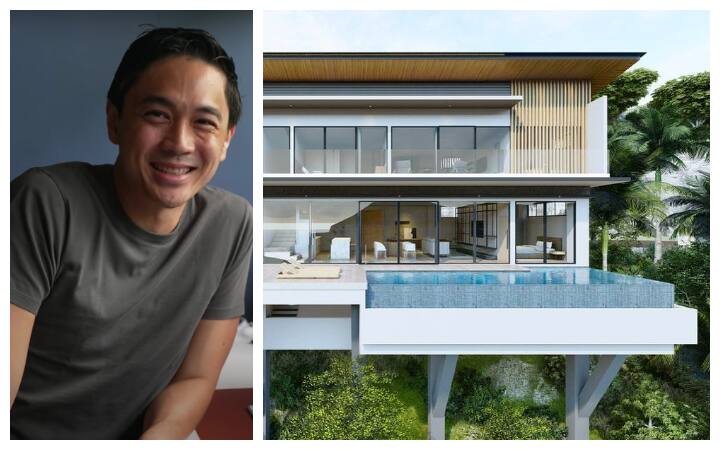 8 Takeaways From The Slater Young's Skypod 2.0 Tour
8 Takeaways From The Slater Young's Skypod 2.0 Tour