A Frank Lloyd Wright Masterpiece Is Up For Sale—Here's How You Can Make It Your Home!
Priced at $2.75 million, the 2,511-square-foot property was designed by the renowned architect in post-World War II Usonian architecture
Ever dreamed of living in a house designed by an internationally-renowned architect? That may now be within reach as a stunning 2,511-square-foot property completed by a starchitect in 1951 is currently up for sale under real estate company Sotheby's International Realty at $2.75 million.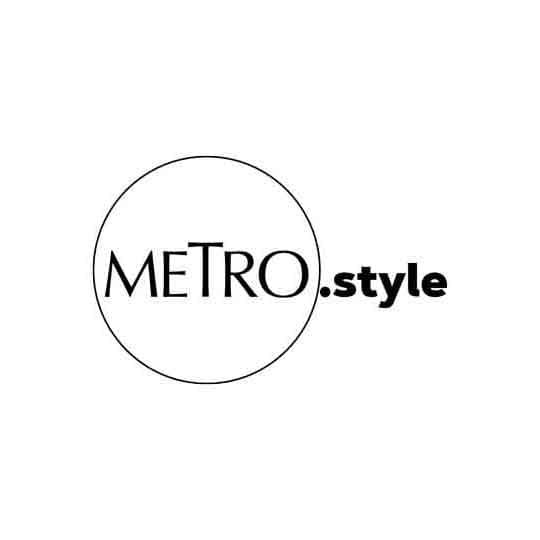 A Frank Lloyd Wright home in Minneapolis, MN overlooking the Cedar Lake is up for sale by Sotheby's International. | Courtesy of Sotheby's International Realty
Overlooking the beautiful Cedar Lake in Minneapolis, Minnesota, The Freida and Henry J Neil's House was done by the late American architect Frank Lloyd Wright—whose creative brilliance made him known as the "greatest American architect of all time" by the American Institute of Architects.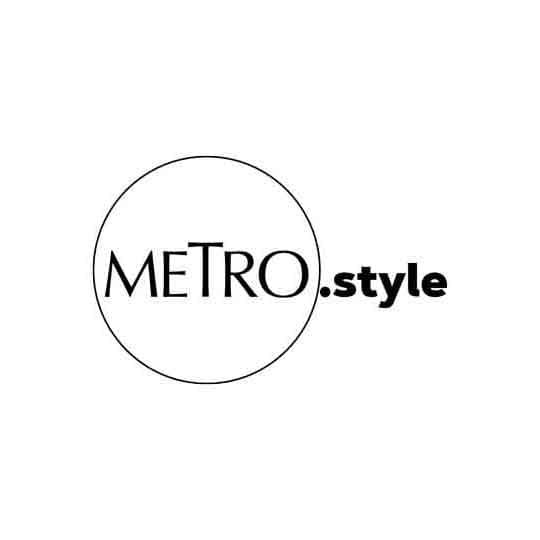 The home overlooks the magnificent Cedar Lake. | Sotheby's International Realty
With the intent of coming up with sophisticated yet reasonably-priced spaces for a democratic America in mind, he crafted it in post-World War II Usonian architecture.
Wright played around with stones in the design process of the one-story home, which complemented touches of wood that keep the entire area warm and cozy. Amped up with floor to ceiling windows, he made sure its owners are able to bring in some natural light and see the spectacular view in all its glory from the comfort of their own home.
Perfect for a single family, it's composed of three bedrooms and three bathrooms made perfectly for an L-shaped floor plan that gives each resident a sense of exclusivity.
A private green space lies in the middle, where they can enjoy picnics or simply find their own headspace.
Appreciate its details through this gallery: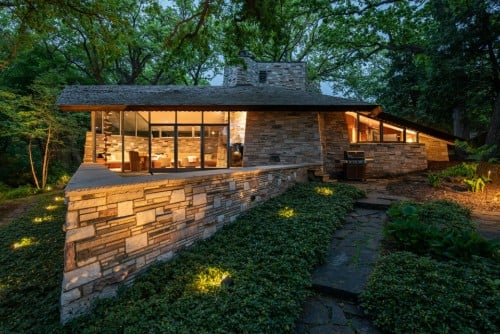 Freida and Henry Neil Home by Frank Lloyd Wright
Freida and Henry Neil Home by Frank Lloyd Wright
All Photographs from Sotheby's International Realty