At Home In The South With Andi Manzano-Reyes
A tour of Metro.Style cover girl Andi Manzano-Reyes' home proves that one's abode is a reflection of its owner's personality
It was a cozy weekday morning as former Metro cover girl Andi Manzano-Reyes welcomed the team inside her three-year-old home. A trip to the south can get hectic, but as you enter the 600-square-meter property, the refreshing ambiance instantly puts you at ease. Maybe it's all in the details put together that made our visit a soothing one—the spacious, modern contemporary abode is filled with greenery that Andi tends to herself. It's the kind of place where you feel like time ticks slow—a retreat from the fast-paced life we're so used to living in the bustling metro.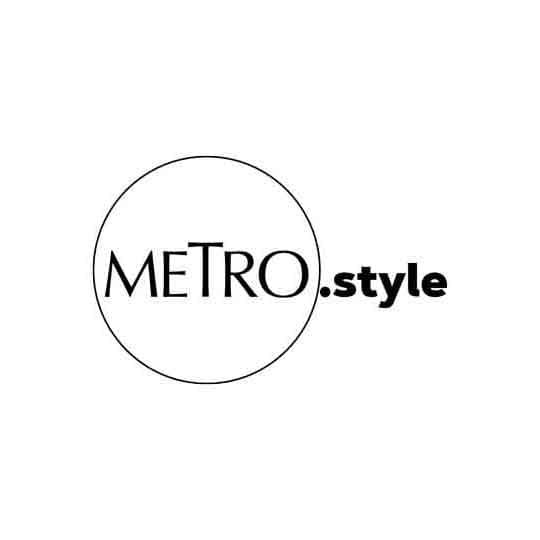 Mark Bumgarner Black Gown | Dix Perez
Getting this house has been one of the best decisions for Andi. A self-confessed north girl, she didn't, at first, imagine that they'd eventually move south of the city—until her husband, GP Reyes found their dream home online. "He found this on Facebook. One Sunday, he goes, 'Hey let's check out this house, it's in the south.' And I said yeah, but [in my head,] I don't want to move to the south!" the radio DJ recounts. But when the couple visited the house for the first time, Andi's mind quickly changed.
"When we saw this house, we fell in love with it," Andi says. "It felt like it was what we really wanted." The property boasts of four bedrooms, a living and dining area, a kitchen, a pool and pool house—the Reyeses' own little paradise.
A trip all over the world
Moving into a new house can be overwhelming. In the beginning, excitement runs high, and the desire to style every bit of the space is strong. But instead of falling into that trap, Andi took in her mother's wise words—to fill the house up through the years. Fast forward to the present, her family's dwelling is now home to a mix of both local discoveries and fixtures from around the world.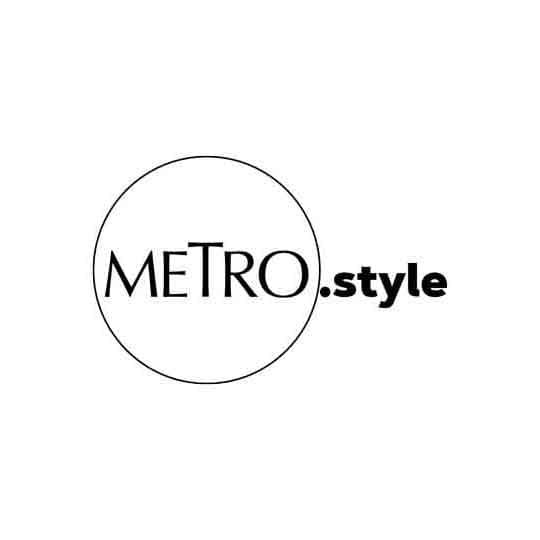 Andi and GP's home revolves around a neutral palette while playing with textures and personal touches reflective of their love of nature. | Dix Perez
Inside, you'll find furniture from Tokyo, New York, and Paris. Their first-ever purchase, a wooden dining table from Triboa Bay in, is Andi's favorite piece. Her husband's penchant for history and culture has also led them to unique finds, like the vintage Louis Vuitton golf bag and luggage set that, for years, GP had been scouring for. Also among the other vintage pieces spotted in their living room are a turtle shell and alligator skull. "He always says that he buys it because Olivia (their eldest daughter) likes animals, but it's just an excuse! But thankfully, it goes with everything naman," the 32-year-old muses.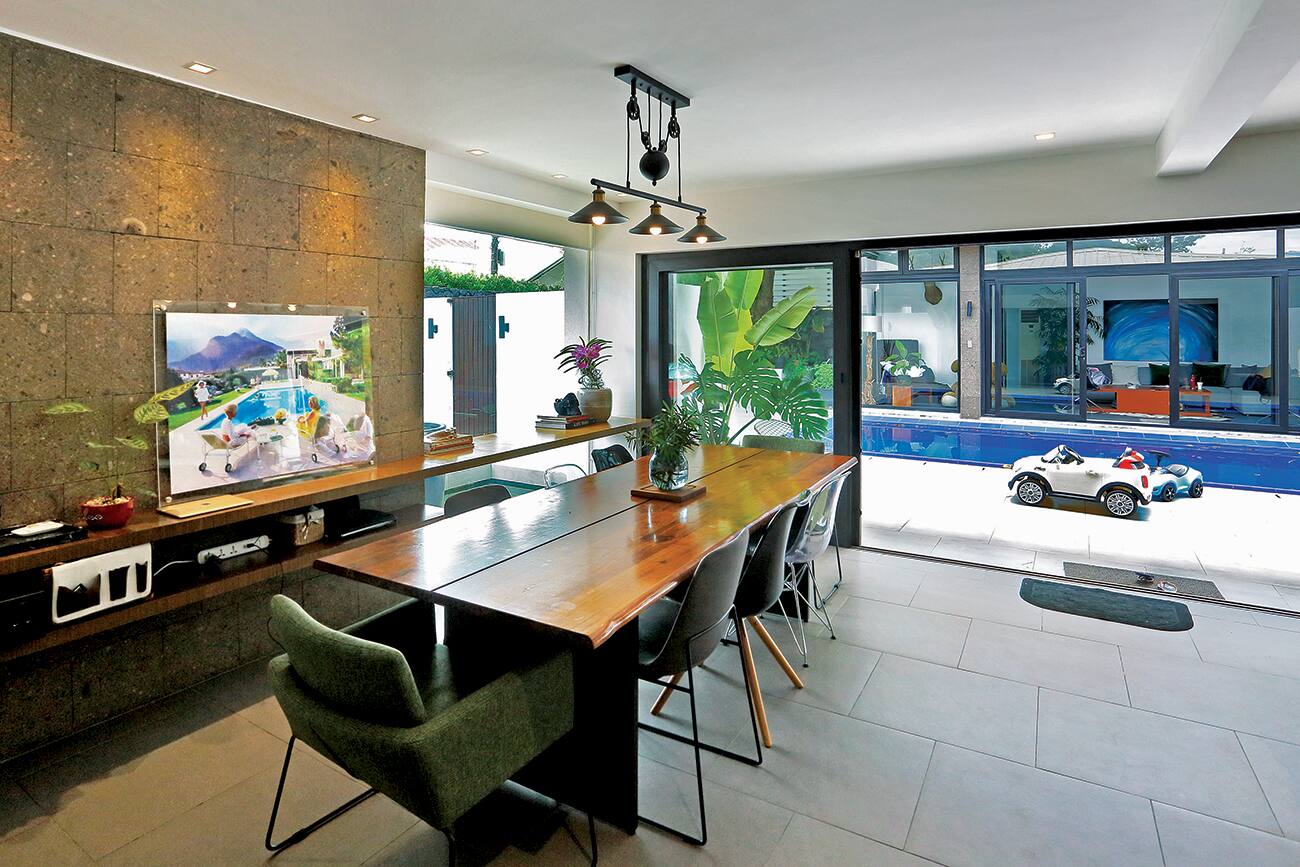 A family affair
Andi is also big on plants. Her recent mini-project, a vertical garden, grows right outside the main house. Her first-born, now 4, loves the outdoors, and sometimes even joins her in watering the plants.
With this affinity for home design (fun fact: Andi finished a short course on interior design at SoFA), the mom of two recently collaborated with kids' furniture brand Incy Rooms for a Scandinavian-style collection of tables, chairs, clothing racks, bookshelves, and more. "We want people to own nice furniture, and to be able to style children's rooms without spending so much," she explains.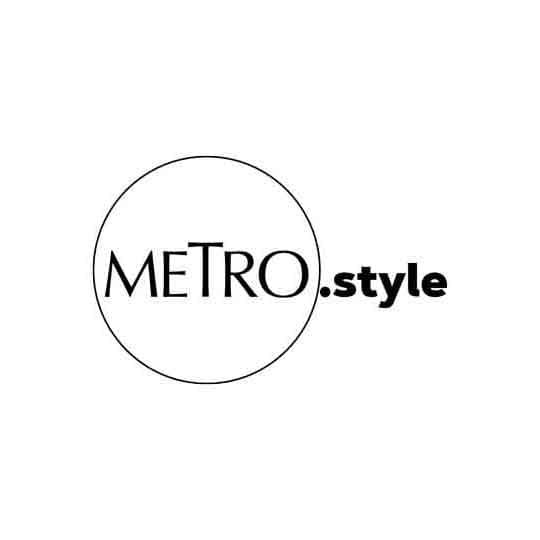 Vania Romoff Lavender Gown | Dix Perez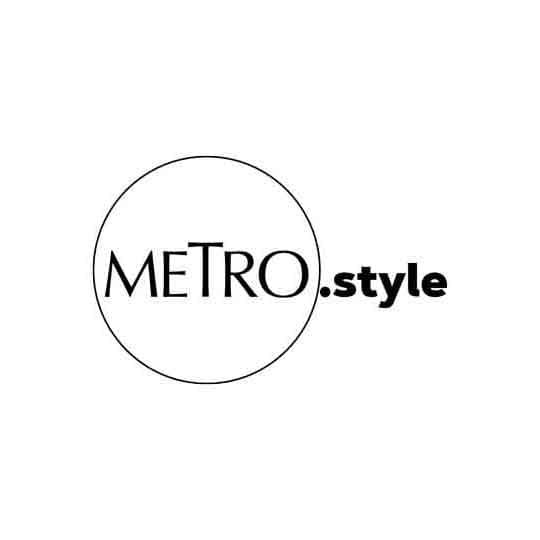 Daughters Olivia and Amelia's room | Dix Perez
It may seem like Andi's life revolves around everything home-related, but honestly, she doesn't mind. Whether she's being the loving wife and hands-on mom to Olivia and 8-month-old Amelia, or working on her laptop in the comfort of her cozy spot in the dining room, she does so with purpose and joy. "I get to really enjoy everything, even with all the ups and downs."
Photography by Dix Perez
Makeup by Nikki Duque
Hair by Mark Anthony Rosales
Styling by Kat Cruz-Villanueva
Article originally published in Metro Magazine vol. 30 no. 3