This Airbnb Was Inspired By None Other Than The World's Favorite Doll, Barbie
Book this sunny Scottsdale, Arizona retreat for a little over fifty thousand pesos a night
The most famous doll in the world has inspired just about everything. There are jewelry, fragrance, gift wrappers and even art work by Andy Warhol and Peter Max. Over the years since her official birthdate, March 9, 1959, the 63-year old fashion favorite has been a muse for many including Oscar de la Renta and the band, Aqua.
It comes as no surprise that an Airbnb would be decorated in complete Barbie style. Located in sunny Scottsdale, Arizona, the 3-bedroom, 2-bathroom Barbie house is outfitted with its own movie theater, a pool, a gaming arcade and a makeup room.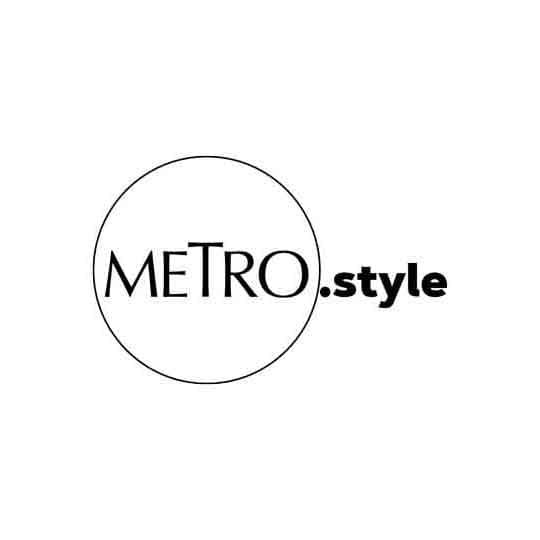 Barbie Fab Airbnb | Airbnb
A barbecue grill, aqua green patio lounge chairs, a fully-stocked kitchen, Netflix and Roku complete the experience, making it ideal for family vacations and business meetings.
Take a tour of this fabulous Airbnb experience here: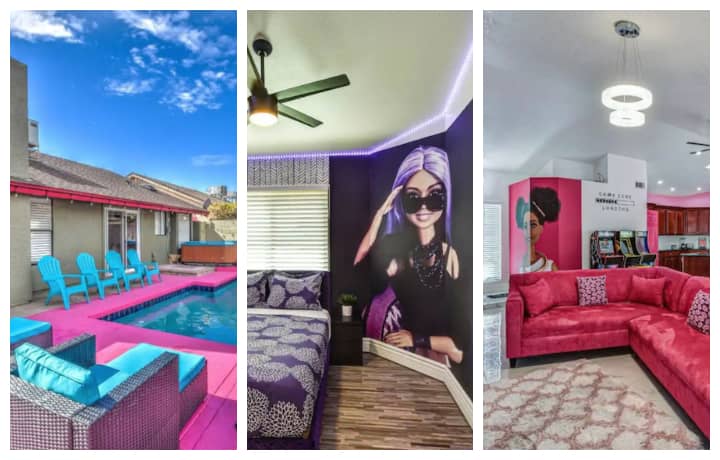 Photo Gallery
Photo Gallery
Throwback To The Official Barbie Airbnb Collab
To celebrate the doll's 60th birthday, Barbie, the brand, officially collaborated with Airbnb for a Malibu Barbie Dream House stay which was only available for booking on October 27-29, 2019, for 6o USD a night. Just like the Barbie Dream House toy, the Airbnb was designed with clean, modern lines. Its pink interiors look out to views of the ocean. An infinity pool and a meditation room are some of the added perks in this home that encourages girls to believe "that they can be anything," from a maker to an astronaut to a fencer. Let's look back at the experience:
60 Years Of Housing Dreams
This year, The Barbie Dream House celebrates its 60th anniversary of enabling children's imagination through creative play. Studies have proven that playing with dollhouses enhances children's social and intellectual development. When engaging in pretend play, children create their sense of self and confidence through the dialogues and scenarios they act out.
In its sixty years, the Barbie Dream House has experienced many style evolutions, from modern flat to mansion: