10 Beautiful Stays For Your Upcoming K-Drama-Inspired Trip To South Korea
They can very well be sets… But you can stay in them, and be the star of your own story
We've been seeing a number of travels on our social media feeds in the past weeks. It seems as though folks have been busy satiating their wanderlust, what with two years of restricted leisurely travel due to COVID-19. Among the happy posts we've been seeing are travels to South Korea. In the last two years, K-Fever has seen a global recognition. Glued to Netflix, Viu and other streaming platforms, people enjoyed viewing K-Dramas. K-Pop has also seen unprecedented appreciation to date, thanks to the achievements of groups like BTS and BLACKPINK. Travel to South Korea is thus a pilgrimage to K-Drama locations and everything the world has been curious about from their introduction to the country via the small screen.
So much of the K-Fever appeal lies in its aesthetics. K-Dramas are replete with tasteful penthouses, bucolic sceneries, meticulously designed bachelor and bachelorette pads. For those who are planning on traveling to South Korea, wouldn't you want your stay to be as picturesque as those frames many a K-Drama are made of?
Here's your chance to stay in a beautiful location… while you star in your own travelogue! We've got you covered. Here is Metro.Style's compilation of ten stylish S. Korea stays that you should consider booking for your next visit to South Korea!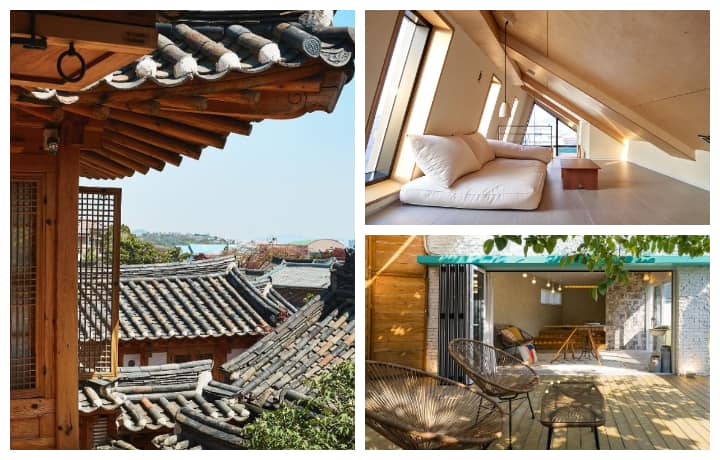 Photo Gallery
Photo Gallery