Inside Jennifer Lopez And Ben Affleck's Georgia Wedding Venue
This Southern Antebellum Greek Revival Plantation Style home is within an estate that has sentimental value for the couple
Nineteen years after they called-off their first engagement and just a little over a month after finally tying the knot in Vegas, #Bennifer weds anew. This time, it's in a dramatic Georgia estate owned by Ben Affleck.
It can be recalled that Lopez announced her wedding with Affleck with these words, "We did it. Love is beautiful. Love is kind. And it turns out love is patient. Twenty years patient."
To celebrate their second wedding ceremony with friends and colleagues such as Matt Damon, his brother, Kyle, Jay and Radhi, only a wedding venue deserving of an epic love story will do.
The 87-Acre Georgia Estate has special meaning to the couple's history. It was purchased by Affleck when Lopez and him were dating in 2003. Back then, he paid USD 7.11 Million for the semi-secluded property. A photo that dates back to 2003 shows the couple in the estate during their Gigli days.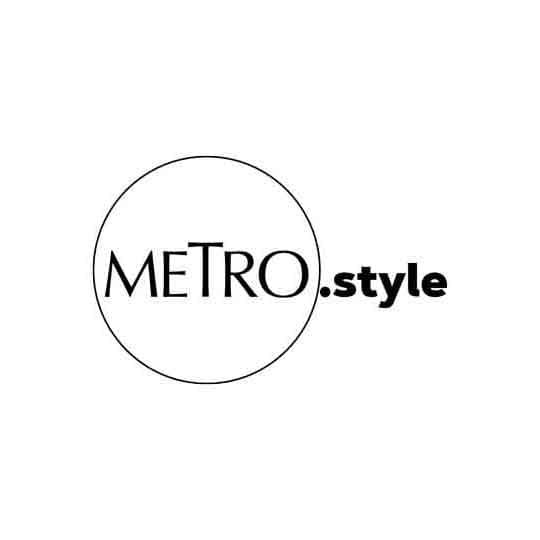 Still from Gigli, 2003 | Columbia Pictures
The 557 sq. m. home is in the Southern Antebellum Greek Revival Plantation style. It is located 45 miles south of Savannah, the place Affleck claims to be "calmest and happiest." "I live down south of Savannah. I have a place out there. You know… I live down this long dirt road. At my calmest and happiest, that's where I go," the actor revealed to Larry King in an interview.
Tour Affleck's Antebellum Plantation Mansion
"The Big House," as the main structure within the property is fondly called, was first owned by John Morgan, once the owner of Plum Creek Timber Company. The home's majestic stature and exquisite details have made it the subject of books and magazine features.
Designed by Historical Concepts, an architectural firm that specializes in the classical and the traditional, the Antebellum home and estate sit along the banks of the Newport River, where a historic ferry crossing along Georgia's oldest road was located.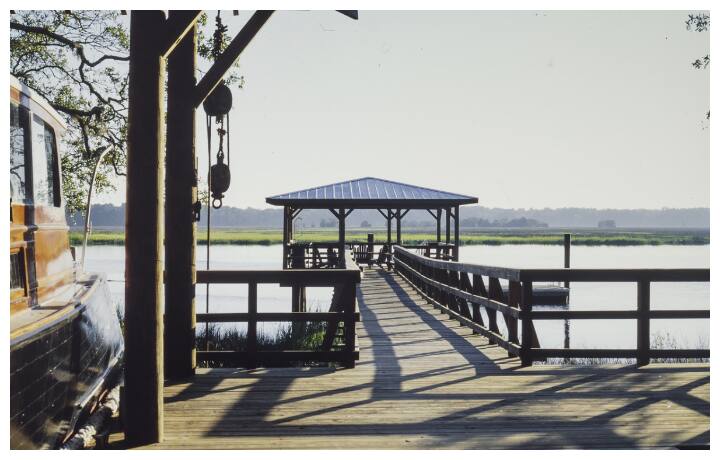 Photo Gallery
Photo Gallery
"There's an air of authenticity that comes from the scale, the materials, the way it sits on the land, and the natural and not overly-manicured landscape. These things lend a patina of age that has fooled visitors time and again into believing that they are experiencing a home of a historic era," Jim Strickland, founder of Historical Concepts, tells Vie Magazine in an exclusive on "The Big House."
Within the property are two other residential buildings, "The Oyster Cottage," which functions as a guest house and "The Summer House." These residences are connected by picturesque tree-lined paths laden with oyster shells.
Guests were treated to a few festive days that were full of tender details, including wooden signs that bore definitions of love inscribed in white paint, including Corinthians 13:8 from the Bible that proclaims, "Love never fails." A fireworks display culminated the festivities. On top of these details was A-list party planner, Colin Cowie. The luxury event stylist who is known to refuse projects with less than a million dollar budget has been hailed as the number one event planner by Vogue. In the past, he has worked with no less than the brightest of Hollywood stars, Kim Kardashian, Oprah Winfrey and Nicole Kidman.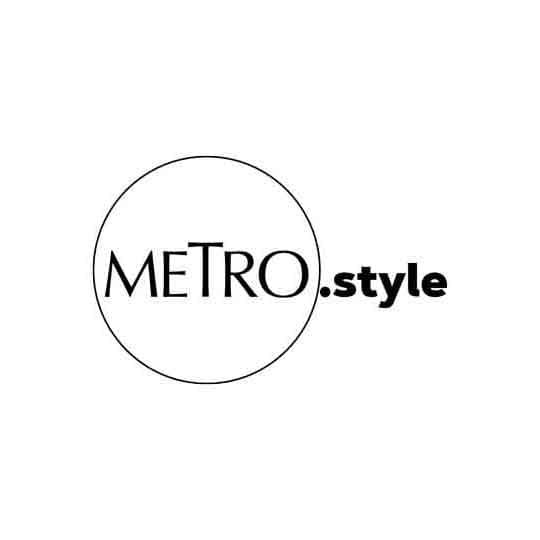 Corinthians 13:8, "Love never fails," is inscribed in white paint on a wooden board, as part of the wedding's details. Shared by model Pia Whitesell on her Instagram stories. | @pia