EXCLUSIVE: Billy and Coleen Take Us On A Tour Of Amari's Nursery
The safari-themed room designed by Mark Steven Perez and Gussy is proof that decorating and construction projects can be smooth amidst a pandemic
The Crawfords welcomed their little baby boy, Amari, last September. Naturally, the doting new parents immediately set out to decorate their nursery. "That was the first thing, when she got pregnant. We started thinking, 'Where will the nursery be,'" Billy reveals in an exclusive interview with Metro.Style, facilitated by Gussy Design's principal, interior designer Mark Steven Perez. "This very room used to be our home gym. Upon turning it into a nursery, we had to transfer our home gym downstairs," offers Coleen.
Of their design preferences, the couple wanted something different from the usual pastel blue that commonly seen in so many nurseries for baby boys. Instead, fueled by their love for animals, they opted to go with a safari theme. "We wanted to stay away from the typical pastel blue (the typical boy-girl color)…We wanted it to be somewhat gender neutral, but we still wanted a little gentle masculine vibe. So that's why we went for the deep green instead of blue. It makes the room so much more fresh. It's a great shade of green. Something you wouldn't think to use in a nursery. It's a perfect complement to the wallpaper which is safari," Colleen shares, adding that both of them did not grow up with animals, and wanted to instill a fondness for animals in their baby, "I didn't really get to grow up around many animals, and Billy didn't either. The first time he saw giraffes and zebras was when we went to Africa. So we want to introduce animals to our babies as early as now, even if just this way."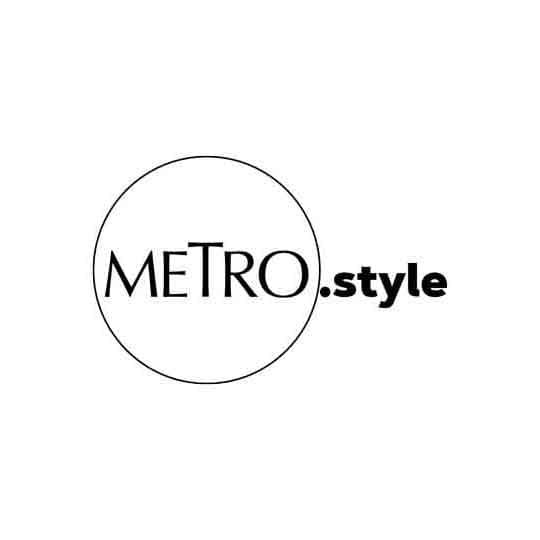 A deep hunter green and safari-themed wallpaper set the tone for Amari's nursery. | Courtesy of Nicole Talens, Mark Steven Perez and Steph Samala
Upon identifying that they wanted to transform the room that was their former home gym into the nursery, Billy immediately called interior designer, Mark Steven Perez of Empire Designs, Harver Hill Furniture and the new Gussy Design. Having worked on several projects together in the past, including Billy's condo and home, Mark has insight into the couple's personality, and was able to infuse the nursery with it. "It was a "collab," basically... we made sure that they get what they needed and we also made sure everything goes perfectly well together. The furniture, lighting all needed to be available or on stock since it was a very quick compared to our other projects. It was totally challenging to do a project during pandemic. But thankfully, through Gussy, where everything is online, we were able accomplish and turn over the project in no time. We all loved how the nursery turned out," Mark says. Billy concurs, "They brought out the best in us… Makulit kami, metikoloso rin. The communication was involved. Relaying to the Gussy team was really easy." Colleen adds, "Gussy spoke to all of our suppliers, so we didn't have to talk to them which made it very easy," emphasizing the convenience of the online design service.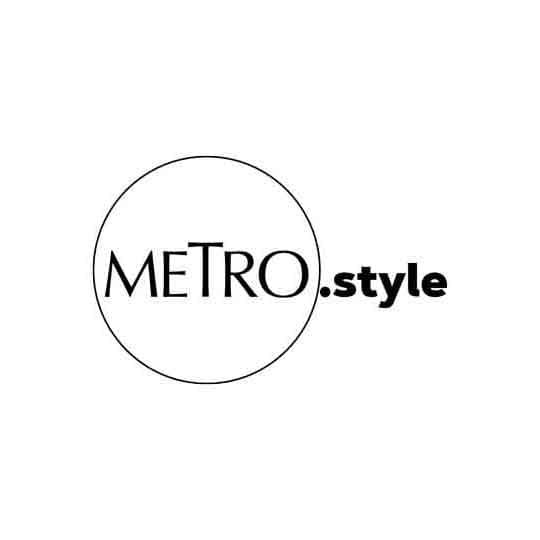 Billy Joe Crawford and interior designer, Mark Steven Perez of Empire Design, Harver Hill Furniture and Gussy Design in the Crawfords' new nursery. | Courtesy of Nicole Talens, Mark Steven Perez and Steph Samala
As with any room at home, there were non-negotiable elements that the couple absolutely had to have. Among them were the crib by Pottery Barn, the custom-designed and multi-functional changing table by Harver Hill, the cabinets, shelves and containers for easy access and storage of baby essentials and plants to purify the air. "Hello! We're in Africa," Billy jokes, underscoring the importance of this design element to execute the theme.
Nowadays, the couple enjoys coming up to the nursery that provides them with a transportive experience, temporarily getting away from it all during quarantine. "We love to stay here and just to get away from the room for a change of scene during this quarantine season. It's very presko. We love to stare at the wallpaper," Colleen states. Billy adds, "I love all the options for ligihting! You can choose from drop lights to pin lights. May hints ng calm and relaxing vibe with the lamps. Masarap maglaro sa kwarto because you can move things around."
See the details of the Crawfords' nursery here: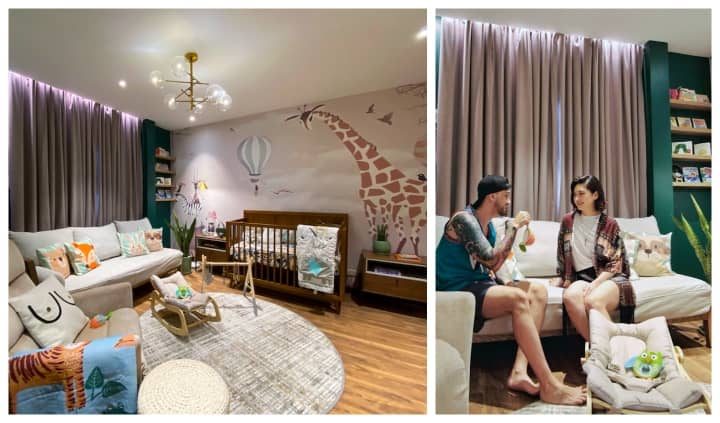 Photo Gallery
Photo Gallery
Tips from Billy and Colleen for First Time Parents on Putting Together the Nursery:
For families, if there are any decisions to be made, you need to be firm with it.
Have an open relationship and communication, especially bc Gussy is online, so communication is key.
You can design with Gussy and online resources.
You don't have to have a lot of people in your home all the time. Collaborate with your designer on everything, not just the look of your rooms, but also on getting the best deals for furniture and home accessories.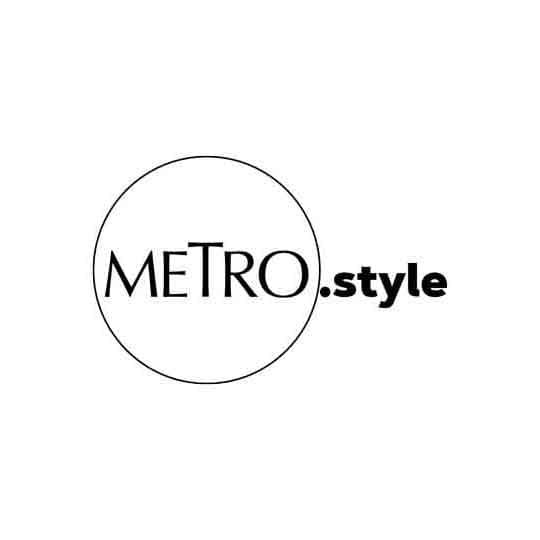 The new parents happily enjoying their baby's nursery. | Courtesy of Nicole Talens, Mark Steven Perez and Steph Samala
Designer Tips from Mark Perez:
Plan and know what you really need in your space.
Find out what would be the most essential item/s where you could spend a reasonable amount of your budget on.
There are a lot of YouTube channels and websites you can check so you can learn new things.
Always research and know the right suppliers and vendors you can really trust who would help you out on your project.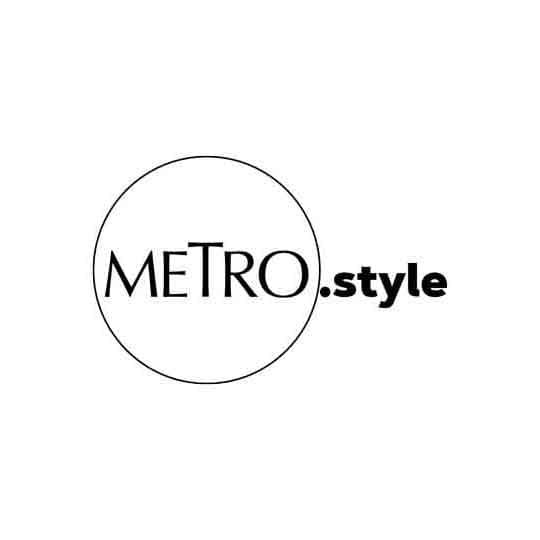 The result of Billy and Coleen's collaboration with Gussy is a polished space that gives a nod to both parents' personality and preferences. | Courtesy of Nicole Talens, Mark Steven Perez and Steph Samala
Working with Gussy
If, like Billy and Coleen, you'd also like to gussy up your space, all you have to do is visit the website at www.gussy.design. There will be a fun style quiz to answer in order to convey to the Gussy team the style, the look and the aesthetics that you are going for. Questionnaires regarding their project will also be given for you to answer. Through the site, proceed to choose a specific online styling service, conveniently pay, and engage the project all online. You can also shop for furniture, lighting and home accessories all on the site as well.