His & Hers: A Look At K-pop Idols' Jennie And G-Dragon's Homes
Let's take a tour at these rumored couple's personal spaces
A few days ago, news of the newest 'It' couple in the K-pop world emerged. According to an exclusive report by Korean entertainment site Dispatch, Jennie of BLACKPINK and G-Dragon of Big Bang have been dating for about a year now. While the rumors aren't confirmed yet, we can't help but get curious and dig a little about these idols!
In the Dispatch release, it said that the couple have been going on secret dates at G-Dragon's home in luxury apartment complex Nine One Hannam in Hannam-dong, Seoul. Previously, the singer and male style icon have already shared photos of his personal space via social media. His modern, eccentric home is fit for the king that he is—all colors, edgy with so much character, tasteful fixtures and accessories, and everything that screams personality can be seen in every nook and corner.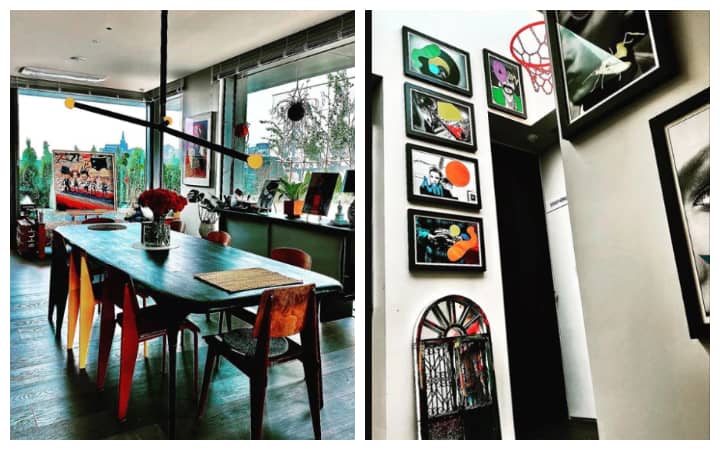 In Photos: G-Dragon's Home
In Photos: G-Dragon's Home
Meanwhile, we sneaked a peek at his muse's home, too—in Jennie's first vlog published just a month ago, she let fans in on her happy place. Contrary to her rumored beau's flashy and bold space, hers is a minimalist setup. Perfect for a busy lifestyle, her place in The House in UN Village, located in the same neighborhood as G-Dragon's, carries out her basic needs without the fuss. We can tell that everything is sleek and functional, with her choice of modern appliances, the clean and wide floor space, and the cozy bed with a laidback hint.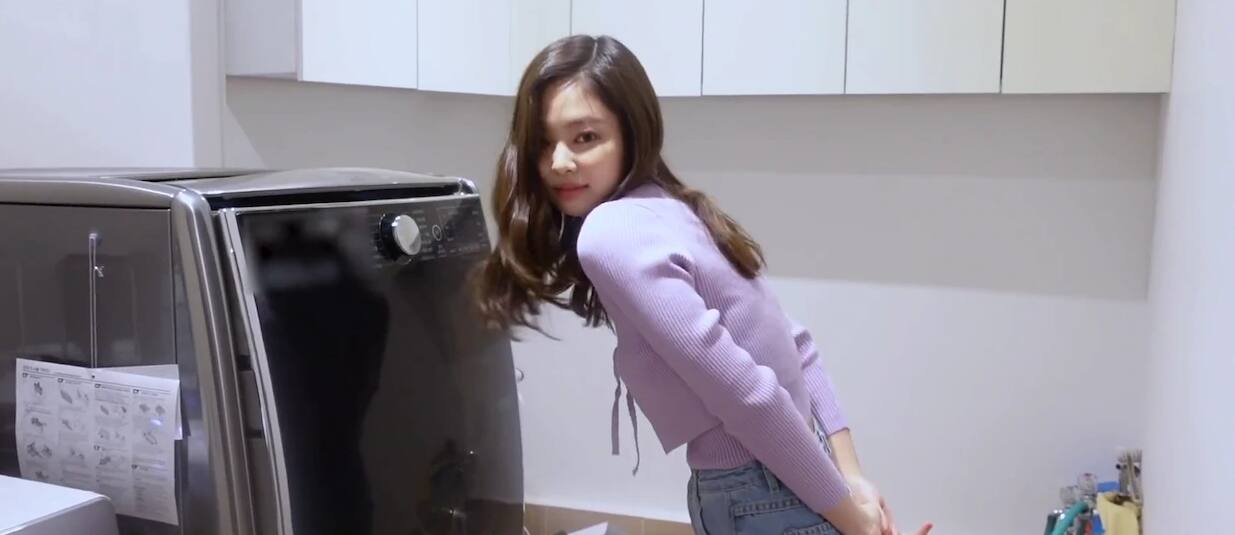 In Photos: BLACKPINK Jennie's Home
In Photos: BLACKPINK Jennie's Home