Breathtaking Local Airbnb Properties by the Sea
We've found picturesque beachfront properties perfect for couples and families, from up north in La Union all the way to Mactan, Cebu
Summer is not quite gone just yet!
With the MECQ almost wrapping up and the cases slowly going down, you can finally start making your itineraries and travel wish lists before summer officially ends. In fact, staying in secluded Airbnb properties are a good way to enjoy nature and unwind, while staying socially distant from other tourists and locals.
The Philippines as an archipelago is home to many beaches and beachfronts. This is why if you're looking for an Airbnb property close to the sea, you'll find so many options to fit your vacation requirements and needs.
For starters, check our gallery below for a virtual tour of 9 breathtaking Airbnb properties by the sea that you may want to check out, from up north in La Union all the way to Mactan, Cebu.
Let's start planning!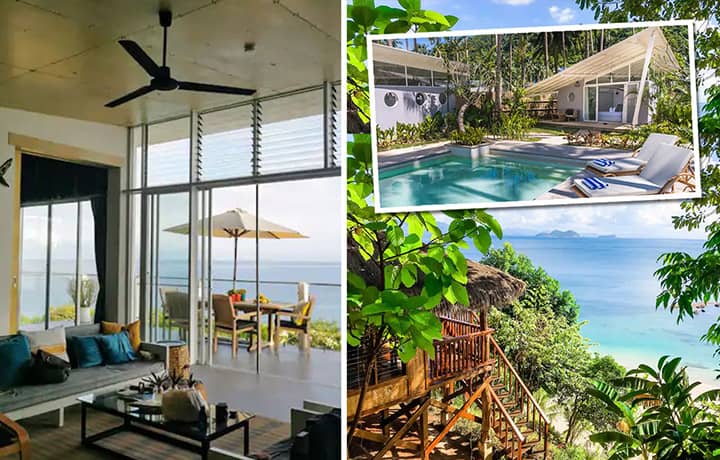 Photo Gallery
Photo Gallery