Here Are 10 Gen Z Celebrity Homeowners Whose Houses You Want To Crash Into
Check out these young celebrities—both local and beyond—and their hard-earned homes that are a complete eye candy!
Rich, famous, and rolling—these are just three words to describe the whirlwind generation that took the globe by storm. From rags-to-riches icons and breakthrough internet sensations to spanking rich celebrity royals and Hollywood's hottest, these success-chasing stars have improved their lifestyles and invested their showbiz fortune in building a fort of their own. Spending on such properties and prettifying them with all their money and might make perfect sense whenever they want to switch to private mode and just savor the joy of taking a break from the timeless buzz. Be it olden, contemporary, post-colonial, cape cod, cottage-style, or country, the buildings that they reside in registers as a sacred space that they time and again tuck into in case of a paparazzi chase or breach of personal bubble.
Have you seen these houses yet? Tell us what your pick is and take a look at the Gen Z lairs that we absolutely adore!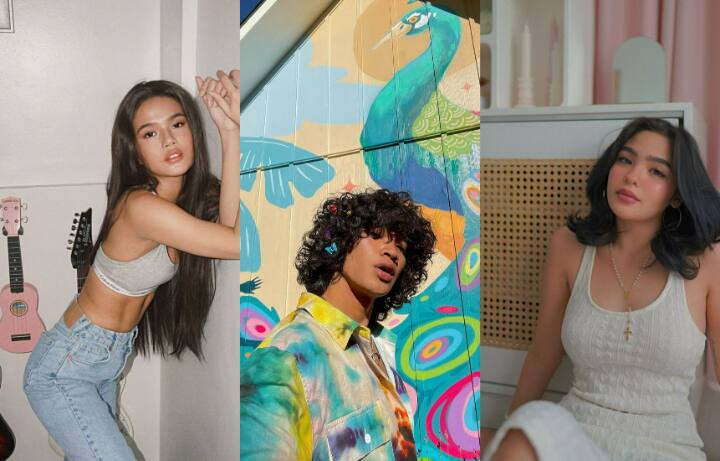 Photo Gallery
Photo Gallery
Banner photos from @mariesteller, @bretmanrock, and @blythe