EXCLUSIVE: Inside Charisse Tinio's Contemporary French Home Addition
This 800-sq.m. extension to her original home is a stunner designed by Grupo Santamaria
For owner of Nice Print Photography Charisse Tinio, the makings of her dream house took almost half a decade to finish. Their initial house used to just be a smaller two-storey home, but luckily, her family was able to acquire the available lot beside theirs—amassing a total of 1,400 sq.m. for their now-completed residence. The completion of the house's new extension is like the cherry on top of their cake, where all moments held within the space are always a form of a celebration.
The recently-fulfilled extension is a Contemporary French style space with modern, minimalist inspiration. This part, which the family calls the Left wing, sits beside the original house (called the Right wing) designed in Modern Asian-style. Despite having two different interiors under one roof, it's made wonderfully seamless—almost like it's built at the same time. She credits this harmonious work to her trusted go-tos—architect Alex Co and interior designer Nina Santamaria.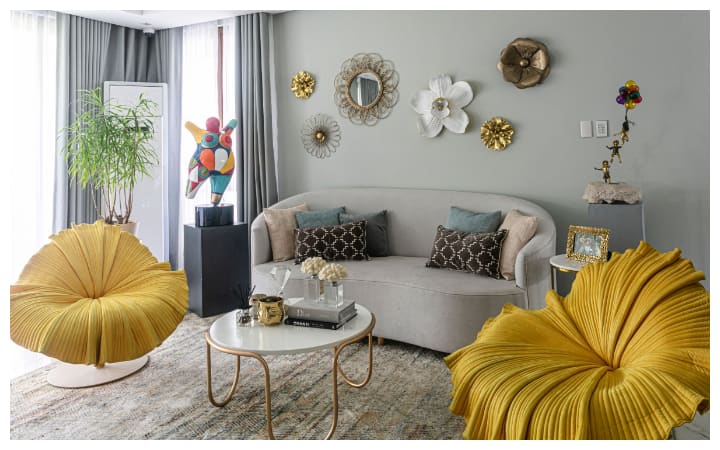 Charisse Tinio Offers A Peek Into Her Contemporary French Style Home Addition
Charisse Tinio Offers A Peek Into Her Contemporary French Style Home Addition
"She wanted an elegant and functional home that she can enjoy with her family and entertain guests in. Being an avid cook and foodie, she needed a space that flows seamlessly from kitchen to dining, as she will be using the kitchen openly, and with a casual living area that serves more as a lounge than as a formal reception," Nina shares.
The designer also points out the special touches they incorporated into the space—the modern finishes and amenities like automated lighting and speaker systems for music. "The incorporation of electronics was as least intrusive as possible, blending into the modern classic elements of the space. Almost all pieces were locally made and sourced at the annual Manila furniture fair and made by distinguished manufacturers in the Philippines," she adds.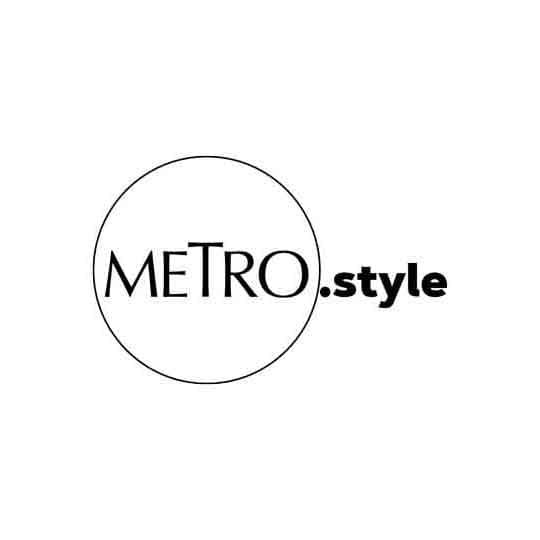 The dining area is graced by a massive dao wood 10-seater. | Jar Concengco
The homeowners consider the 800-sq.m. extension as a pride of their dream space. "The planning really was based on what we really need, not just what we want," the businesswoman tells Metro.Style. So after thoughtfully considering what the whole household needs, it bore new parts that are highly utilized and added that nice touch of Charisse and her husband's personalities.
There's the big garage—one of their top non-negotiables—for their cars. The whole second floor of the Left wing is turned into the couple's master bedroom, a huge space that also includes the wife's dream walk-in closet as well as her husband's. A craft room is put in the area as well, where Charisse places all her arts and gifting materials.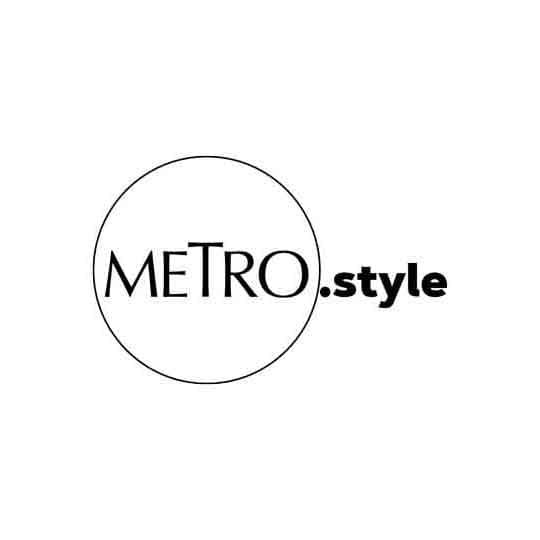 The Master Bedroom | Jar Concengco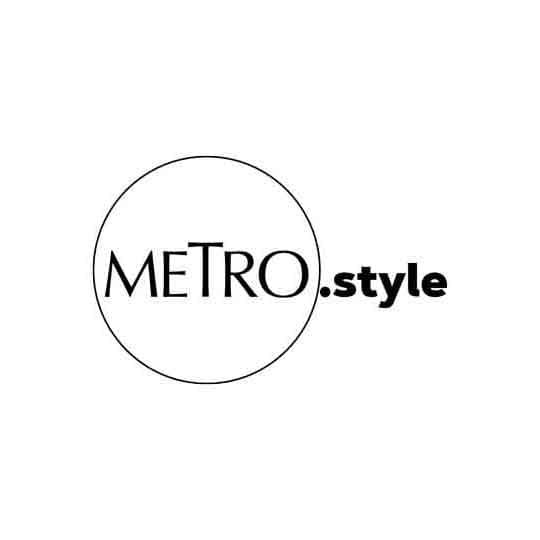 The Home Office | Jar Concengco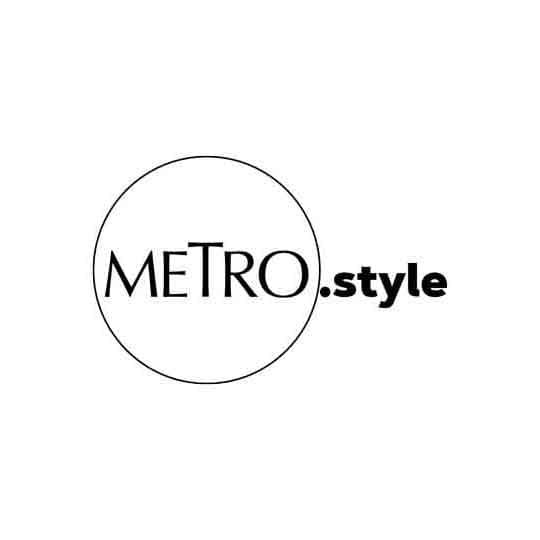 The Walk-In Closet | Jar Concengco
A unique feature that can be found in this part is Charisse' plate room, where she stores her massive collection. "I'm very proud of my plate room, especially because you don't get to see one in a lot of houses. It's something different," she muses. "It comes from the fact that I love to host parties. People give you plates and you buy plates for you to use them. I just made it very accessible for me. When I look at my plate room then I see whatever fancies my eye for that day, I build my menu from that."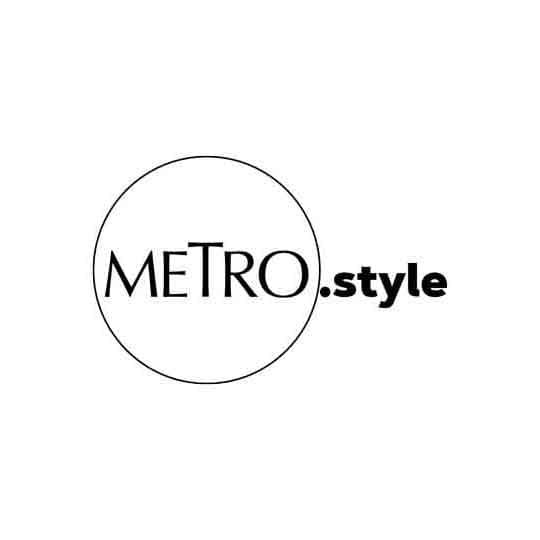 The Plate Room | Jar Concengco
And finally, the homeowners are delighted with their whiskey room. "It's a different level of entertaining for our friends. From the all-leather couch to the selection of whiskey that's on the bar, to the sound system and even the scent, it's really a full experience for guests," she describes. When not entertaining visitors, it serves as a functional space for the family, where her husband can spend time during his breaks and her kids can play video games with their friends and cousins.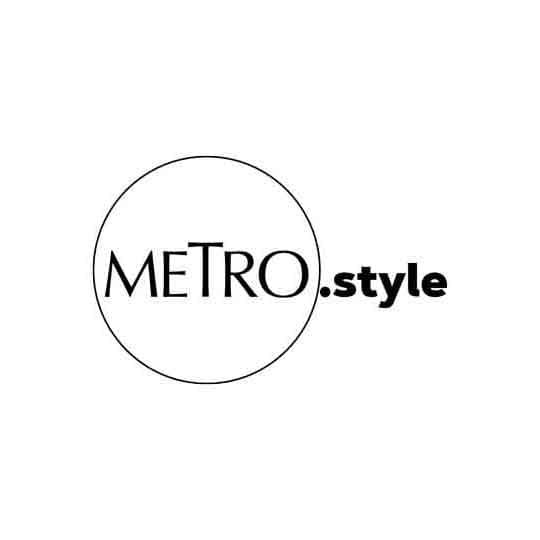 The Whisky Room | Jar Concengco
When asked about her favorite pieces in the house, Charisse generously listed all the grand, homegrown elements placed all over her space. As a hostess, the 16-seater solid wood "dao" dining table by Milo Naval, which she considers the house's focal point, swept her off her feet. Her Kenneth Cobonpue pieces are also treasures, as well as Ronald Castrillo sculptures that are peppered throughout the house. She's floored by her Manuel Baldemor and Roel Obemio paintings, too, as the lady of the house has an inkling towards colorful and vibrant artworks.
But what makes the house extra special for Charisse and her family are the portraits that hang all over their home. "My businesses, Nice Print and The Wallery, they're something we love—they're our babies. So of course, it's a house where you will see a lot of photos. It's something very dear to me," she offers. From travel photos to several photo books and even pictures translated into painting, they are in every nook and corner of their residence.
"As the kids grow up, I keep adding more," the mom of three happily remarks.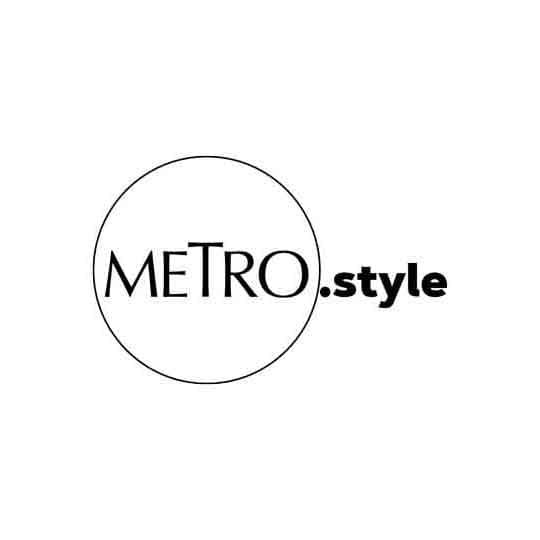 Wall of family photographs by The Wallery | Jar Concengco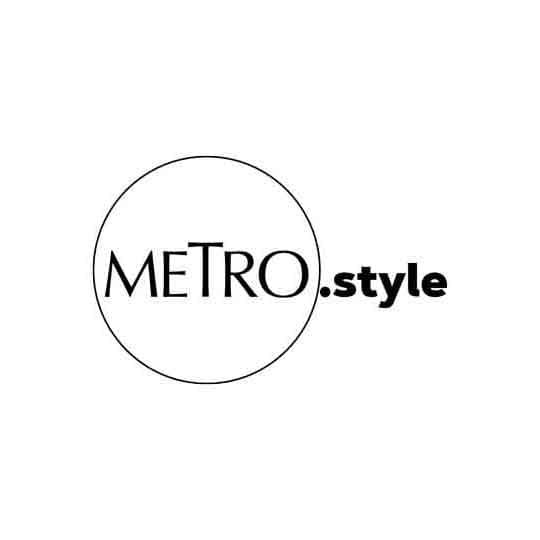 Family photographs also grace a counter in the gift room. | Jar Concengco
Feeling inspired by Charisse's space? Nina gives advice on how one can cop this look, "Keep things light, bright, and airy, but also don't hesitate to throw in a bold pattern or two to keep things interesting. To achieve an elegant space, do not overcrowd with furniture and accessories. Furnish thoughtfully and accessorize sparingly. Support local."
Photographs by Jar Concengco
Styling by Bong and Rossy Rojales and the Hurray Design Team