IN PHOTOS: Inside Yoon Se-ri's Walk-In Closet In Hit K-Drama Show 'Crash Landing on You'
The best-dressed South Korean fashion mogul has a walk-in closet to match, filled to the brim with the hottest bags, shoes, and clothes!
Tonight we find out what fate holds for our beloved K-Drama love team in hit show 'Crash Landing on You', where North Korean Captain Ri Jeong Hyeok falls in love with South Korean fashion mogul/heiress Yoon Se-ri!
Whatever the outcome for our favorite on-screen couple, we know we had an amazing journey patiently waiting for each weekend to come, watching the story slowly unfold. We know for sure that this Koreanovela is bound to go down in history as one of the most heart-tugging shows to ever be aired. #CLOY fanatics, it was one wild ride!
But now that we've come to the end of the road, it's time to go back through the episodes and savour every bit! We've talked about their impeccable sense of style, their skincare secrets as well as their makeup tricks, and even pored over every scenic location where the crucial scenes were shot. Today, we take a look at Yoon Se-ri's amazing walk-in closet, one that was custom-built for the TV show set!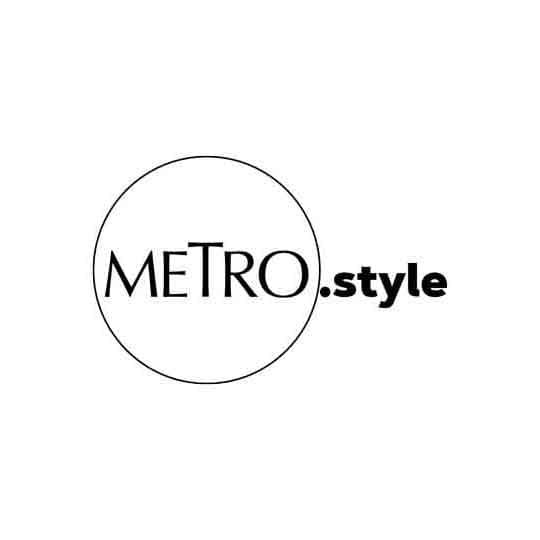 Yoon Se-ri in her bedroom | Hancinema.net
Warning: spoilers ahead!
While we know that Yoon Se-ri spent a pretty huge chunk of time in North Korea after her unfortunate accident, we also know that back in Seoul, South Korea, she is the chairwoman of 'Seri's Choice', a fashion and lifestyle empire that easily makes her one of the richest people in the country.
She lives in an exclusive building, complete with a fingerprint-scanning security system, and a beautifully furnished unit that has five bedrooms. Although her kitchen isn't stocked with food, her closet, as you guessed, is fully stocked with the latest fashion clothing and accessories. They are placed beside artwork and fresh flowers, as well as an eclectic selection of furniture that truly fits her colorful personality!
A walk-in closet is easily any woman's dream, but for Yoon Se-ri, it is a reality, and a normal facet of her fabulous life. Being on top of a fashion empire gives her access to the latest designer labels, shoes, and bags, and her closet reflects just that. She has bags of a certain kind in different colors and sizes, familiar orange boxes that can only be Hermes merchandise, Chanel bags, jewelry, and yes—South Korean beauty products to boot!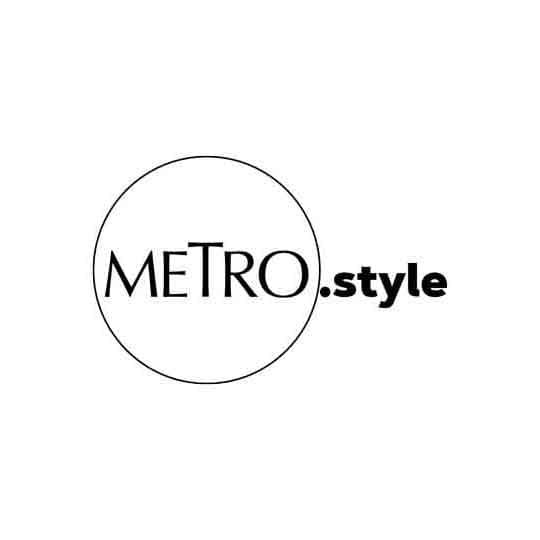 A peek inside Yoon Se-ri's walk-in closet on set | @firstzyxx

Scroll through the gallery below to see more details of the leading lady's closet, and get to know her a little bit more here, and here!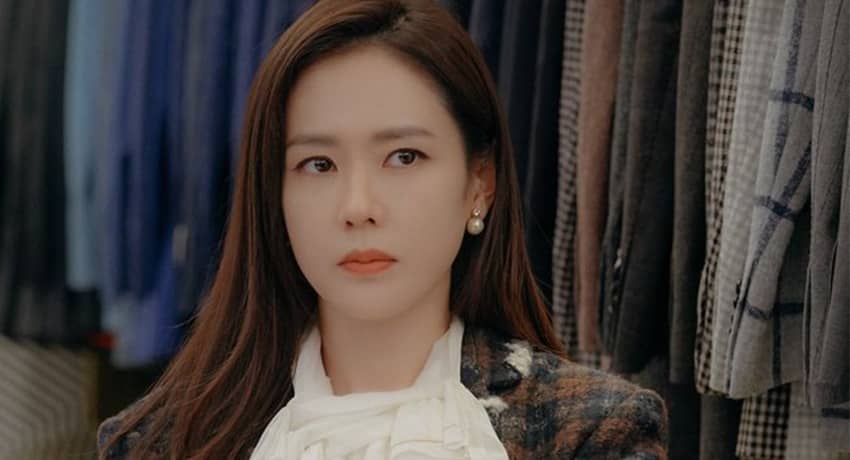 Yoon Se-ri's Walk-In Closet Tour
Yoon Se-ri's Walk-In Closet Tour