Discover This Soon-To-Rise Condominium That Allows Residents To Own A Whole Floor To Themselves
Mosaic Realty & Development Corporation's maiden project called The Silhouette boasts of its stylish and exclusive "one floor, one unit" spaces
Living in luxury has many definitions—but Mosaic Realty & Development Corporation (MRDC) is ahead in amping up the posh lifestyle with their maiden project. Introducing The Silhouette, this soon-to-rise condominium unit boasts of a concept that will make you see luxury in a different way.
Recently unveiling their "one unit, one floor concept", this one-of-a-kind condominium assures homeowners of an elevated private and exclusive experience. The building, to be constructed at Luna Mencias St. in San Juan City, is set to become a 19-storey boutique development.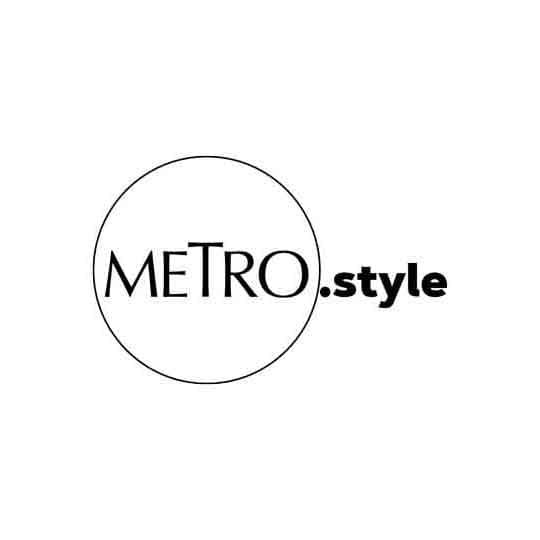 Groundbreaking (L-R) Co-founder & Director Miguel Tan, Founder & CEO Jardin Wong and Co-founder & COO Jillian Sze | Courtesy of The Silhouette, Mosaic Realty and Development
Each unit is generous at 270+ sq.m., designed by WTA Architecture and Design. "We give him credit for being able to mimic the naturally hilly topography of San Juan into the shape of the building," MRDC co-founder Jillian Sze says.
Of course, the three young founders are all hands-on in the project, sharing their contributions to this wonder property. "Our main inspiration for the design of The Silhouette is Zaha Hadid's 520 West 28 at New York's prestigious High Line," co-founder Jardin Wong shares. "Hadid's 520 W gem has clean lines and bold contours, with an emphasis on simplicity and understated luxury, similar to MRDC's debut project."
Meanwhile, Jillian drew inspiration from Chinese and Swiss lifestyle, culture, and design. She also made sure that The Silhouette will reflect the exclusive lifestyle of new-generation homeowners who are internet savvy and simply want to have a balanced life. And finally, co-founder Miguel Tan wanted to showcase pushing the boundaries of design and physics.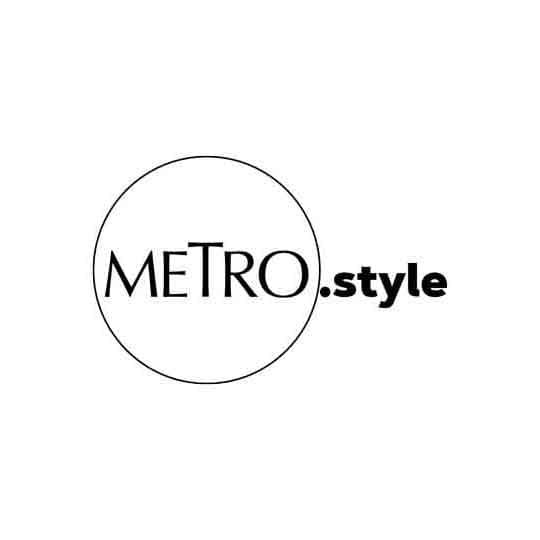 The Sillhouette, Outdoor Function Room | Courtesy of The Silhouette, Mosaic Realty and Development
Homeowners could expect nothing less from the property, with bespoke features that include European porcelain tile flooring on open areas and flat paint on ceilings and semi-gloss paint on walls. Engineered wooden planks are used in bedrooms while toilet counters come in marbled tile finish. A copper-free mirror under a warm white cove lighting is a tasteful addition to the space.
Moving over to the walk-in closet, light taupe paint dresses the spaces. The living room and kitchen are set to be fully equipped with Gorenje and Maximus European-grade kitchen appliances.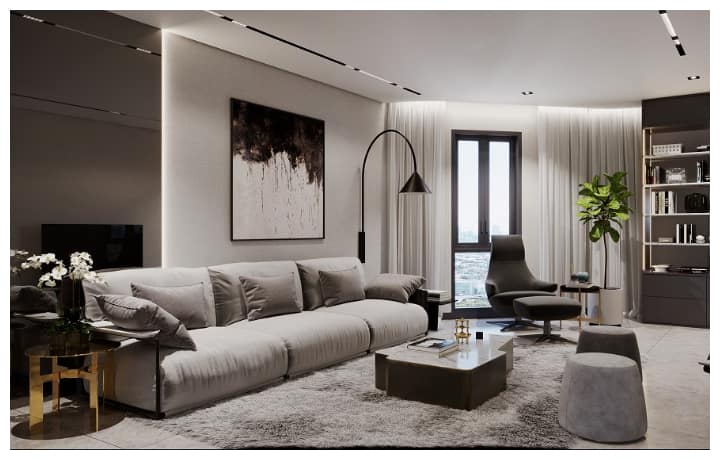 Photo Gallery
Photo Gallery
Apart from an overall exquisite unit, The Silhouette isn't behind on impressive amenities. Aiming to provide an experience akin to the comforts of hotel-living, there will be an indoor pool, a fully-equipped gym, a spacious sky deck, and more, partnered with the hospitality from experienced teams that will service the property.
Interested in owning your own floor at the Silhouette? Visit https://mosaicrealtydevcorp.com/the-silhouette/.