WATCH: Charisse Tinio Gives A Tour of Her Dynamic, Red Kitchen
The owner of celebrity-preferred photo and video service, Nice Print, cooks up a storm in her happy place. Her kitchen has kept her productive during quarantine
Today, in Metro.Style's Favorite Spaces, Charisse Tinio takes viewers on a tour of her kitchen. "As most of my friends know, my favorite spot is the kitchen… because I really love to cook, and that's my expression of love for my family," she says.
The first thing that draws the eye in this space is the choice of colors: the red graphicote backsplash and island make a strong statement, while the white gloss cabinets and black granite countertops set-off the sizzling, energetic accent color. Charisse admits that she is very particular (she even uses the term "OC") with the organization of her spices and condiments, as well as her kitchen equipment. Hence, each drawer below the kitchen island has been specifically designated for a certain family of ingredients or gadgets.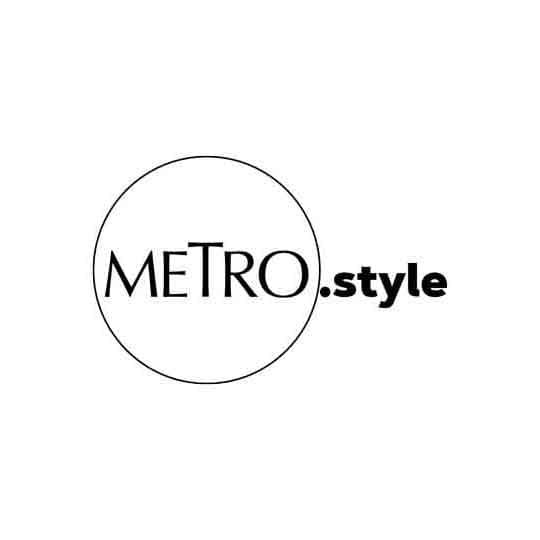 In Charisse Tinio's kitchen, organization is key to the flow of cooking, which is what makes this entrepreneur feel productive during quarantine. Drawers in the kitchen island are dedicated to specific gadgets and ingredients. A 4-burner cook top on the island allows Charisse to maximize efficiency in this space. | Still from Metro.Style Video
This U-shaped kitchen is open to the dining area, allowing Charisse to use the counter space closest to the dining table as a buffet for grazing spreads when entertaining. This plan also affords the hostess a bit of theater, making it possible for Charisse to display her flair in the kitchen while entertaining guests.
Watch the Metro.Style tour of this space: