WATCH: Charmaine Lagman's Kitchen Is Her Laboratory Of Creative Concoctions
In this space, she has made wonderful memories with friends and family through cooking, baking and entertaining
In this episode of Metro.Style's Favorite Spaces, viewers get a peep into one of Metro's Most Stylish, Charmaine Lagman's kitchen, where she's had years of honing her cooking and baking skills for the family. "This place is so magical. It's like my own laboratory wherein I can let my creativity shine through. I've created wonderful memories here with friends, family, of course, through baking, cooking, and entertaining," she says.
The kitchen's two toned cabinet finishes—dark wood assigned to the lower cabinets, and lighter wood above—give the space warmth, while the seamless white countertops are perfect for all the tasks Charmaine does in this space. In this video, viewers are given a bonus: her own truffle pasta sauce recipe! "In this space, I feel the most creative with my inventions. Because in this very kitchen, that I've created my family favorite truffle pasta sauce. With all my children grown up, studying abroad and working, they can be reminded of the place they call home through my recipes. Just like the infamous scene in Pixar's Ratatouille, I hope to recreate the feeling of home just when they taste the very first bite of my home cooking," the hostess says.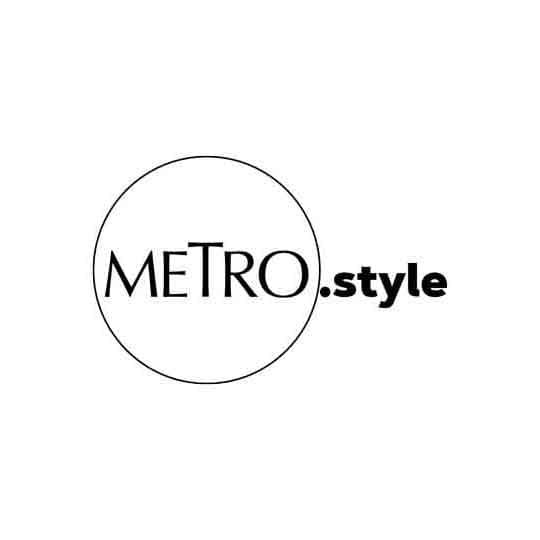 Charmaine Lagman crafts recipes in this kitchen where she enjoys baking, cooking and entertaining family and friends. | Courtesy of Charmaine Lagman
In her world, her children can come home with just a taste of her culinary creations. Her recipes are akin to a "scrapbook of memories," and through their flavors, recollections of moments with her nearest and dearest come to life. "No matter the situation, this place will always be special to me and nostalgic in spontaneous ways. It will always remind me of the past, the present, and the possibilities of the future," Charmaine reveals.
Watch the full video here: