WATCH: Georgia del Rosario's Kitchen Is A Space Of Unlimited Possibilities
Practical, meticulously organized and well-zoned, her favorite space is where she makes all of her yummy sweet treats and savory dishes
Georgia del Rosario begins her Metro Favorite Spaces tour in her balcony which she says is quickly becoming one of her favorite spaces at home. Never been put to its full use before the lock down period, it is now where she and her husband have their alone time. It is now a lounge area where they relax and experience temporarily being away from the city via the sounds they hear from this area: the crowing of some roosters, coupled with the refreshing outdoor air.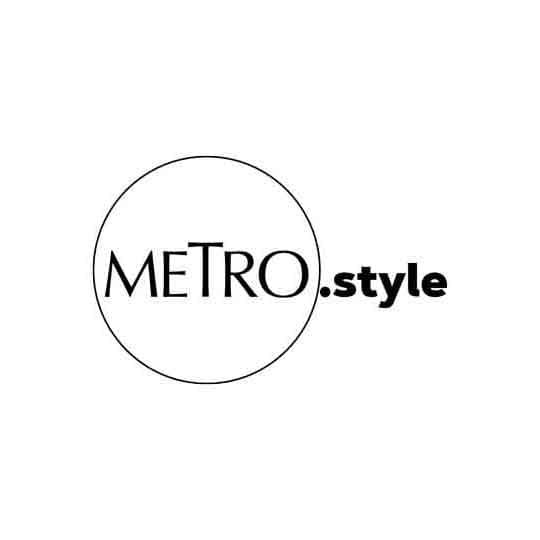 Georgia del Rosario's balcony is a "lounge area" she enjoys with her husband. | Still from Metro.Style Video
But this still isn't Georgia's number one favorite space. It's actually the kitchen where she bakes and cooks. Well-zoned and organized, Georgia gives viewers a tour of this area, from its pantry, to every inch of her generous counter space which she puts to good use through its zoning. She makes use of various organizational storage to achieve this neat and functional space. A large island is the centerpiece of this kitchen, which also serves as a table where she catches up with her daughters for some family bonding time.
Watch the tour of Georgia del Rosario's Favorite Spaces here: