WATCH: Happy Ongpauco-Tiu's Den Is A Blissful Place
This area is where she spends her well-earned "me time," while still multi-tasking between mom duties and work
Happy Ongpauco-Tiu opens the doors of her home to Metro.Style for a tour of her favorite space. We are taken to see a glimpse of her living room which this Metro.Style article describes as "a symphony of colors and textures that reflect Happy's own quirkiness and sense of style."
Moments later, we see Happy in her den, her favorite space. "This is a place where I normally hangout and have my me time. This is where I watch my Netflix or work from home. The nice thing about it also is I have a view of the pool so I can work and at the same time watch my kids while they're out there playing," she says, describing how her hours are spent in this room.
Happy is best known as being an entrepreneur and a restaurateur, but at home, the mom in her is the personal that shines through. Her sensitivity to the issues of the day is expressed when she talks about embracing her children into her space, even if she considers this room her own private sphere at home. "I say that this space is my personal space, but my kids always still come over and invade it. To me, time with my family is very important… Even if we're home now, we all tend to be very busy. I still work from home. I do household chores. I cook for my family. Despite all that, I make it a point to spend quality time with my children. There's so much uncertainties going on, and we tend to fear—they tend to fear the present and the future. So being with them gives them and myself the sense of security that everything will be okay," the restaurateur reveals, speaking of the challenges that are have confronted all of us in the past months.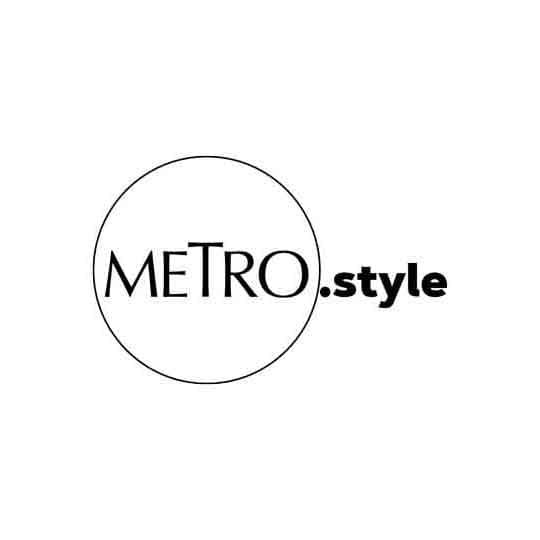 Restaurateur and entrepreneur, Happy Ongpauco-Tiu kicks back in her den where she unwinds and multi-tasks between mom duties and work. | Courtesy of Happy Ongpauco-Tiu
A fan of coffee, she specifically shows her coffee corner, her "source of happy energy." Another highlight of this room is a tapestry by Alfredo Aguilar Alcuaz. For its history that it conveys, Happy prizes the piece.
She opens the doors that lead from her den to her pool area, revealing another favorite space. With four boys, her days can be packed with action. "Imagine how crazy my days could be, so I just enjoy the outdoors," she says.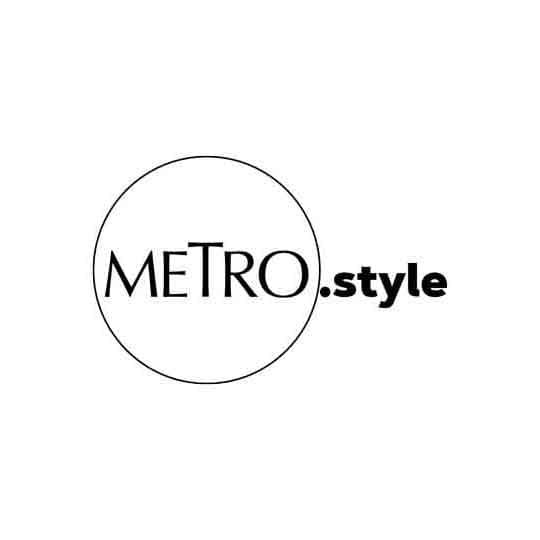 Happy Ongpauco-Tiu enjoys the outdoors in her pool area. | Courtesy of Happy Ongpauco-Tiu
Watch the tour of Happy's favorite space here: