WATCH: Jasmine Curtis-Smith's Reading Corner Is a Light-Filled Oasis Of Serenity
No designer tricks here. The actress put the space together on her own.
Jasmine Curtis-Smith takes viewers to her reading corner, where she keeps all of the books she has collected over the years. With genres spanning from fiction to self-help, some of the books in her collection were bought during her travels. Some were given to her as gifts. As such, the actress likens them to chapters of her life.
More than just a corner to kick back and unwind, this space is special for Jasmine because this is where she augments her learning and knowledge. It is bathed in an abundance of natural light, with its wide windows affording her a view of the lush greenery outdoors. No designer tricks were needed to achieve this comfortable look. The book shelf already existed in the space. Jasmine just added her own flourishes to make the space more comfortable and conducive to reading: a rug and a felt side table which cleverly folds into a book, and can be tucked away when not in use. She also added accessories such as pug book ends (Jasmine is a proud pug Mama of two) and a World Vision figurine that the organization gave her when she became their ambassador.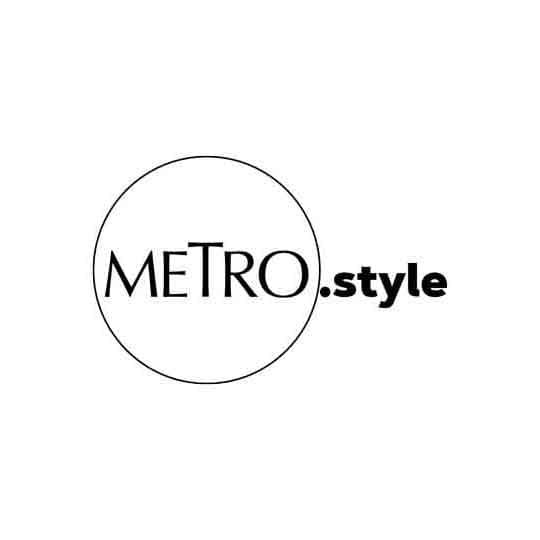 Jasmine Curtis Smith shows viewers her reading nook where she relaxes while learning. She is currently reading Sapiens: : A Brief History of Humankind by Yuval Noah Harari, | Courtesy of Jasmine Curtis-Smith
Watch the Jasmine's tour of her favorite space here: