Favorite Spaces: Leah Puyat Wants Every Guest To Feel A Hearty Welcome
This writer restyled her home's entrance into a casual place that invites guests to be themselves and to have fun
"The truth is, I don't believe in playing favorites," writer Leah Puyat begins with this statement, as she tours viewers through her favorite space, the vestibule, which offers a welcoming prelude to the rest of the Puyat family home.
She recently gave her family home's front entrance a light makeover by introducing some elements to keep its vibe welcoming and fun. "I think homes should really be loved and utilized… Each and every square inch can be recreated again and again… I pulled in some things from other parts of the home and I restyled our main entrance," she offers as an advice for home upkeep.
Some of these pieces are a chair that she found in the Greenhills tiangge in the mid-90's, now refinished in a richer, chocolate color; Babar and Babushka, a couple of Eames elephant stools from the Vitra collection (courtesy of her architect sister); pillows from Atelier in Kapitolyo, Pasig and SM Home; a wooden settee from the Baguio market that she was drawn to because its lines reminded her of French minimalist master Christian Liaigre's work; books, magazines and candles.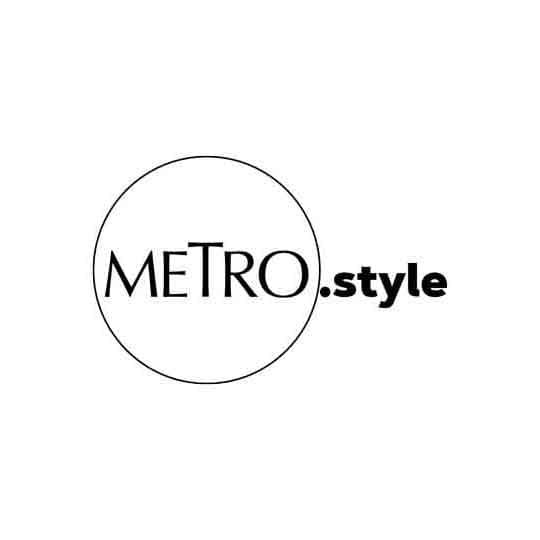 Leah Puyat gave her family home's vestibule a light makeover by introducing a settee from Baguio. On it, accent cushions liven up the space with color. Books and candles make the space feel cozy. A majestic wooden bas-relief designed by her father and executed by artisans in Betis, Pampanga dominates this space. | Courtesy of Leah Puyat
The crowning glory of this space is a majestic bas-relief in wood depicting the history of Christianity in the Philippine Islands, made by master carvers in Btetis, Pampanga, conceptualized and designed by Leah's father, who Leah describes as "a businessman and a politician… but at heart, an artist and writer." Leah narrates how he had taken drawing lessons from the artist, Galo Ocampo, and "never stopped drawing, even when he was very busy."
Leah's loving makeover of her favorite space shows that areas of a family home can evolve through time, given the care and attention to the smallest details that welcome guests. "One of the great things about living in a family home is that you feel rooted in it, and at the same time, all of those memories are an inspiration to create new [ones]. Even if it's not a new house, it can always be renewed, [by] find[ing] ways to refresh those pieces… The newer pieces can still be a continuation of the older stories," Leah says.
Watch Leah's home tour, and be inspired to refresh your space: